Queer Guys for Straight Eyes (Plus: What is Guy Branum Into?)
Bros has billed itself as the first gay romantic comedy made by a big Hollywood studio for theatrical release. But that billing brings a lot of pressure to represent the "queer community," speak to a straight audience, and make money. Sam chats with comedian Guy Branum, co-producer and co-star of Bros, about the compromises you can accept — and reject — in making a mainstream rom-com.
We also ask if Guy is into Rihanna performing at the next Super Bowl Halftime Show. And we hear about the culture that's haunting us: Where's the comma in Don't Worry Darling?
Send us your culturegeist. What specific thing in the culture has been haunting you for days, weeks, or even years? Email us a short voice memo at intoit@vulture.com.
Learn more about your ad choices. Visit
podcastchoices.com/adchoices
Into It: A Vulture Podcast with Sam Sanders
Kategoriat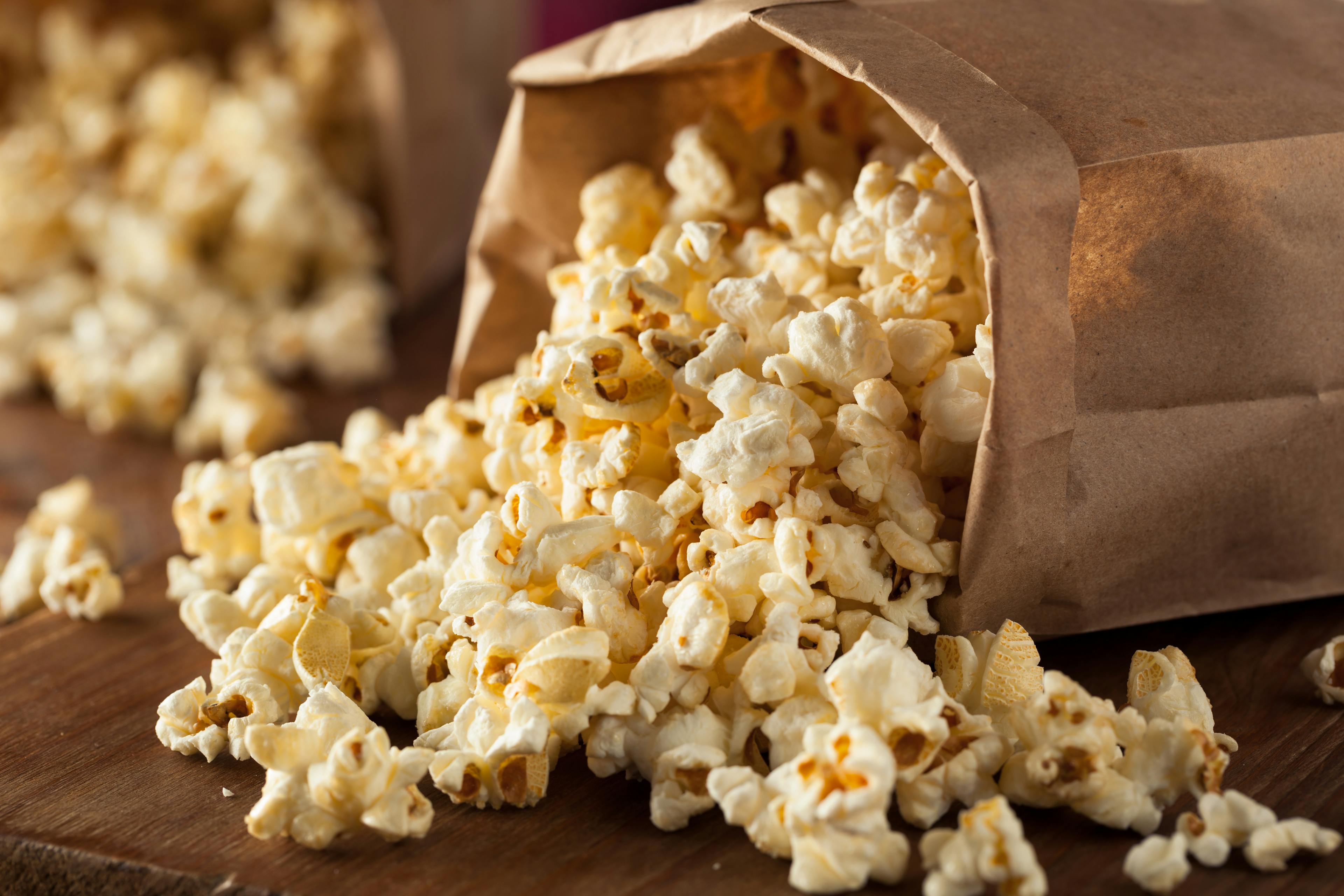 TV & Film