The Complicated Politics of 'Yellowstone'
Sam and New York Times columnist Tressie McMillan Cottom break down the hugely popular show Yellowstone and the ways it reflects our own identity politics. Which is all to say: It's complicated. We also play a game with Dinner Party newsletter writer Tirhakah Love and film critic Angelica Jade Bastien, and hear about the culture that's haunting us: Tessa Thompson is making a meal out of Westworld's hors d'oeuvre writing.
We'd love to hear from you. Email us at intoit@vulture.com with any questions, comments, or ideas.
Learn more about your ad choices. Visit
podcastchoices.com/adchoices
Into It: A Vulture Podcast with Sam Sanders
Kategoriat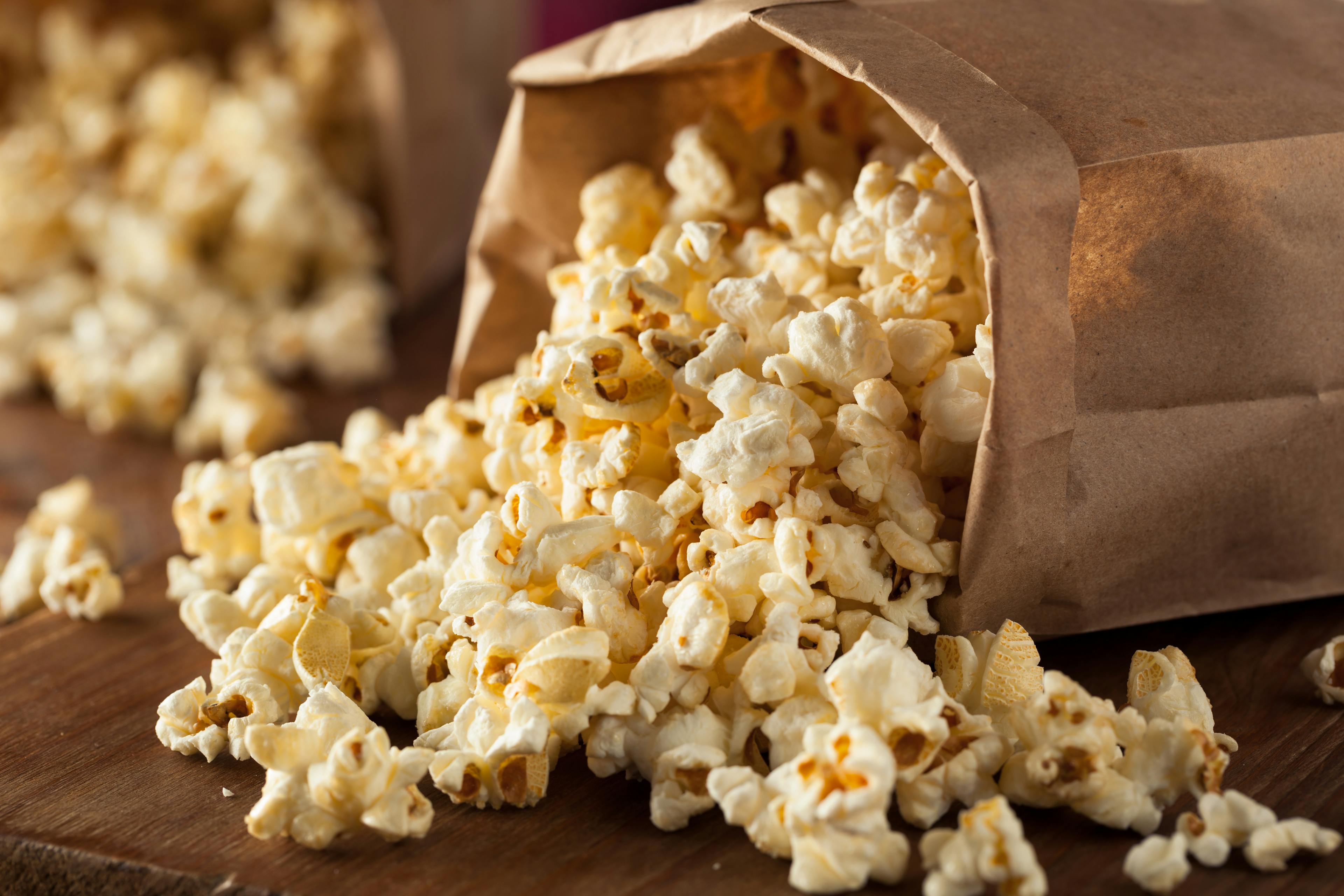 TV & Film