Who Has to Hustle in Hollywood? (Plus: We Try Celebrity Liquors)
Some celebrities are born into financial safety. Others have to post sponcon. Sam chats with writer Kelsey McKinney about Sydney Sweeney's Instagram and what it means to have (or not have) family money in Hollywood. We also hold a celebrity liquor taste test with the staff of Vulture, which involves moderate to heavy drinking during a workday. And we hear about the culture that's haunting us: Singing "Somewhere That's Green" from Little Shop of Horrors at karaoke hits a little different when you're an adult living in New York.
We'd love to hear from you. Email us at intoit@vulture.com with any questions, comments, or ideas.
Learn more about your ad choices. Visit
podcastchoices.com/adchoices
Into It: A Vulture Podcast with Sam Sanders
Kategoriat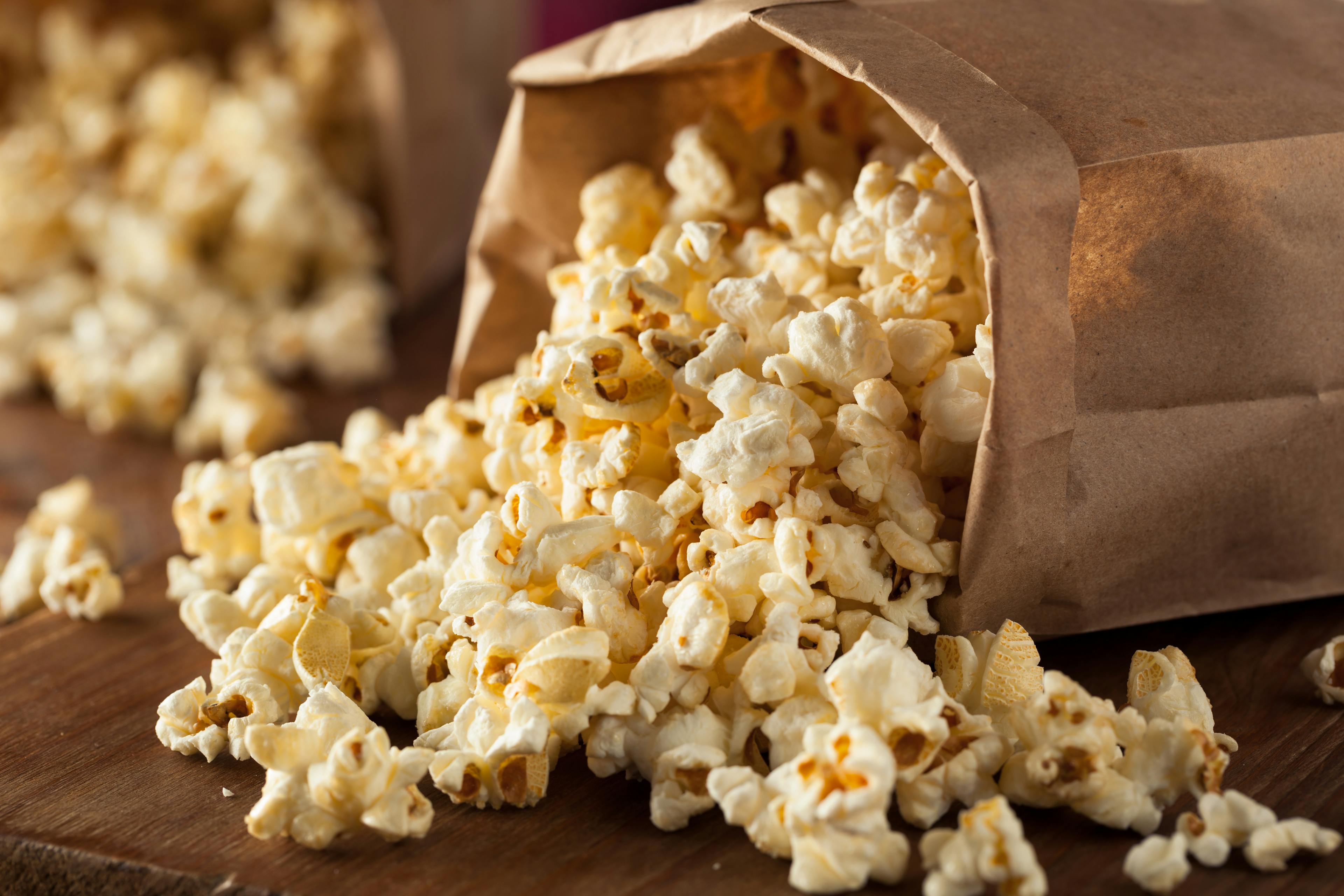 TV & Film