291: Longevity Secrets For Your Brain And Body with Dr. Halland Chen
What are the five science-based secrets to live a longer, fuller, happier life?
Living longer isn't about just adding years to your life. It's also about adding life to your years. While the science behind longevity and anti-aging medicine is rapidly growing, it can be difficult to know where to start.
I'm thrilled to have a special guest with us today to guide you through his framework for longevity. Dr. Halland Chen is a double board-certified physician and world-renowned health expert specializing in regenerative medicine, longevity, biohacking, and peak performance.
Modern medicine often uses a repair model, focusing only on improving symptoms and not addressing the underlying conditions. By understanding the cornerstones that govern your overall health, you can radically transform your life. Listen in, as Dr. Halland reveals his proactive science-based approach to improving your body and mind.
*** Do you want to stay up to date with every new episode and get my brand new Kwik Brain Accelerator Program? Go to www.KwikBrain.com/podcast to get instant access. ***
Or text me 310-299-9362 to get your burning questions answered and an insider sneak peek of exciting updates. I do my best to answer as many as I can each day, so shoot me a message today.
Kwik Brain with Jim Kwik
Kategoriat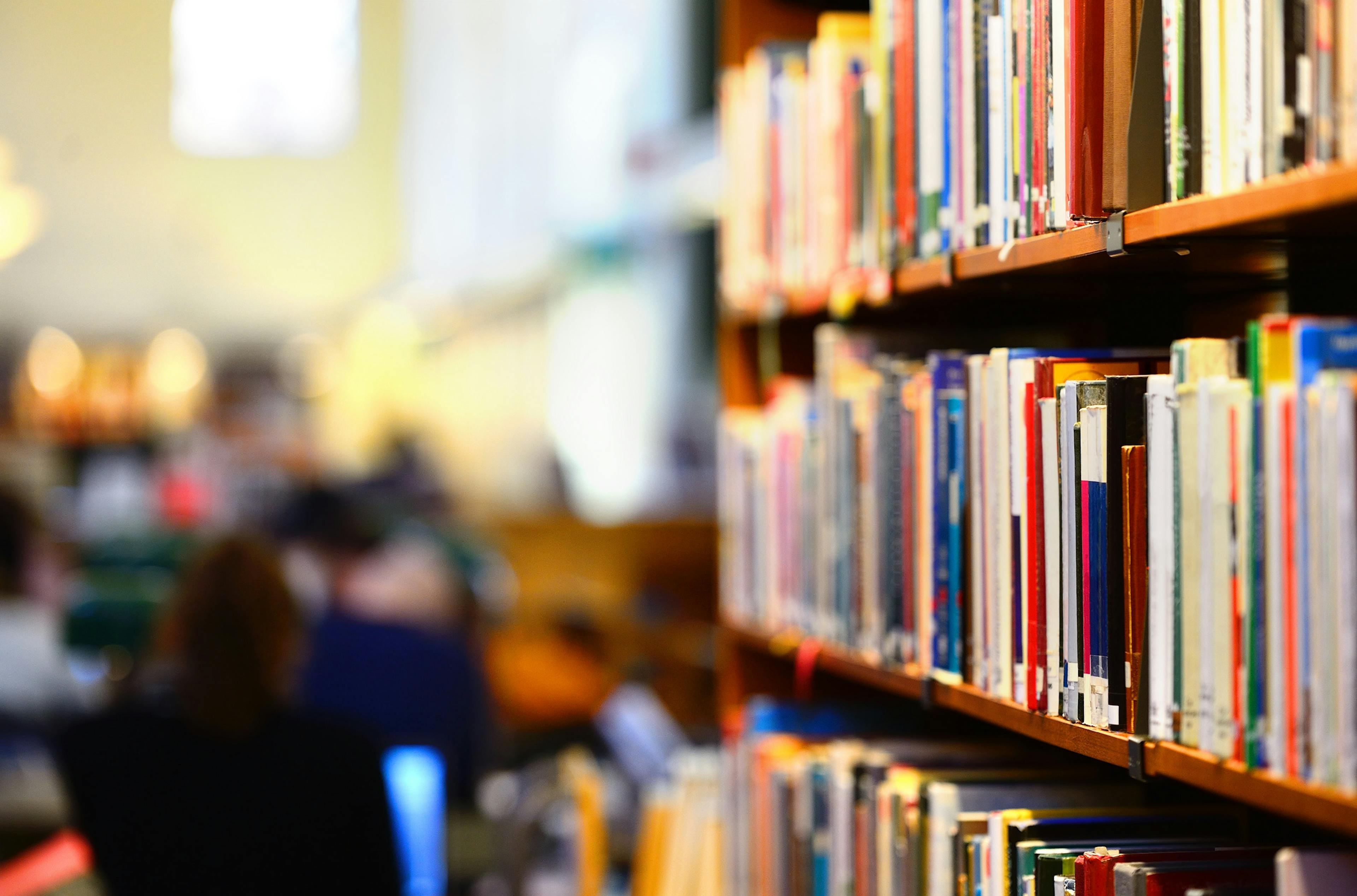 Opetus
Kwik Brain with Jim Kwik näytetään tässä palvelussa avoimen RSS-syötteen kautta. RSS-syötteen tiedostot, kuvaukset, kansikuvat ja muu metadata ovat podcastin omistajan omaisuutta, eivätkä ole yhteydessä Podplayn kanssa.