For some politicians and judges patients dying is a price they'll pay to protect the system. Essential interview on the rising cost of food with Canada's leading expert. Brent Holliday on the huge shift for investors in tech, and Ozzie on the latest real estate tax grab.
See
omnystudio.com/listener
for privacy information.
Michael Campbell's Money Talks
Kategoriat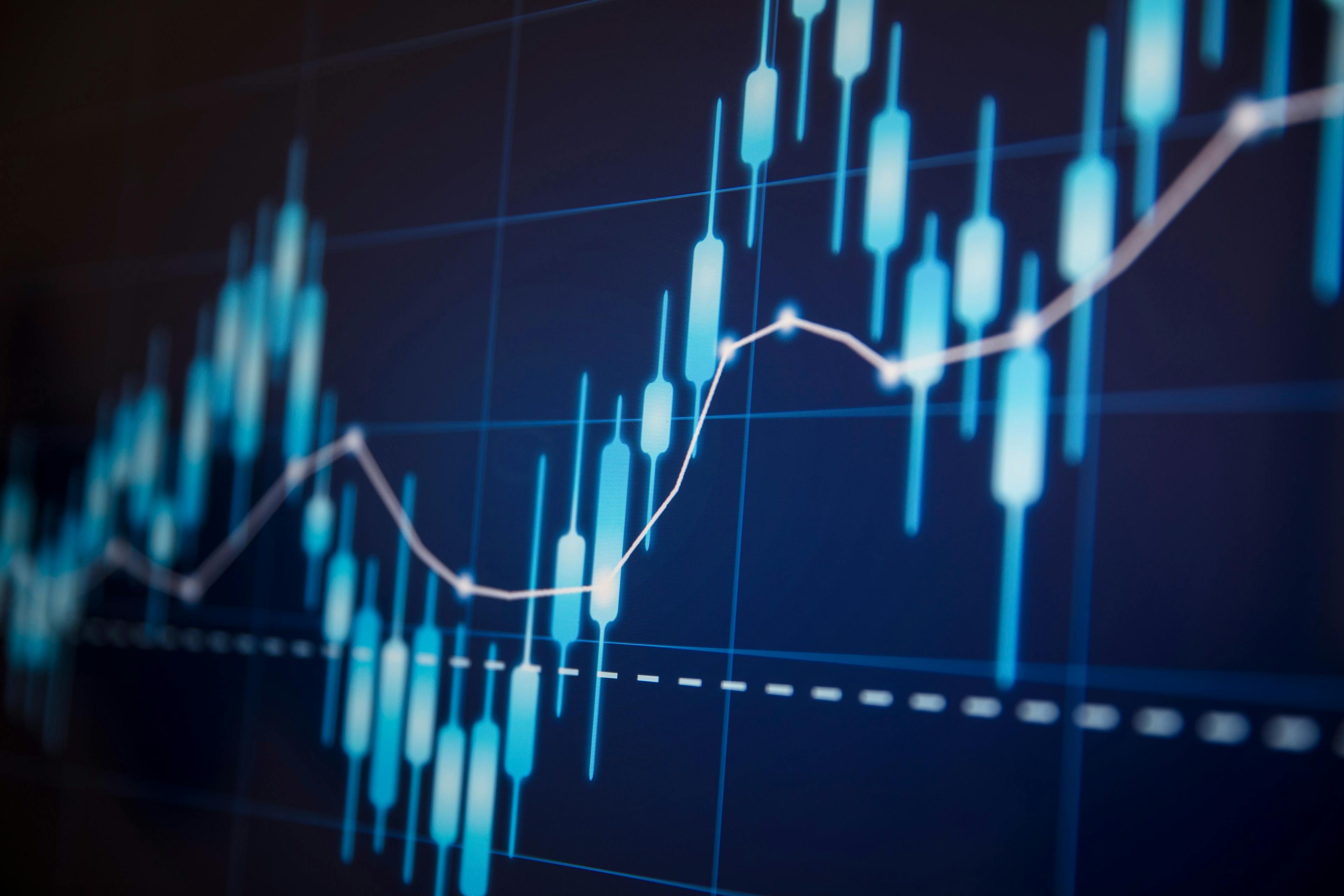 Liiketoiminta
Michael Campbell's Money Talks näytetään tässä palvelussa avoimen RSS-syötteen kautta. RSS-syötteen tiedostot, kuvaukset, kansikuvat ja muu metadata ovat podcastin omistajan omaisuutta, eivätkä ole yhteydessä Podplayn kanssa.