Smoking guns: two police murdered, two suspects, one conviction.
When Sergeant Gary Silk and Senior Constable Rod Miller pulled over a blue Hyundai in Moorabbin in 1998 while on armed robbery stake-out duty they had no inkling they were about to be ambushed. Their murders sparked a two year investigation and the conviction of two men.
One Jason Roberts, who always maintained his innocence, was eventually granted a retrial and in 2022 was acquitted.
The murders, the investigation and the legal aftermath is one of the most controversial and tragic cases in Australia's history.
Click on the links to subscribe https://subscribe.theage.com.au or https://subscribe.smh.com.au
See omnystudio.com/listener for privacy information.
Naked City
Kategoriat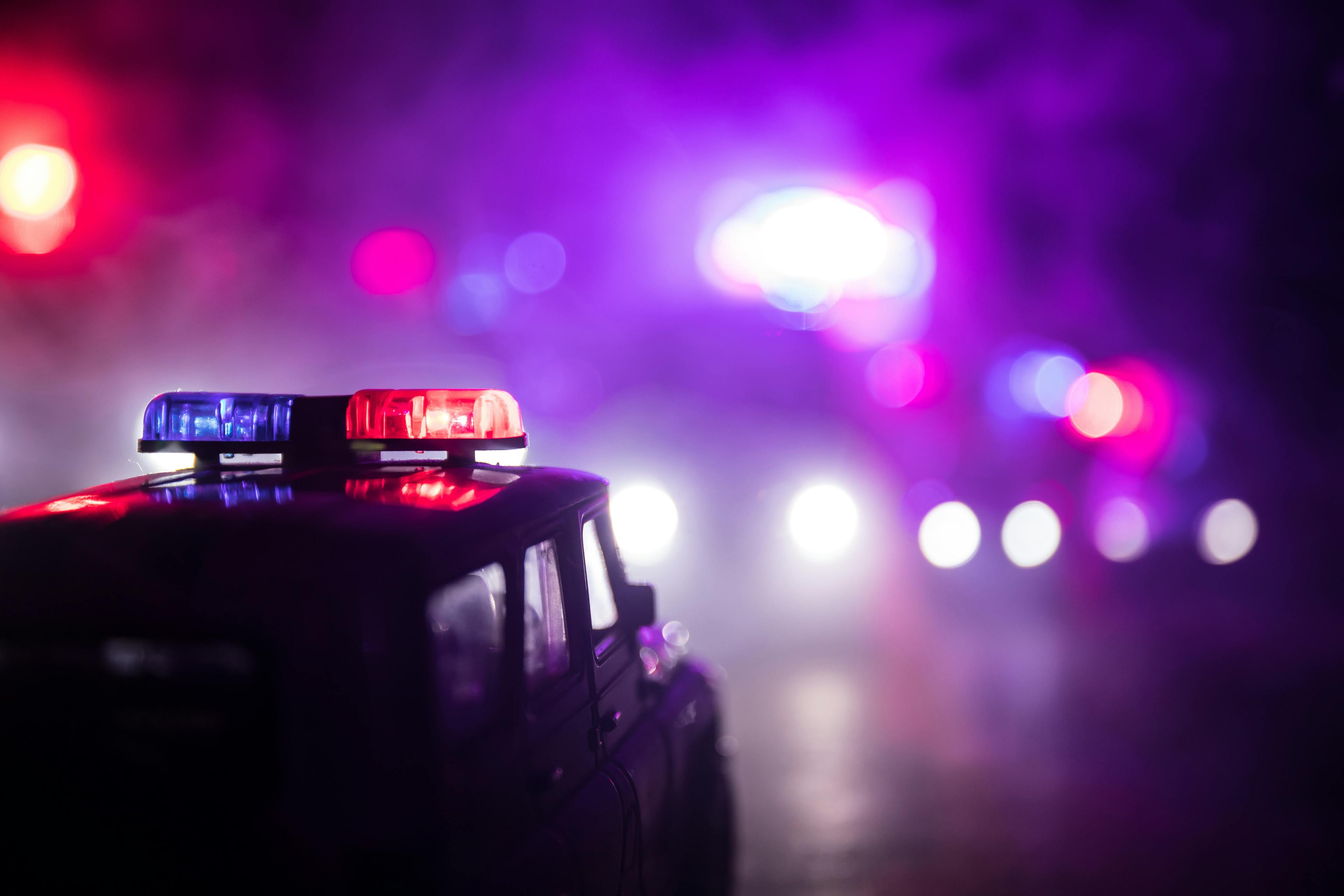 True Crime
Naked City näytetään tässä palvelussa avoimen RSS-syötteen kautta. RSS-syötteen tiedostot, kuvaukset, kansikuvat ja muu metadata ovat podcastin omistajan omaisuutta, eivätkä ole yhteydessä Podplayn kanssa.