Twenty Years of .NET Rocks!
Twenty years ago, before the word podcast existed, there was .NET Rocks! While at CodePaLOUsa in Louisville, Carl and Richard celebrated the publication of the first episode of .NET Rocks twenty years ago in August 2002. Doc Norton joined the conversation to talk about how agile has evolved and the challenges of making good software today. And a big thanks to all the listeners of the show - we couldn't have done it without you!
Support this podcast at —
https://redcircle.com/net-rocks/donations
.NET Rocks!
Kategoriat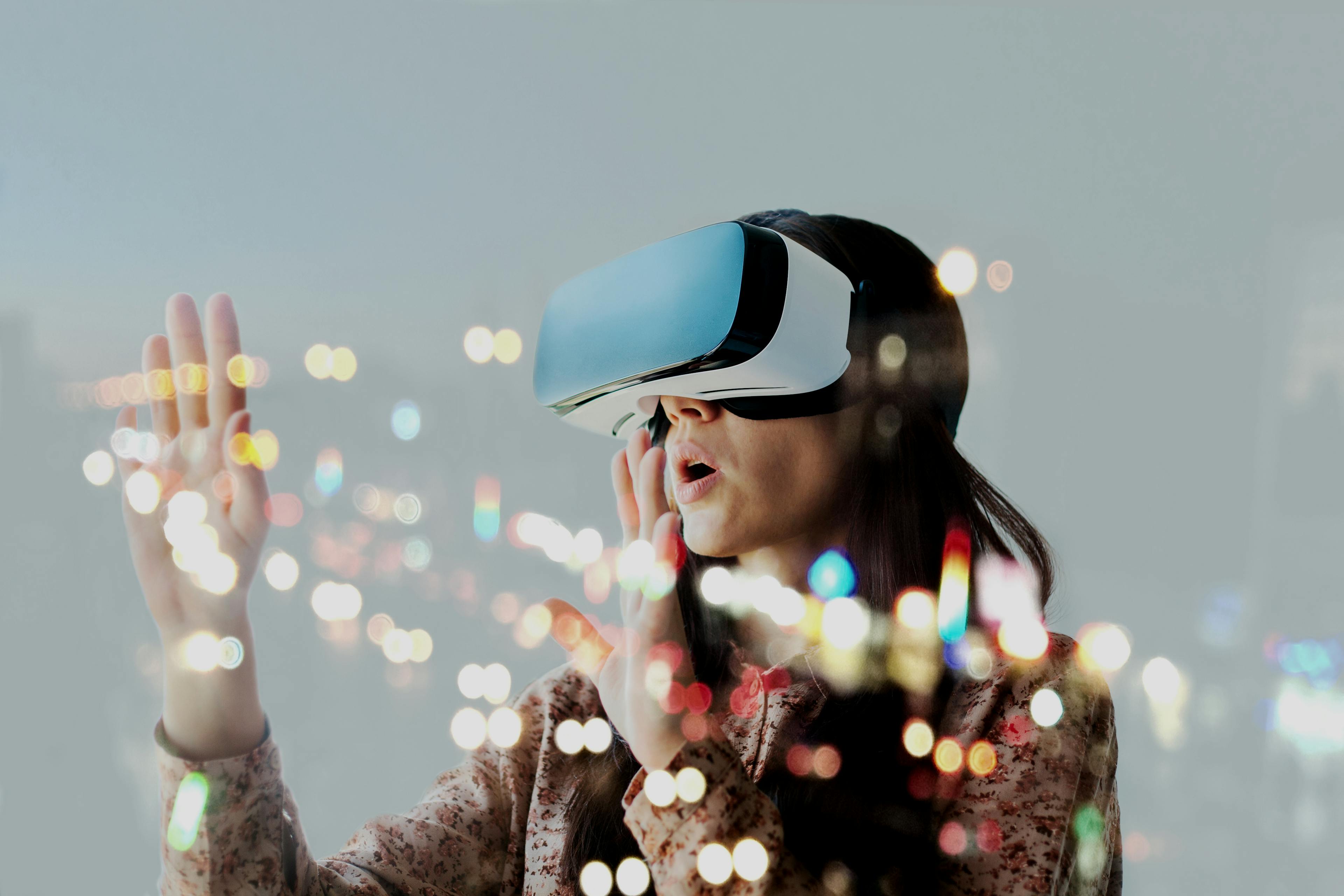 Teknologia
.NET Rocks! näytetään tässä palvelussa avoimen RSS-syötteen kautta. RSS-syötteen tiedostot, kuvaukset, kansikuvat ja muu metadata ovat podcastin omistajan omaisuutta, eivätkä ole yhteydessä Podplayn kanssa.