Ben Nemtin: The Power of a Bucket List
Kaitlyn's good friend and incredible motivational speaker, Ben Nemtin, joins KB and co-host Lo VonRumpf to talk all about his experience creating The Buried Life on MTV and why it's so important to build and hold yourself to a bucket list. Through his experience making his own bucket list, Ben has accomplished some pretty outstanding things: shooting hoops with Obama, asking his dream girl (Megan Fox, ever heard of her?) out on a date, and creating a sketch (literally) with Will Farrell. After Ben and friends discovered the biggest regrets of those on their deathbeds, they decided to address their fears head-on and go after what they wanted… and they made it happen! Ben provides tips on creating your own bucket list, shares how to avoid having big regrets in life, and reveals what's left on his list. Lo and Kaitlyn decide to become bucket list accountability buddies (Vinos, pair up!) as they share what's on their own lists, and Ben and KB make a very exciting announcement toward the end of the episode that will leave you feeling inspired.
Thank you to our sponsors! Check out these deals for the Vinos:
EUROPEAN WAX CENTER - Make a reservation today—your first wax is free.
HYUNDAI - Learn more at HyundaiUSA.com.
JENNI KAYNE - Find your forever pieces at jennikayne.com, and get 15% off your first order when you use code VINE at checkout.
PROGRESSIVE - Quote at Progressive.com to join the over 27 million drivers who trust Progressive.
Off The Vine with Kaitlyn Bristowe
Kategoriat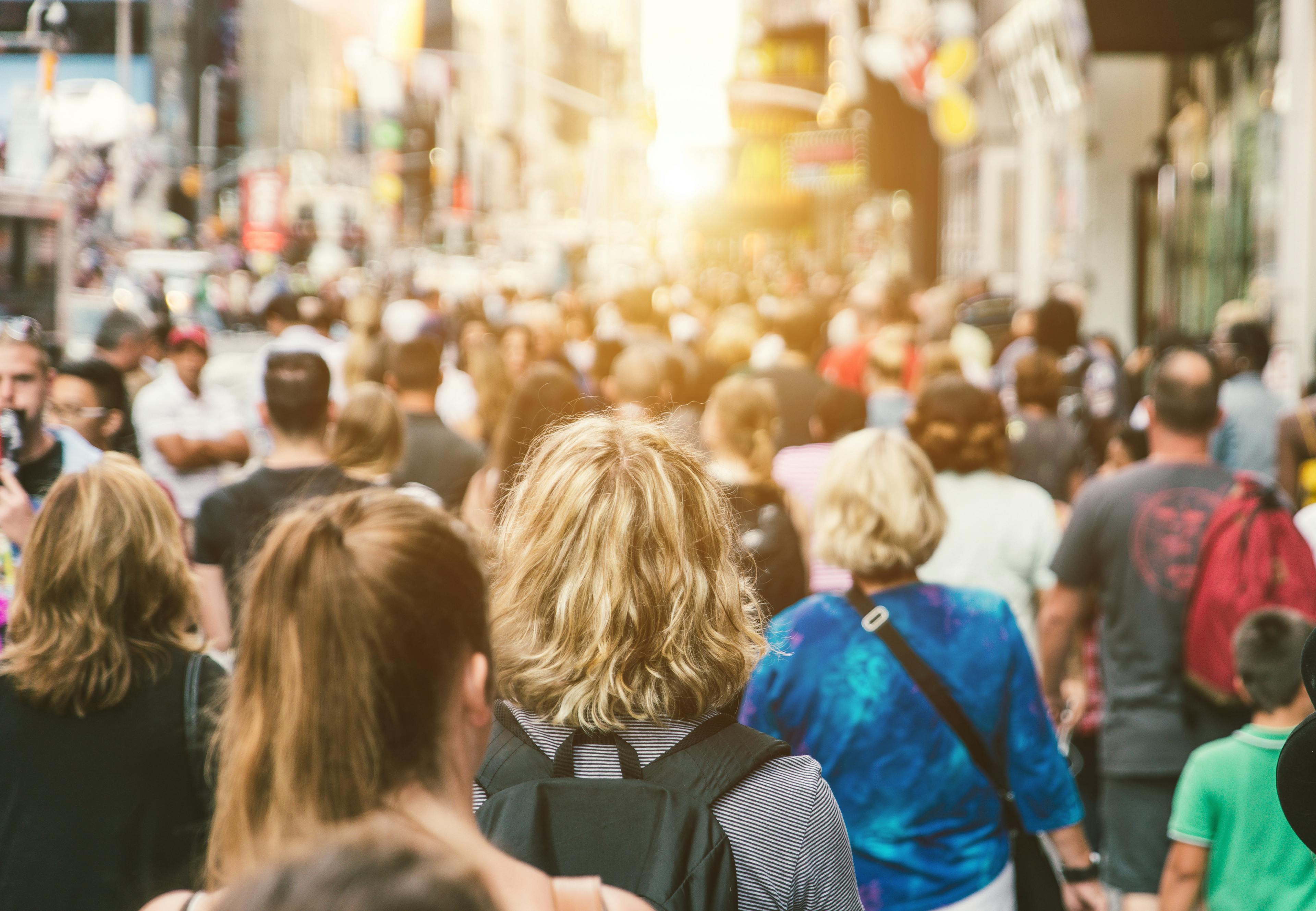 Yhteiskunta ja kulttuuri