Grape Therapy: Potty Talk with Catherine & Sean Lowe (Pt 2)
The golden boy Bachelor and his final rose are back in your earholes today as we get to hear the rest of their conversation with Kaitlyn and Lo VonRumpf in studio. Sean Lowe surprises Catherine and the crew, and the four continue sharing their thoughts on The Bachelorette finale. Then, they get into the most important topic of all… confessions. This episode is FULL of them - everyone is giving confessions and then giving some more on behalf of others in their lives (AKA Sean & Catherine's kids). We hope you like potty talk. They also dive into their thoughts on a potential senior Bachelor (Bachelor producers, listen up), talk about the role jealousy can play in a relationship, and answer a very concerning question: Is Sean Lowe a pathological liar? Sean & Catherine also give their advice for future leads including Zach (who Sean got a chance to hang with) and wise words for current couples including Gabby & Erich.
Thank you to our sponsors! Check out these deals for the Vinos:
CONAIR - Treat yourself and your hair by searching "Conair Smoothwrap" on Amazon.com to try the new drying experience with Smoothwrap today.
Off The Vine with Kaitlyn Bristowe
Kategoriat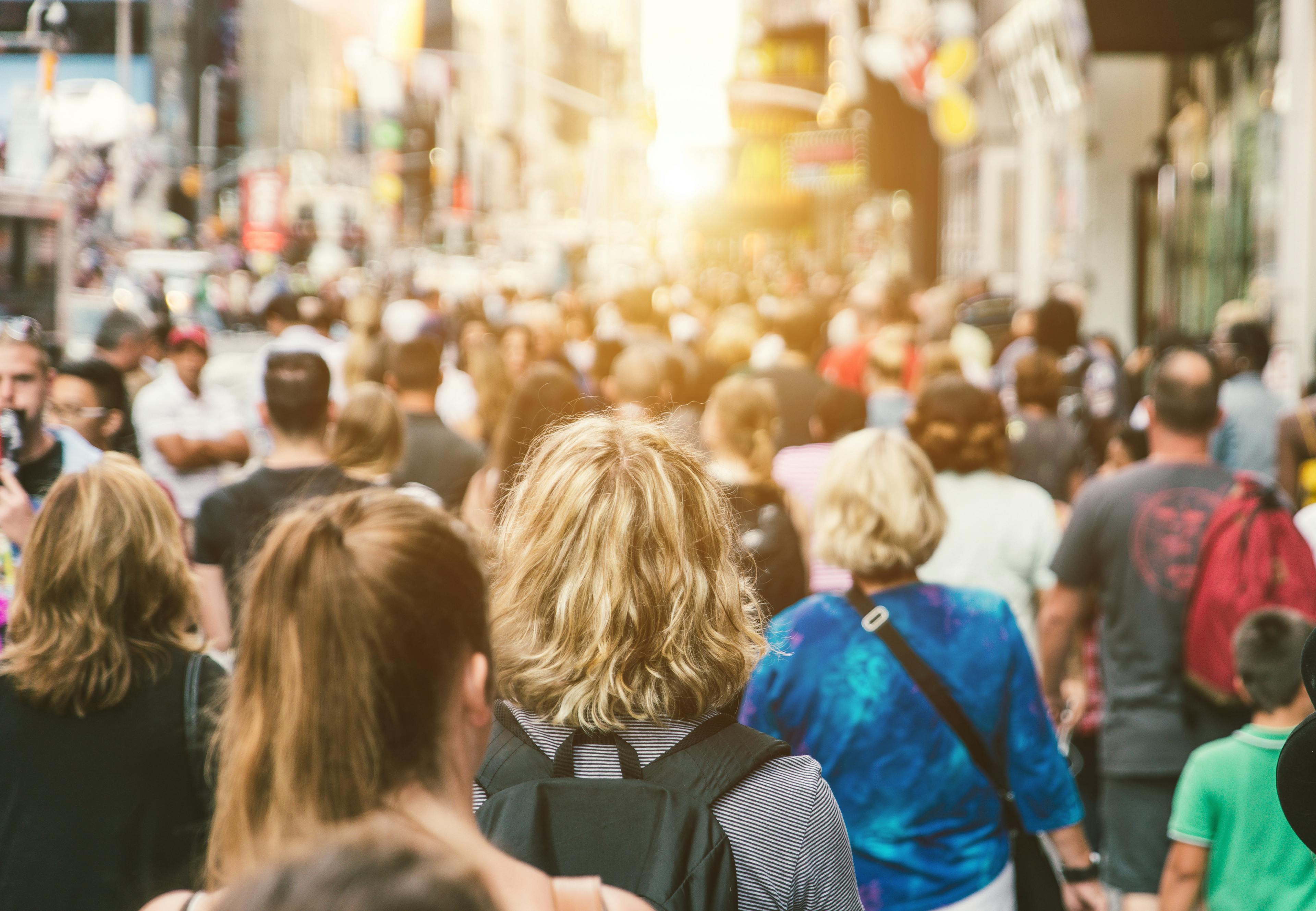 Yhteiskunta ja kulttuuri