Grape Therapy: Producer Catchup Session & Bachelorette(s) Recap
KB is Zooming in from Kelowna, British Columbia to catch up with her producers on everything from her mom's upcoming milestone birthday to this week's episodes of The Bachelorette(s) to never-before-told high school confessions. Before they dive into this week's Bachelorette content, Kaitlyn is sharing her thoughts on a recent social media post that made the trolls go wild and what it's been like to win the "generic" lottery. Then, the three get into all things Fantasy Suites, general views on test driving the car (if you catch our drift), the Bachelor Rulebook on falling in love, and recent Bachelor Nation news. Kaitlyn reveals her very surprising pick for next Bachelor and then, inspired by the Vinos, she shares a mortifying "meet the parents" story that left her feeling very vulnerable in hindsight.
Thank you to our sponsors! Check out these deals for the Vinos:
PRIMAL KITCHEN - Find Primal Kitchen in your local grocery store or visit Primalkitchen.com/offthevine to get 20% off your order!
HYUNDAI - Learn more at HyundaiUSA.com.
CONAIR - Treat yourself and your hair by searching "Conair SmoothWrap" on Amazon.com to try the new drying experience with SmoothWrap today!
PROGRESSIVE - Quote at Progressive.com to join the over 27 million drivers who trust Progressive.
Off The Vine with Kaitlyn Bristowe
Kategoriat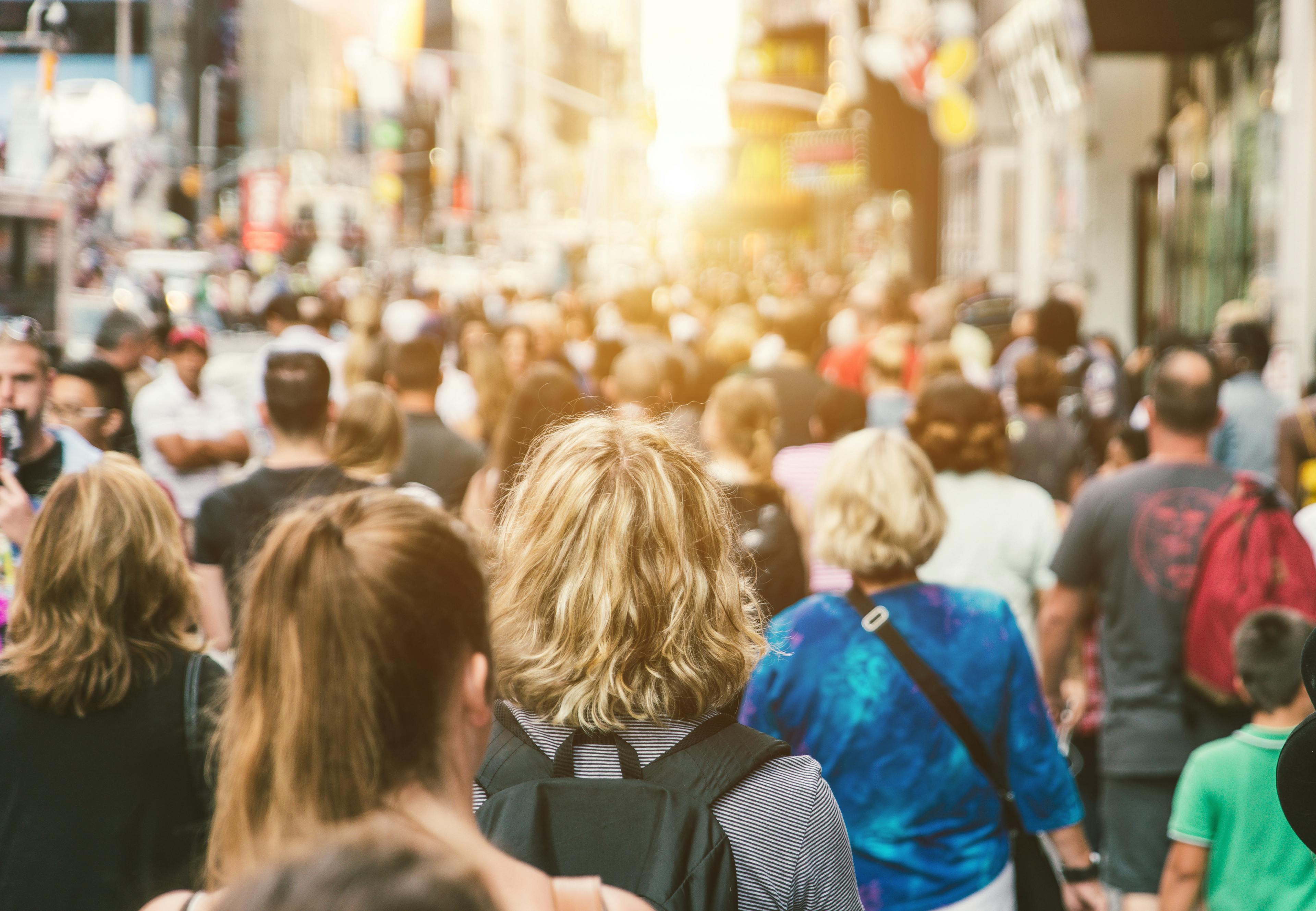 Yhteiskunta ja kulttuuri