Grape Therapy: The WTF Bachelorette(s) Finale with Catherine Lowe
The studio is a full house today as Kaitlyn is joined by co-host Lo VonRumpf and the beloved Catherine (Giudici) Lowe, who just this week celebrated ten years with her Bachelor, Sean! There is plenty to catch up on and dive into as the three discuss what life looks like now for Catherine & Sean as well as what we saw on our screens this week during After the Final Rose. Kaitlyn and Catherine both attended the finale live and have plenty to say when it comes to the final men of this season, both of whom were deservedly in the hot seat. They also talk about what was missed in the finale and what the franchise can do moving forward in terms of casting. Catherine looks back on the hardest time of her relationship with Sean after coming off the show and gives her take on our next lead, Zach. Don't miss part two next week as Sean Lowe joins the crew with his dad jokes and hot takes!
Thank you to our sponsors! Check out these deals for the Vinos:
PRIMAL KITCHEN - Find Primal Kitchen in your local grocery store or visit Primalkitchen.com/offthevine to get 20% off your order!
PROGRESSIVE - Quote at Progressive.com to join the over 27 million drivers who trust Progressive.
Off The Vine with Kaitlyn Bristowe
Kategoriat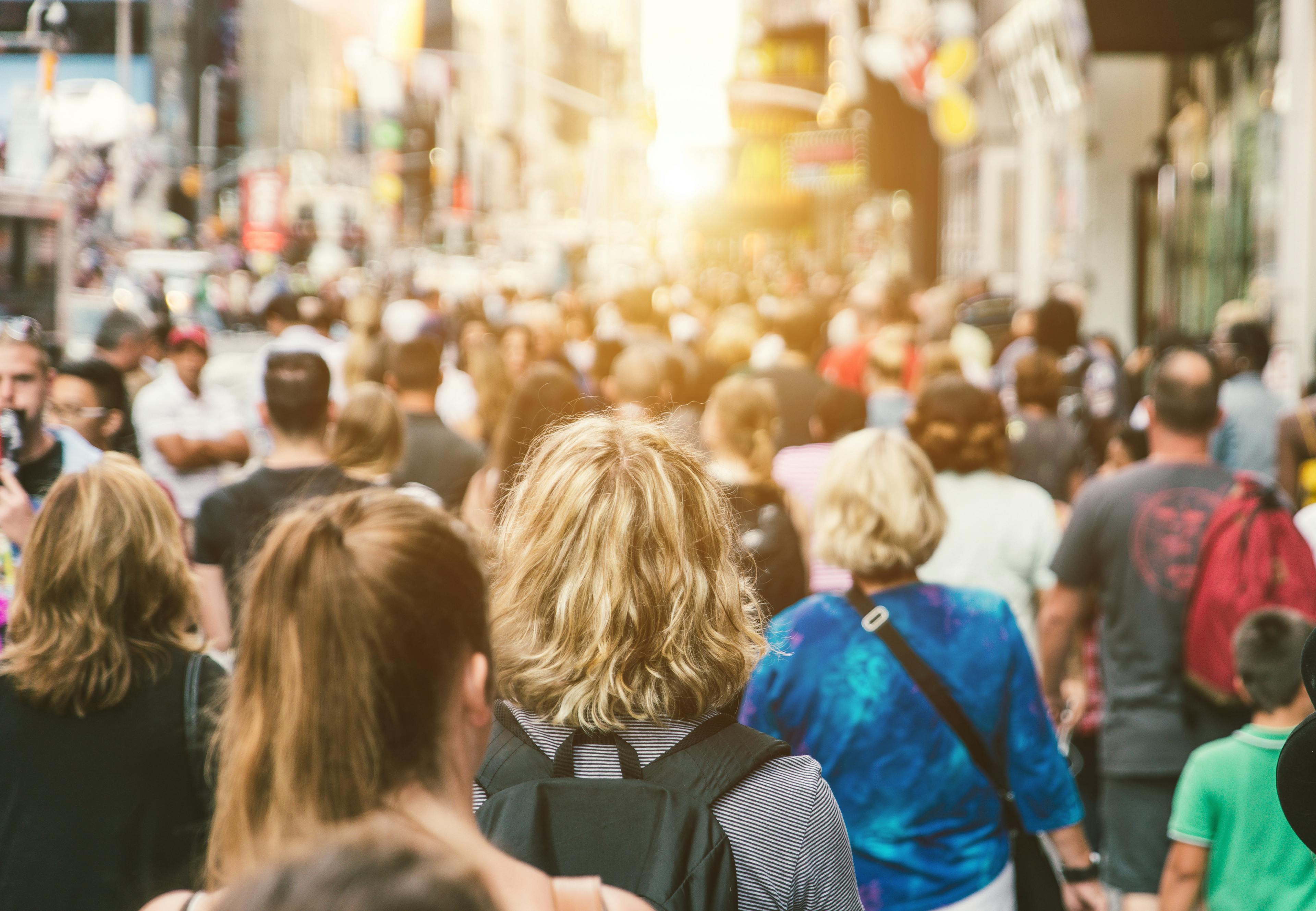 Yhteiskunta ja kulttuuri