Sex Ed with Nancy Walls Carell
This week we're breaking down "Sex Ed" and we are joined by Nancy Walls Carell! The office convinces Michael that he has herpes so he does the "right thing" and contacts all his past girlfriends to inform them of his newly discovered STD. Nancy discusses with the ladies what it was like to play Carol Stills, including how Nancy justified why Carol would even date Michael in the first place. Jenna shares how actor Mark Proksch came to play Nate Nickerson on "The Office," Angela shares a deleted scene where Gabe calls out Andy for not being ok with Gabe dating Erin and the ladies point out the very first time Oscar Nuñez ever got caught breaking on "The Office." Enjoy!
Office Ladies
Kategoriat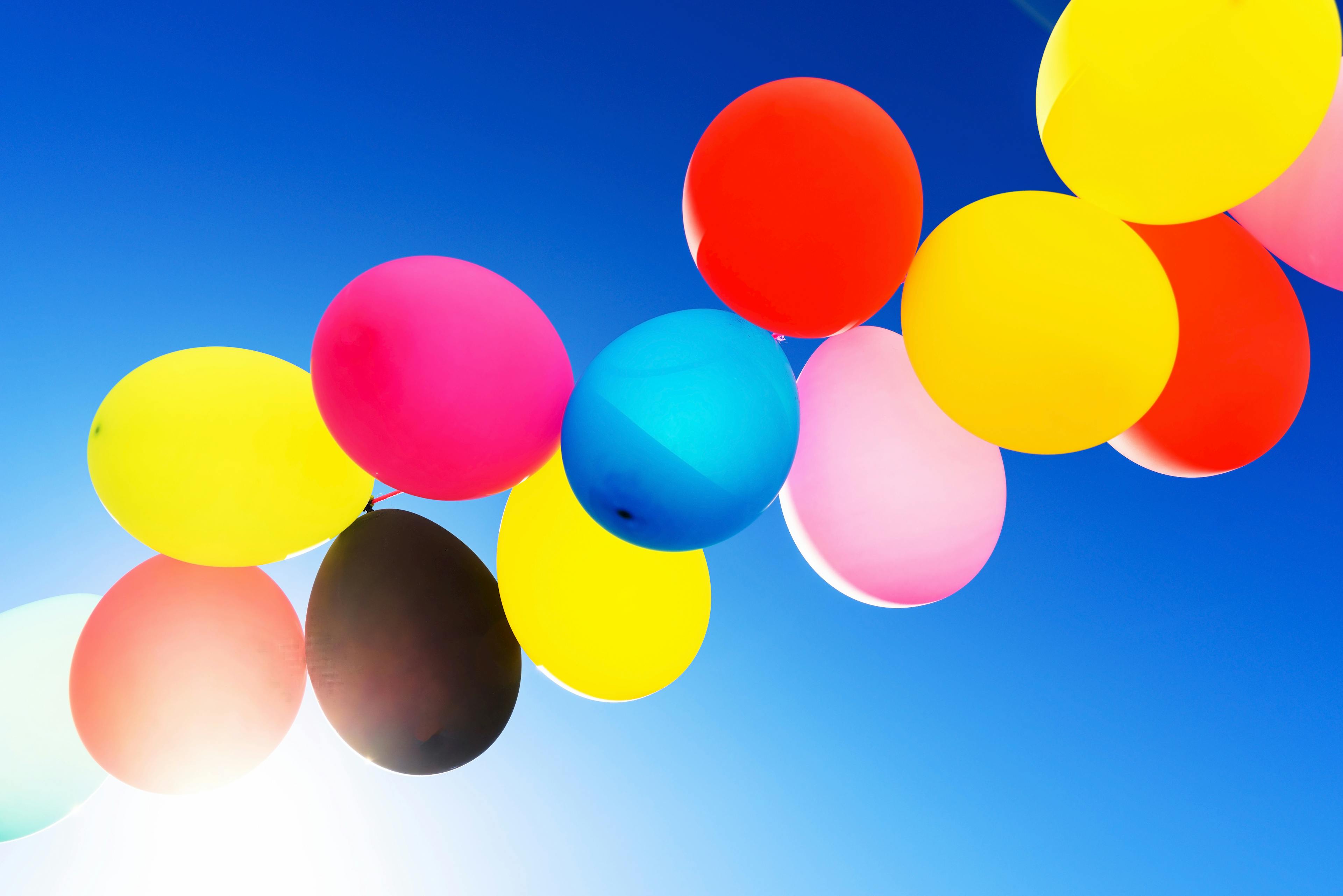 Komedia
Office Ladies näytetään tässä palvelussa avoimen RSS-syötteen kautta. RSS-syötteen tiedostot, kuvaukset, kansikuvat ja muu metadata ovat podcastin omistajan omaisuutta, eivätkä ole yhteydessä Podplayn kanssa.