July 23, 2007. Cheshire, Connecticut. Jennifer Hawke-Petit informed a bank bank teller that men were holding her family hostage in their home and threatening to kill them all. She was at the bank to withdraw $15k as she was instructed to do by her family's captors. Despite law enforcement being made aware of what was going on and setting up a perimeter around the home, the Petit family would suffer unspeakable crimes.
Get bonus content from Generation Why at: patreon.com/generationwhy
Listen ad free with Wondery+. Join Wondery+ for exclusives, binges, early access, and ad free listening. Available in the Wondery App. https://wondery.app.link/generationwhy.
See Privacy Policy at https://art19.com/privacy and California Privacy Notice at https://art19.com/privacy#do-not-sell-my-info.
The Generation Why Podcast
Kategoriat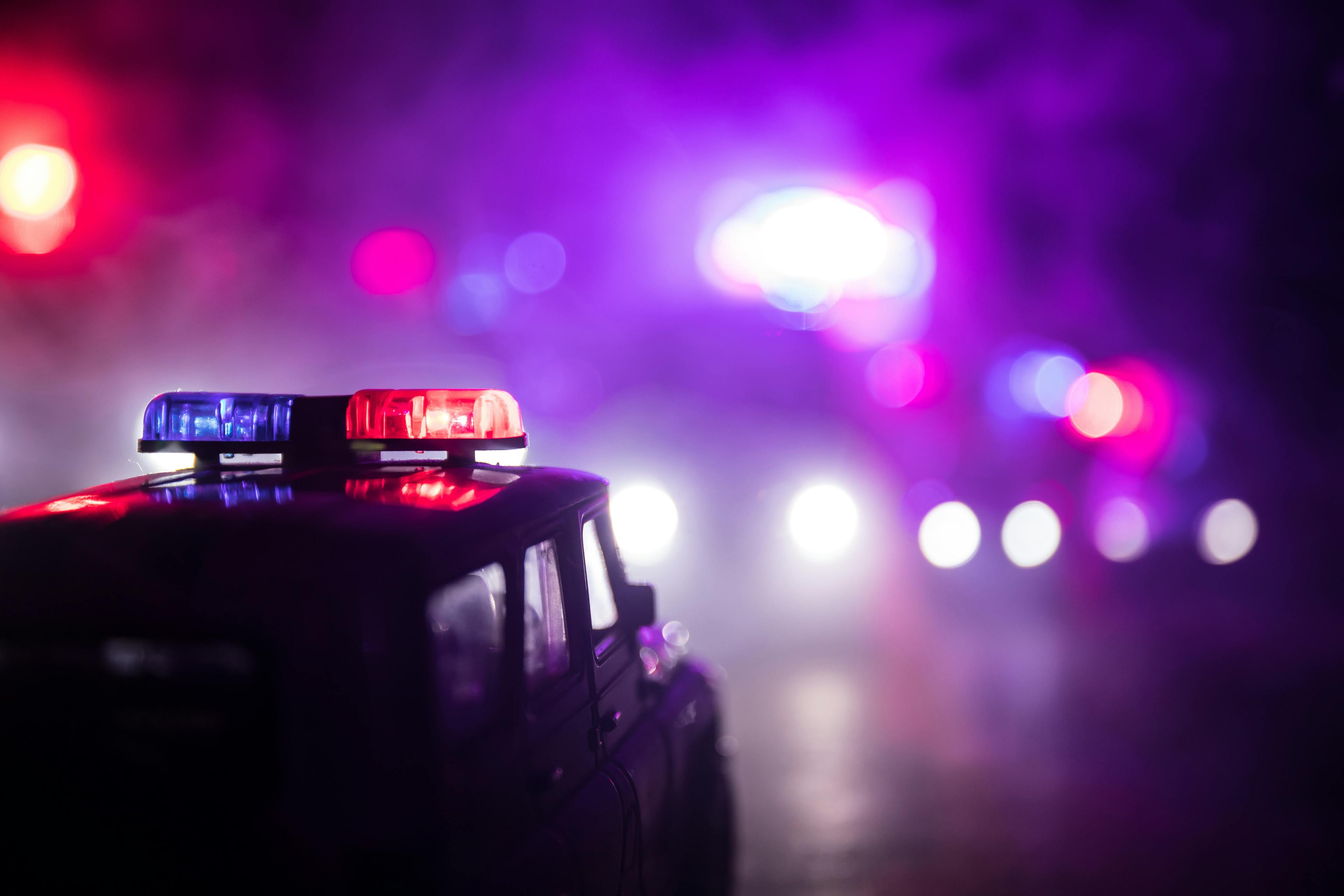 True Crime
The Generation Why Podcast näytetään tässä palvelussa avoimen RSS-syötteen kautta. RSS-syötteen tiedostot, kuvaukset, kansikuvat ja muu metadata ovat podcastin omistajan omaisuutta, eivätkä ole yhteydessä Podplayn kanssa.