S01E04: Data Security in the Translation and Localization Industry
Data security is not a popular topic in the language translation industry, however, with the mounting number of cyber security breaches it is ever more important to address the challenges and vulnerabilities in this industry.

From business translations to contract translation having a perspective of security is absolutely critical. That is why in this episode of The Translation Company Talk, I am delighted to chat with Andre Hemker and Mail Mehlhose to discuss the current issues and concerns that face the industry.

Whether email based file transfer, third party server file transfer, unencrypted storage of source or translated file, running customer sensitive and proprietary content through third part machine translation engines or even storing such data in translation memories, we discuss and address these challenges in detail in this two-hour-long episode.

Cyber security is a real threat and it will take one major breach to impact the whole language translation industry. This topic is relevant to any stake holder in this space, including end-client security teams, project managers, translation company owners, their staff, as well as, translators and freelancers.

I invite you to listen and learn about best practices and how you and your team can fortify your defense against data breach threats. Download this episode on your favorite device and subscribe to the Translation Company Talk podcast on Apple Podcasts, Spotify or your favourite platform.
The Translation Company Talk
Kategoriat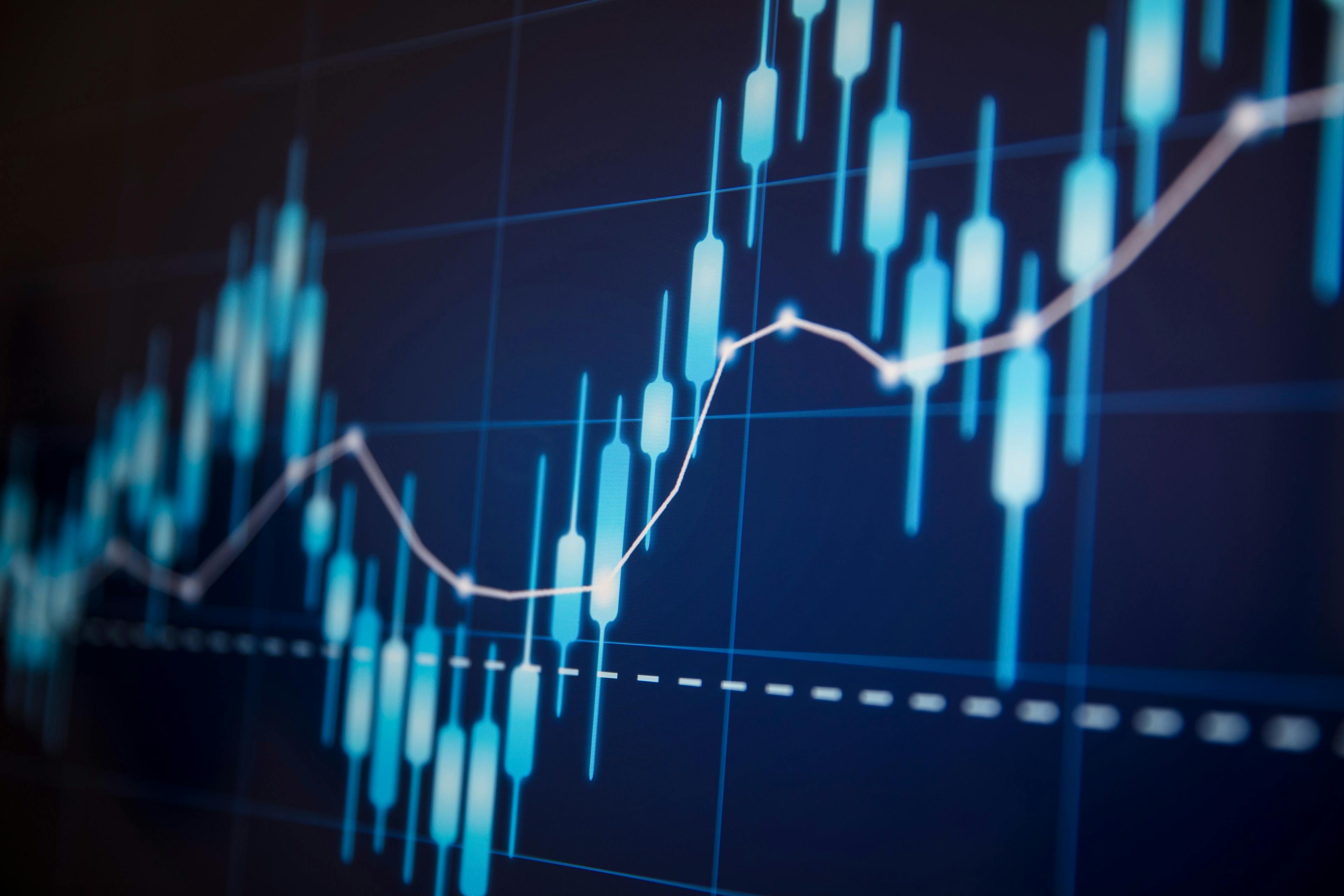 Liiketoiminta
The Translation Company Talk näytetään tässä palvelussa avoimen RSS-syötteen kautta. RSS-syötteen tiedostot, kuvaukset, kansikuvat ja muu metadata ovat podcastin omistajan omaisuutta, eivätkä ole yhteydessä Podplayn kanssa.