Four Bean Mix - Father's Day
In this Four Bean Mix, Daniel, Kirk, Dino and Garry answer some of your excellent questions - keep those questions and comments coming! We reflect on a SpeakPipe from Mandy Pea, talk about 'random useless tasks'. We also chat about our relationship with our dads and how that has played into our dadness and, especially Bean dadness.
We have been stunned by the great feedback and are especially aware that the issue of mental health is very real and present for many. Your comments have given us pause to think and we plan a series of shorter episodes throughout November (or 'Movember') - the month where it's 'okay' to talk about men's mental health.
As always, if there really isn't anyone you trust who you can speak with when things get really grim, don't forget Lifeline (131124), and Beyond Blue (1300 22 4636) are just a phone call away.
Our GDPR privacy policy was updated on August 8, 2022. Visit acast.com/privacy for more information.
Too Peas In A Podcast Mandy Hose and Kate Jones
Kategoriat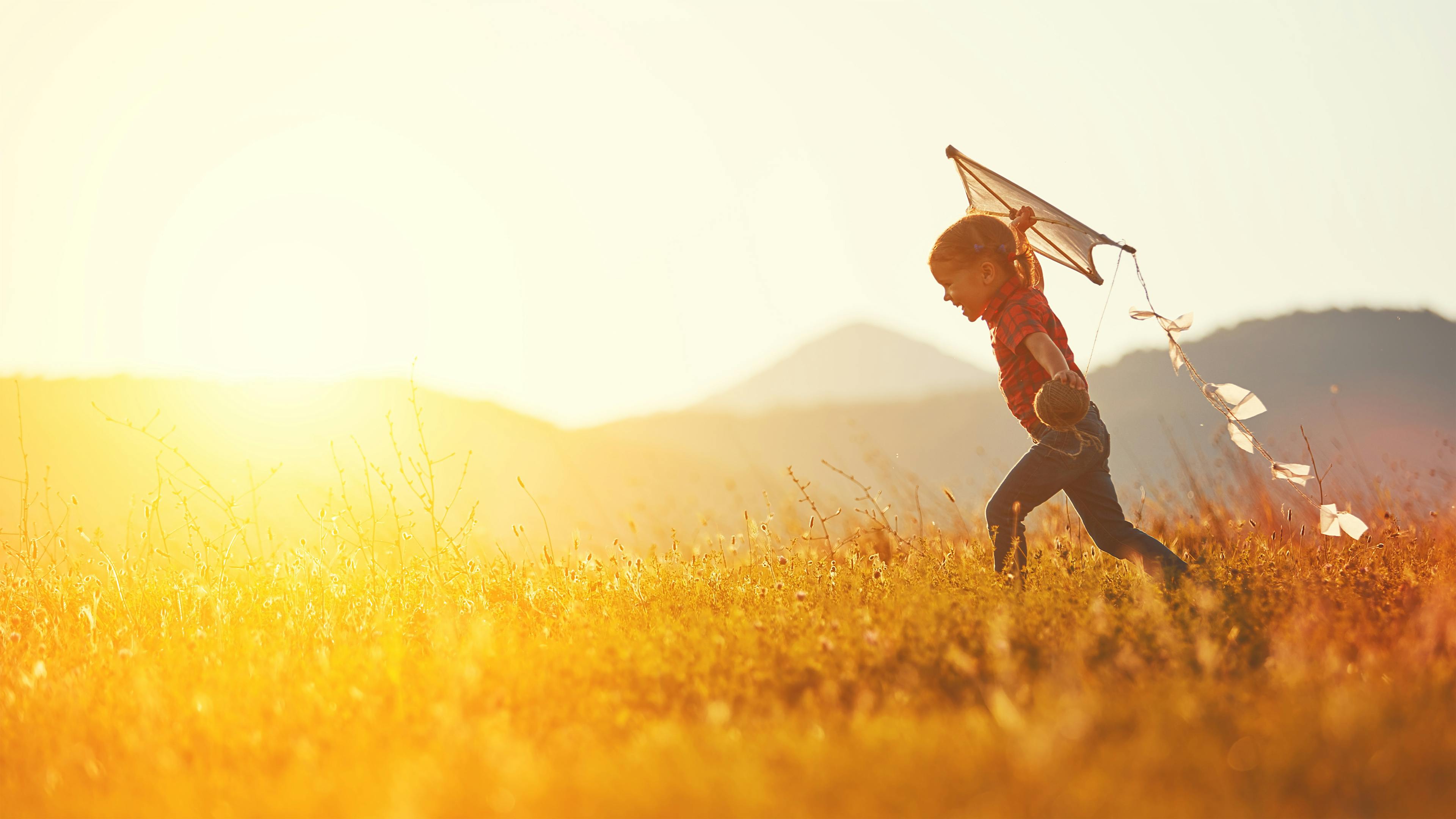 Lapset ja perhe