204 - The Disappearance of Paresh Patel
***Sponsored by: Everlywell! Visit Everlywell.com/trace to save 20% on an at home test today!***
Thirty-six year old Paresh Patel was on top of the world. Smart, rich and powerful, Patel was the owner of three separate clubs on Austin's famous Sixth Street. Outside of his own clubs, Patel was tied into several others run by friends and business associates. Many loved Paresh and called him a great person and a smart businessman; others believed he was corrupt and went out of his way to try and cut the legs out from under the competition.
On the afternoon of Monday, September 25th, 2000, Paresh stopped by his club, the Metro, to pick up cash from the weekend's profits. Leaving with $15,000 in his hand, Paresh was set to stop at Azucar, another club he owned just down the street. Driving away in his Lexus SUV, Paresh was never seen alive again.
Investigators located his abandoned vehicle the next day, with the windows rolled down and the keys in the ignition but there was no sign of Paresh, nor the money he was carrying. While some believed he had been the victim of a random robbery, others argued that perhaps his own business associates decided to cut him out -- literally.
FB:
https://www.facebook.com/TraceEvidencePod/
IG:
https://www.instagram.com/traceevidencepod/
TW:
https://twitter.com/TraceEvPod
Visit
https://www.trace-evidence.com
for more information, case photos, contact information and more.
Merch:
https://traceevidence.threadless.com/
Music Courtesy of: "Lost Time" Kevin MacLeod (incompetech.com) Licensed under Creative Commons: By Attribution 3.0 License
http://creativecommons.org/licenses/by/3.0/
Trace Evidence
Kategoriat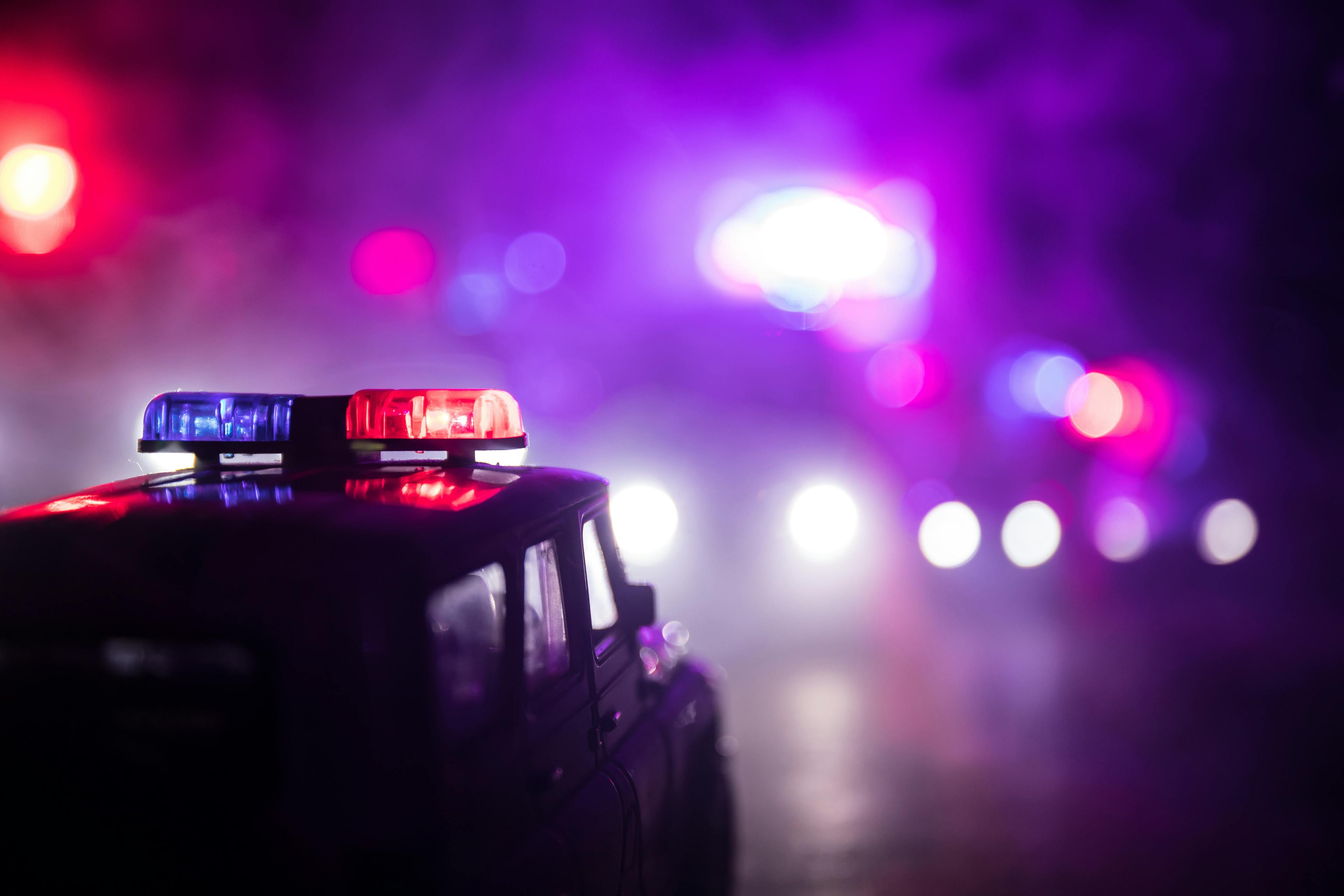 True Crime
Trace Evidence näytetään tässä palvelussa avoimen RSS-syötteen kautta. RSS-syötteen tiedostot, kuvaukset, kansikuvat ja muu metadata ovat podcastin omistajan omaisuutta, eivätkä ole yhteydessä Podplayn kanssa.