241 - The Status Game - Will Storr
In this episode we welcome back author Will Storr whose new book, The Status Game, feels like required reading for anyone confused, curious, or worried about how politics, cults, conspiracy theories communities, social media, religious fundamentalism, polarization, and extremism are affecting us - everywhere, on and offline, across cultures, and across the world.
What is The Status Game? It's our primate propensity to perpetually pursue a points that will provide a higher level of regard among the people who can, if we provoked such a response, take those points away. And deeper still, it's the propensity to, once we find a group of people who regularly give us those points, to care about what they think more than just about anything else.
In the interview, discuss our inescapable obsession with reputation and why we are deeply motivated to avoid losing this game through the fear of shame, ostracism, embarrassment, and humiliation while also deeply motivated to win this game by earning what will provide pride, fame, adoration, respect, and status.


Patreon: http://patreon.com/youarenotsosmart
See omnystudio.com/listener for privacy information.
You Are Not So Smart
Kategoriat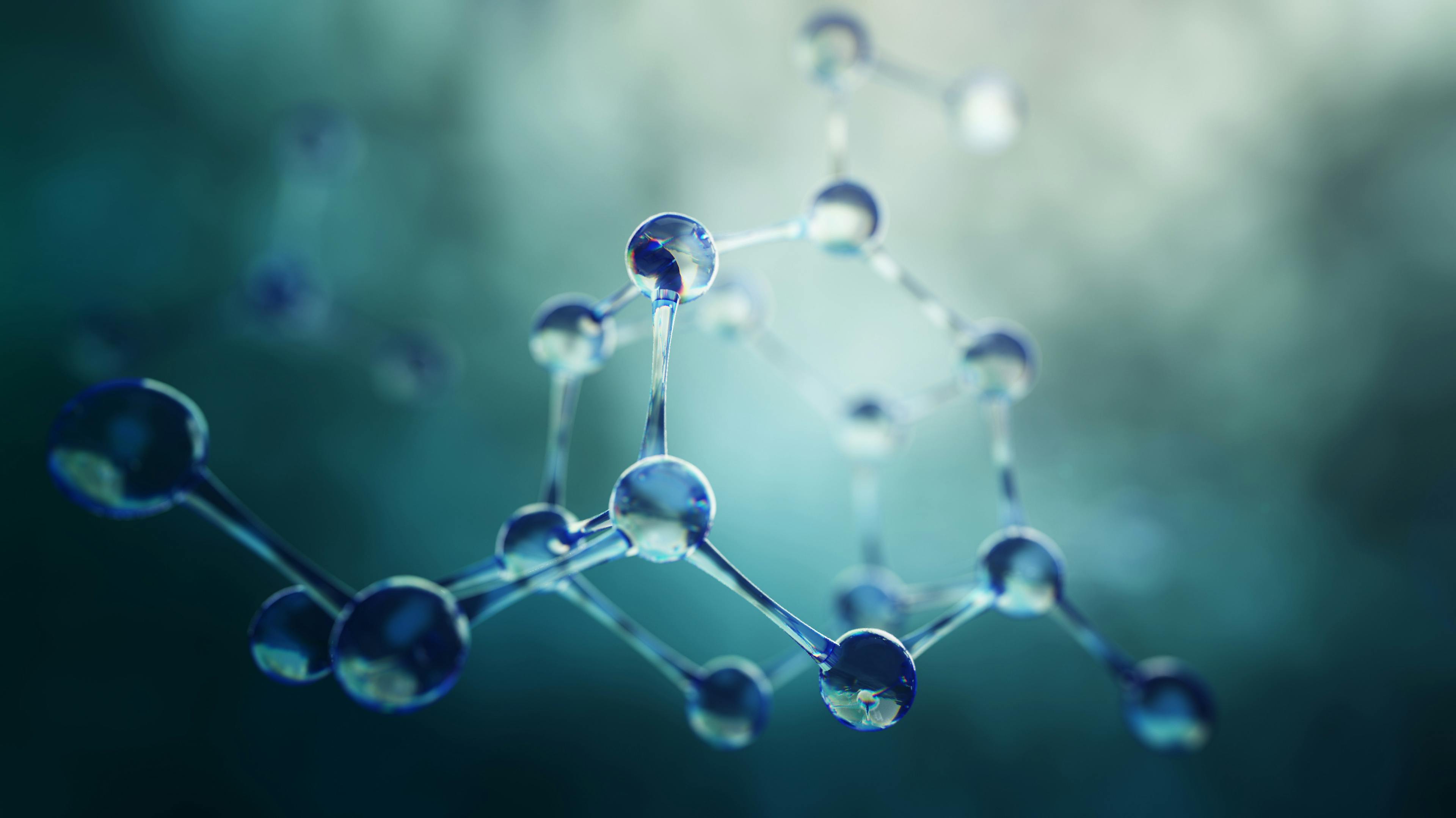 Tiede
You Are Not So Smart näytetään tässä palvelussa avoimen RSS-syötteen kautta. RSS-syötteen tiedostot, kuvaukset, kansikuvat ja muu metadata ovat podcastin omistajan omaisuutta, eivätkä ole yhteydessä Podplayn kanssa.