After Vann returns to Gary, Marvin Clinton's fiance Teaira Batey disappears. Frustrated with the police, Marvin starts investigating on his own.
Find out more about the case on twitter, instagram, or facebook. Follow host Ben Kuebrich on twitter @Ben_kuebrich.
Reach out with any tips on Darren Vann, China, or crimes that might be related on social media or by leaving a voicemail at 888-501-3309.
Learn more about your ad-choices at
https://www.iheartpodcastnetwork.com
Algorithm
Kategorier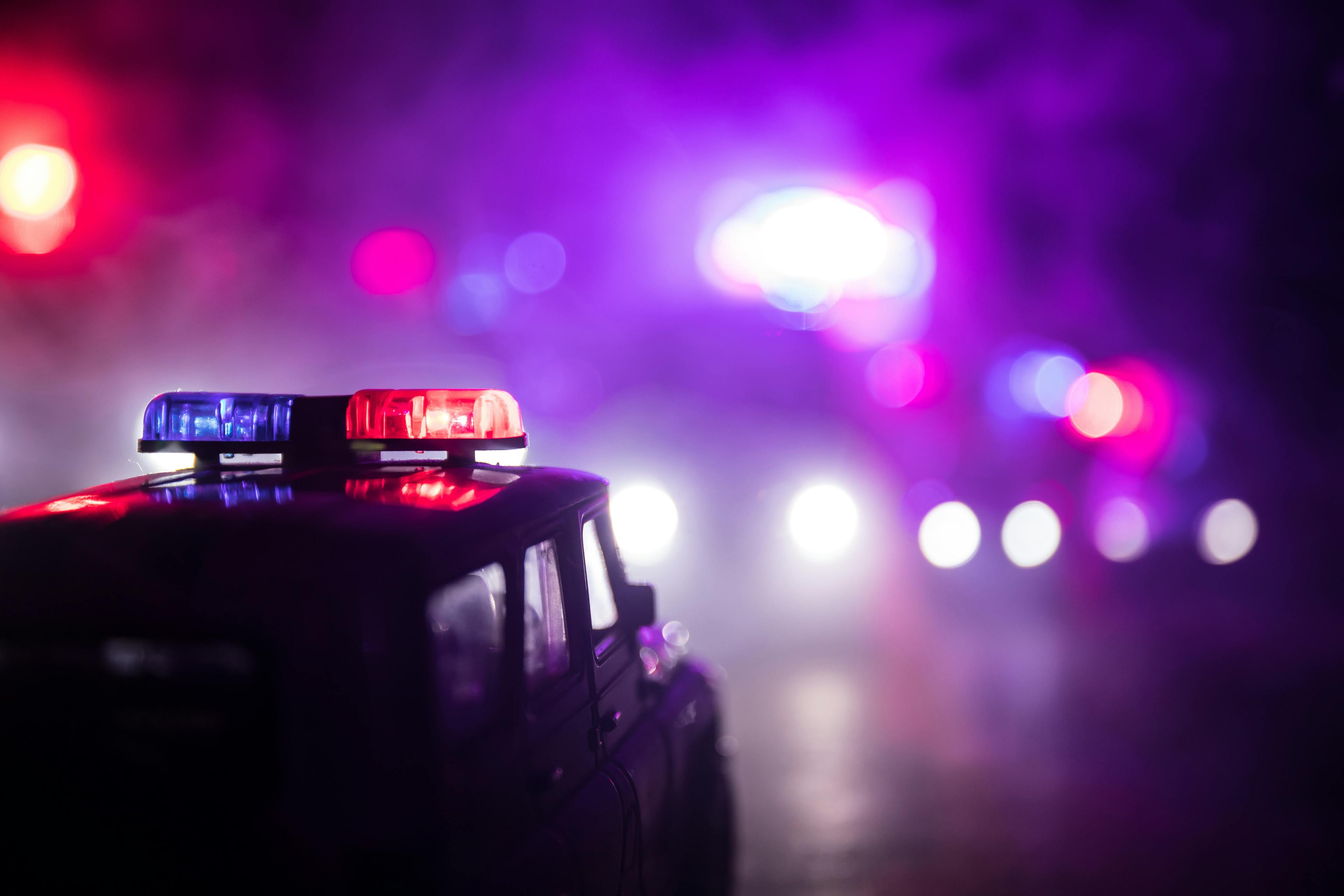 True Crime