Behavior Basics & Parenting with ABA | With Leanne Page, Author & BCBA #103
This week we are joined by Behavior Analyst and mother of two, Leanne Page. Leanne is the author of the book 'Parenting with Science" and runs a website titled ParentingwithABA.org where she shares helpful tips with families looking to improve their parenting strategies, reduce parent burnout, and build connections with their kids. As a parent coach, author, and designer of educational courses, Leanne excels at assisting parents in sifting through the noise and drama of parenting advice. Download the podcast to learn more!
Visit Leanne's Website and Access Helpful Resources!
https://www.parentingwithaba.org/
Purchase the book 'Parenting With Science":
https://www.amazon.com/Parenting-Science-Behavior-Analysis-Sanity/dp/0692495282/ref=asc_df_0692495282/?tag=hyprod-20&linkCode=df0&hvadid=312162455511&hvpos=&hvnetw=g&hvrand=3711142130719316531&hvpone=&hvptwo=&hvqmt=&hvdev=c&hvdvcmdl=&hvlocint=&hvlocphy=9029703&hvtargid=pla-573486146532&psc=1
. . . . . . . . . . . . . . . . . . . . .
Autism weekly is now found on all of the major listening apps including apple podcasts, google podcasts, stitcher, Spotify, amazon music, and more. Subscribe to be notified when we post a new podcast.
Autism weekly is produced by ABS Kids. ABS Kids is proud to provide diagnostic assessments and ABA therapy to children with developmental delays like Autism Spectrum Disorder. You can learn more about ABS and the Autism Weekly podcast by visiting abskids.com.
Autism Weekly
Kategorier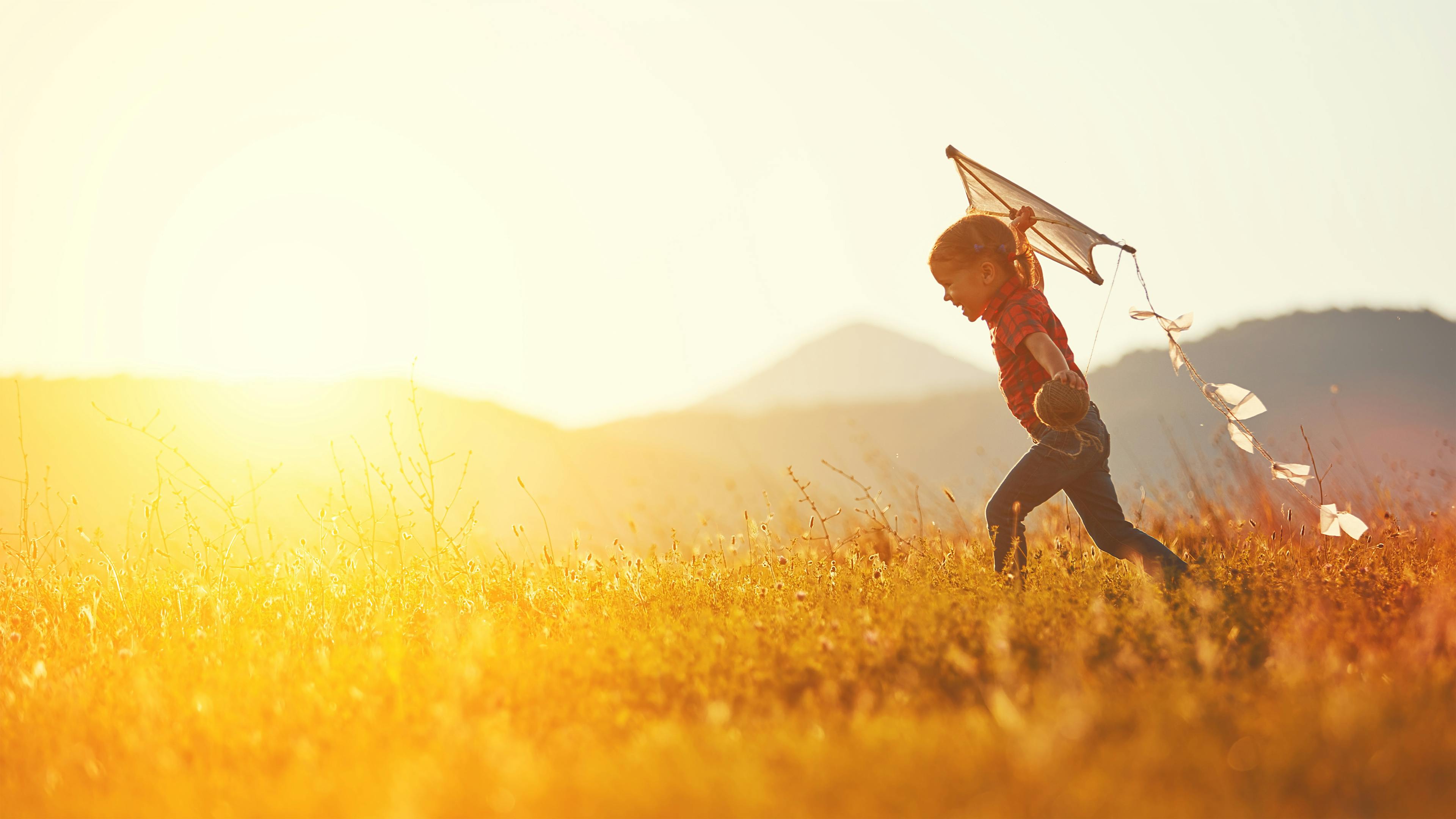 Barn og familie
Podkasten Autism Weekly er innebygd på denne siden fra en åpen RSS feed. Alle filer, beskrivelser, illustrasjoner og andre metadata fra RSS-feeden tilhører podcasteieren og er ikke tilknyttet eller validert av Podplay.