Stephen and Kristin finally get to take a step back on an episode that allows them to mostly be spectators. While Joe's Crab Shack gets spicier than usual, a nail salon rendezvous gets quite dramatic. Kristin also breaks down what happened at Christina's 18th birthday party and Stephen explains how he miraculously managed straight A's through his senior year. Hosted by Kristin Cavallari and Stephen Colletti.
A word from our sponsors:
- Skip trips to the grocery store and count on HelloFresh to make home cooking easy, fun, and affordable — that's why it's America's #1 meal kit! Go to HelloFresh.com/beach16 for 16 free meals across 7 boxes AND 3 free gifts!
- Start your search for a top-rated doctor today when you go to Zocdoc.com/BEACH, and download the Zocdoc app for free.
- Get the most scientifically advanced dog DNA test with Embark. Go to EmbarkVet.com for free shipping and use promo code BEACH to save $40 on your test.

Produced by Dear Media.
Back to the Beach with Kristin and Stephen
Kategorier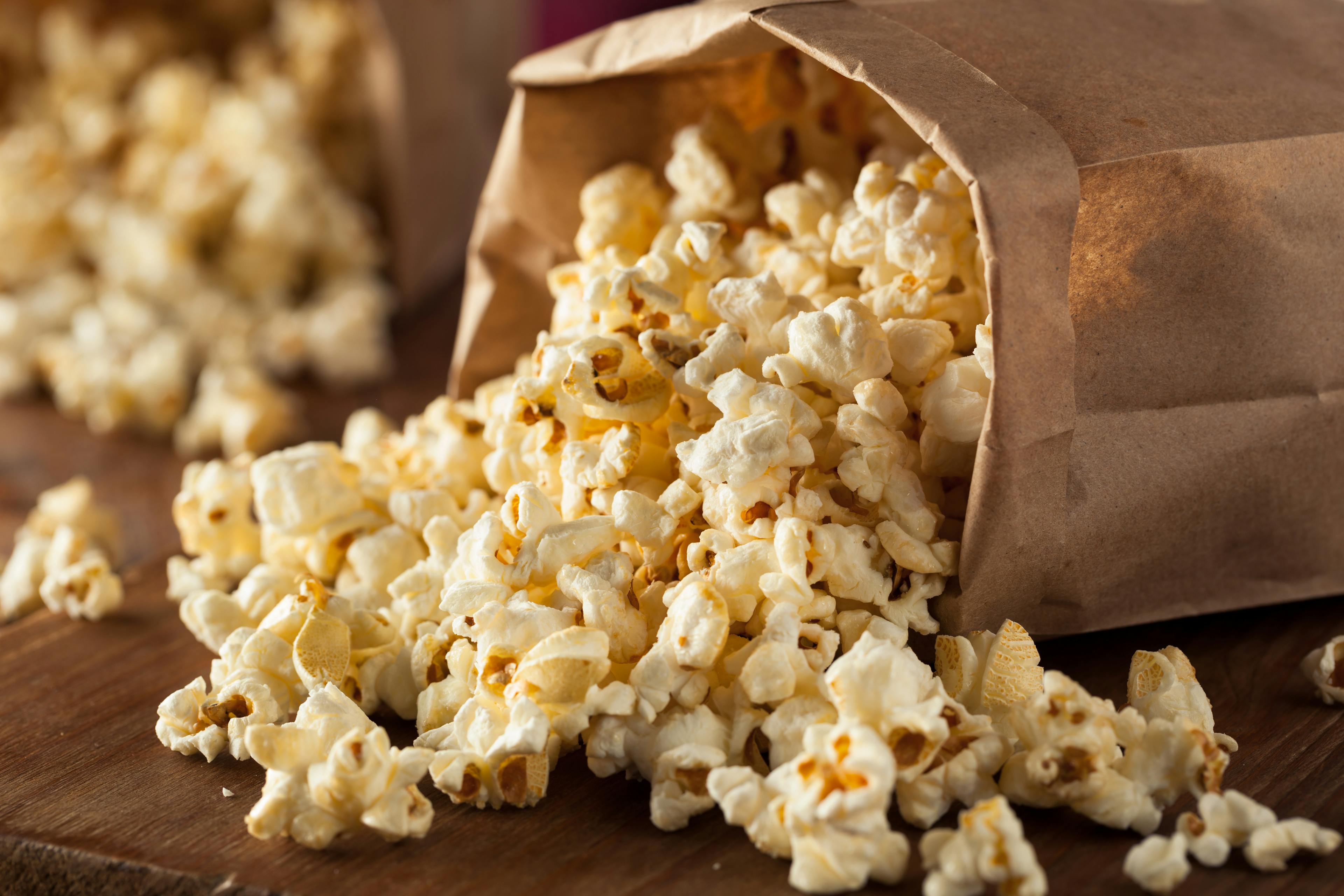 Film og Serier