The Mystery in Effingham County
Publicly, they were a prominent family, highly respected. Privately, a jury would hear something else in a case -- that pit father against son, husband against wife, brother against brother. And at the heart of it all was a terrible family secret. Dennis Murphy reports in this Dateline classic. Originally aired on NBC on April 1, 2011.
Dateline NBC
Kategorier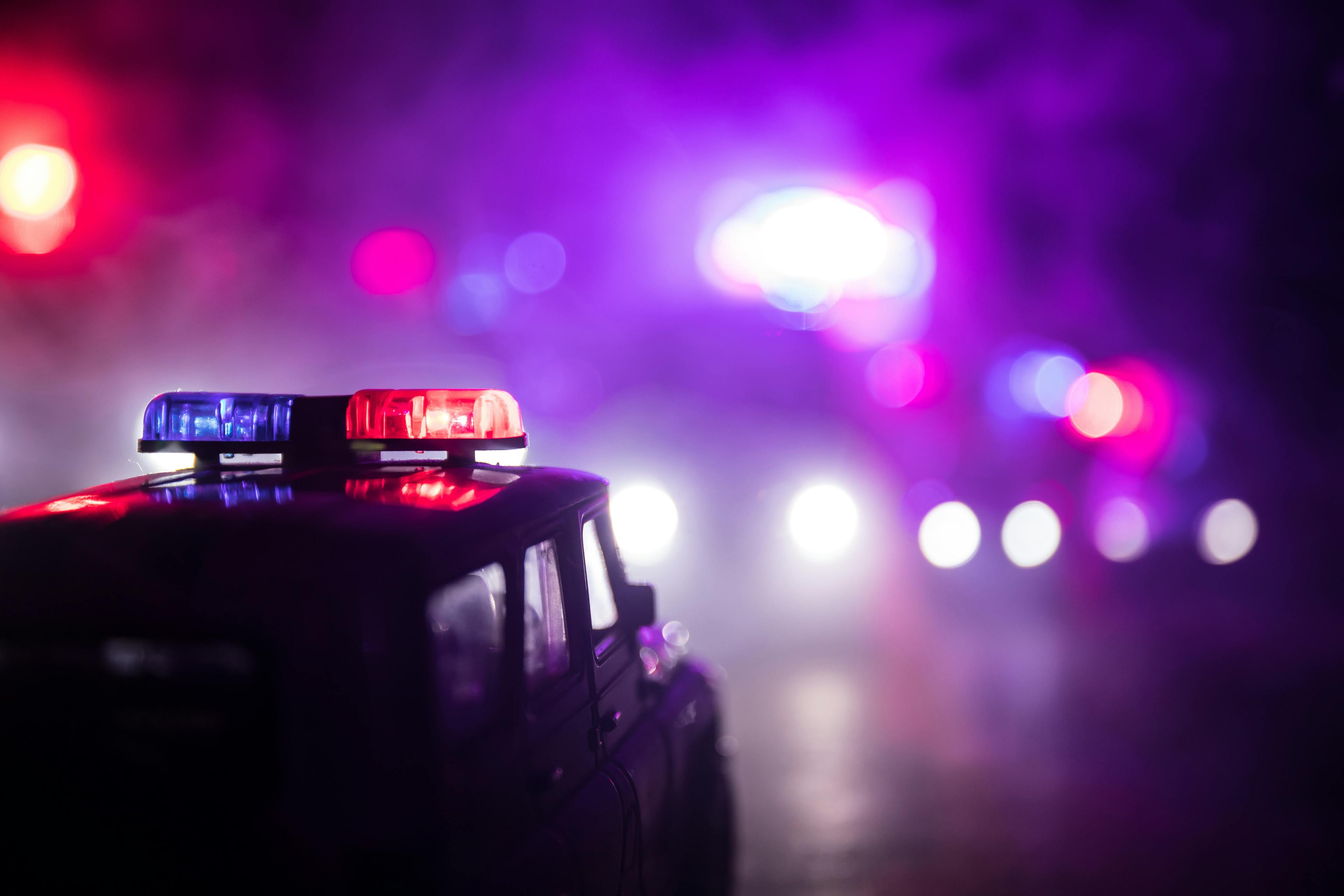 True Crime
Podkasten Dateline NBC er innebygd på denne siden fra en åpen RSS feed. Alle filer, beskrivelser, illustrasjoner og andre metadata fra RSS-feeden tilhører podcasteieren og er ikke tilknyttet eller validert av Podplay.