#100 - Bipolar disorder and keto diets
Bipolar disorder is a common and devastating mental health condition. Emerging evidence suggests a ketogenic diet can be a highly effective add-on therapy. We explore the practical and scientific aspects of keto diets for treating bipolar disorder.
Diet Doctor Podcast
Kategorier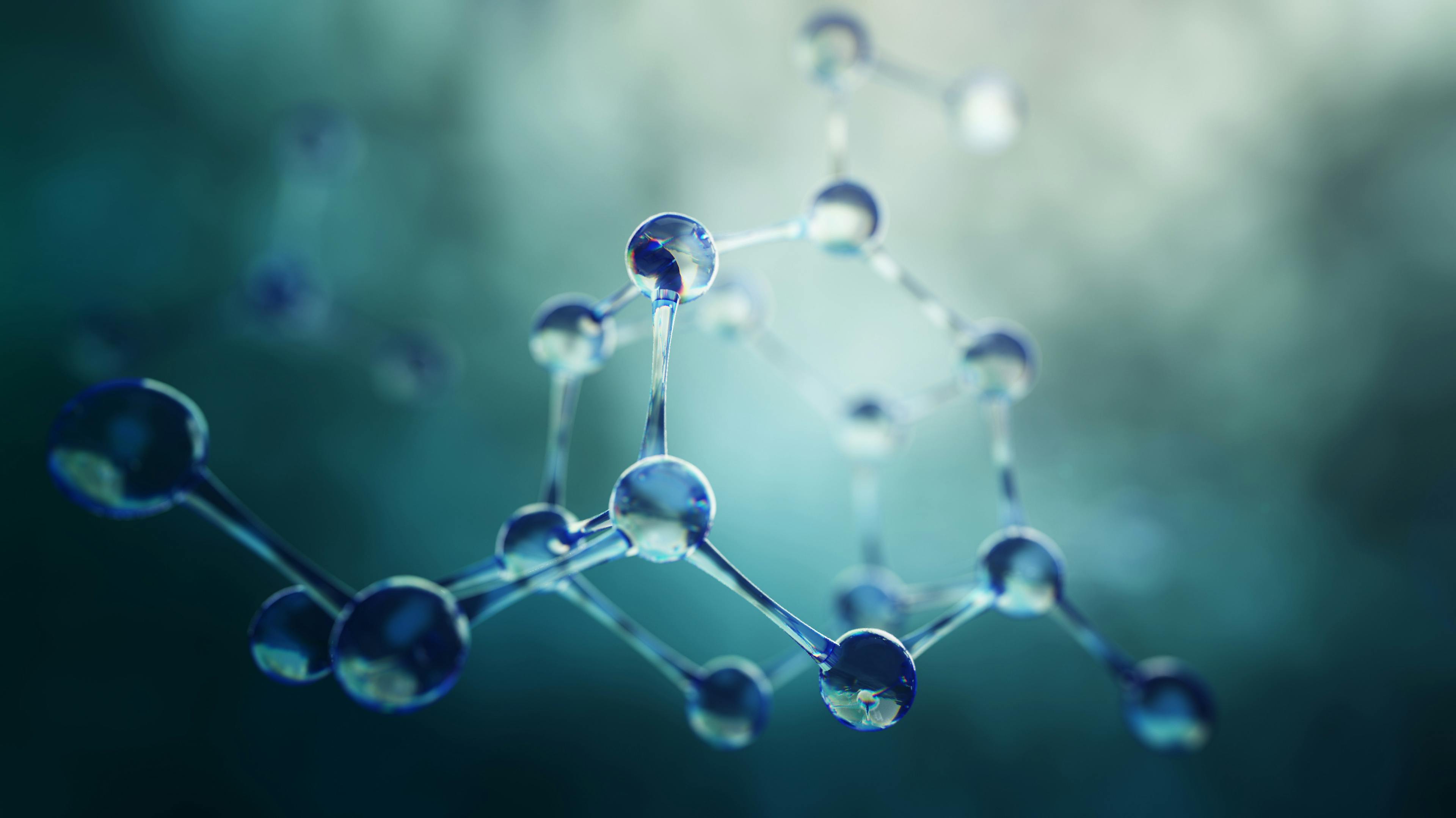 Vitenskap
Podkasten Diet Doctor Podcast er innebygd på denne siden fra en åpen RSS feed. Alle filer, beskrivelser, illustrasjoner og andre metadata fra RSS-feeden tilhører podcasteieren og er ikke tilknyttet eller validert av Podplay.