In the spirit of the Distractible LIVE episodes on the Distractible YouTube channel, Mark takes Bob and Wade through a variety of headlines and news articles... riffing ensues.
Learn more about your ad choices. Visit
megaphone.fm/adchoices
Distractible
Kategorier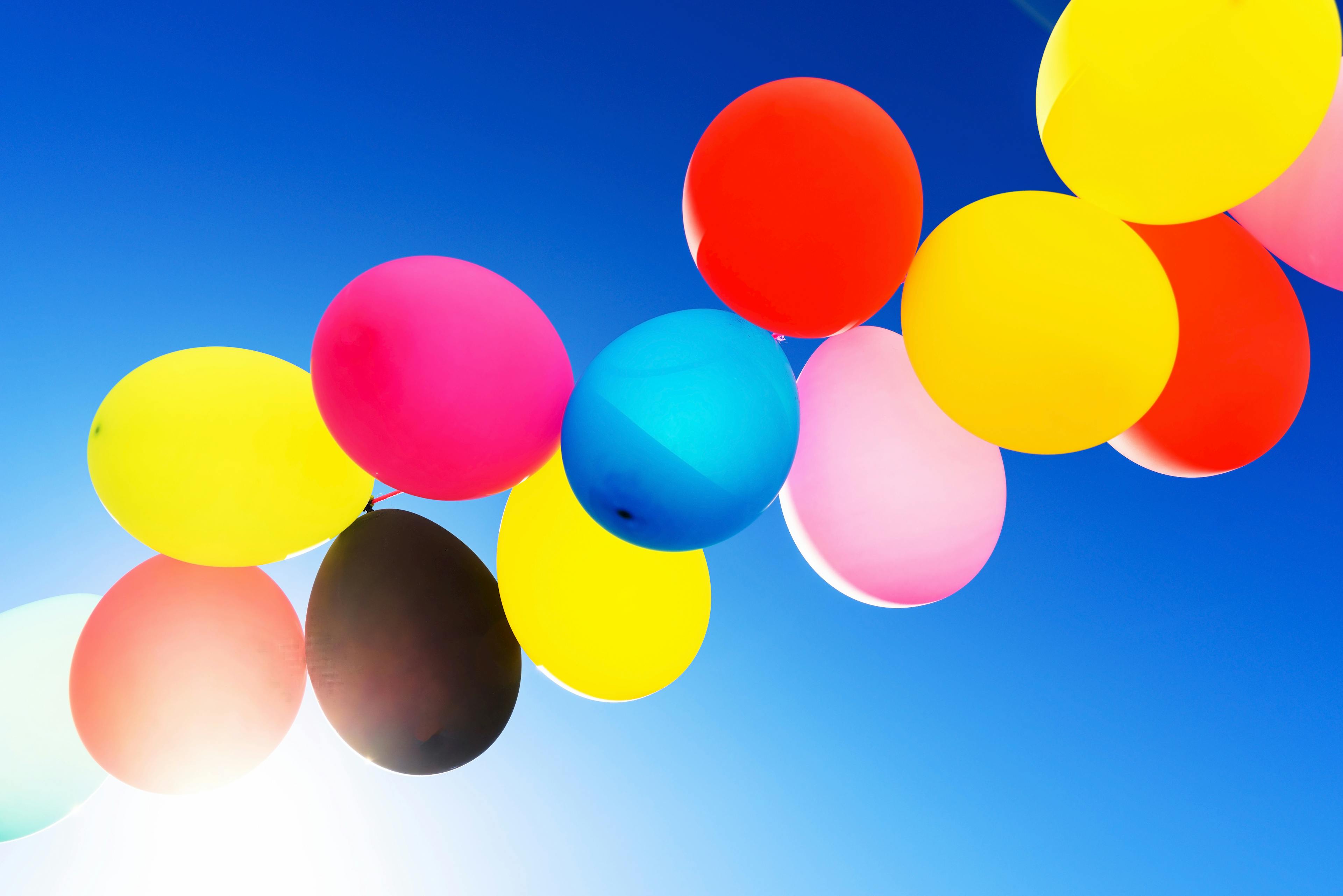 Humor
Podkasten Distractible er innebygd på denne siden fra en åpen RSS feed. Alle filer, beskrivelser, illustrasjoner og andre metadata fra RSS-feeden tilhører podcasteieren og er ikke tilknyttet eller validert av Podplay.