Introducing: Forensic Files II
In the aftermath of violent crimes, unexplainable accidents and other strange occurrences, authorities search for answers in what was left behind. Listen as detectives, scientists and other experts sift through the clues, analyze the evidence and piece together data — all in hopes of finding the truth.
Listen to Forensic Files II wherever you get your podcasts.
To learn more about how HLN protects listener privacy, visit
cnn.com/privacy
Forensic Files
Kategorier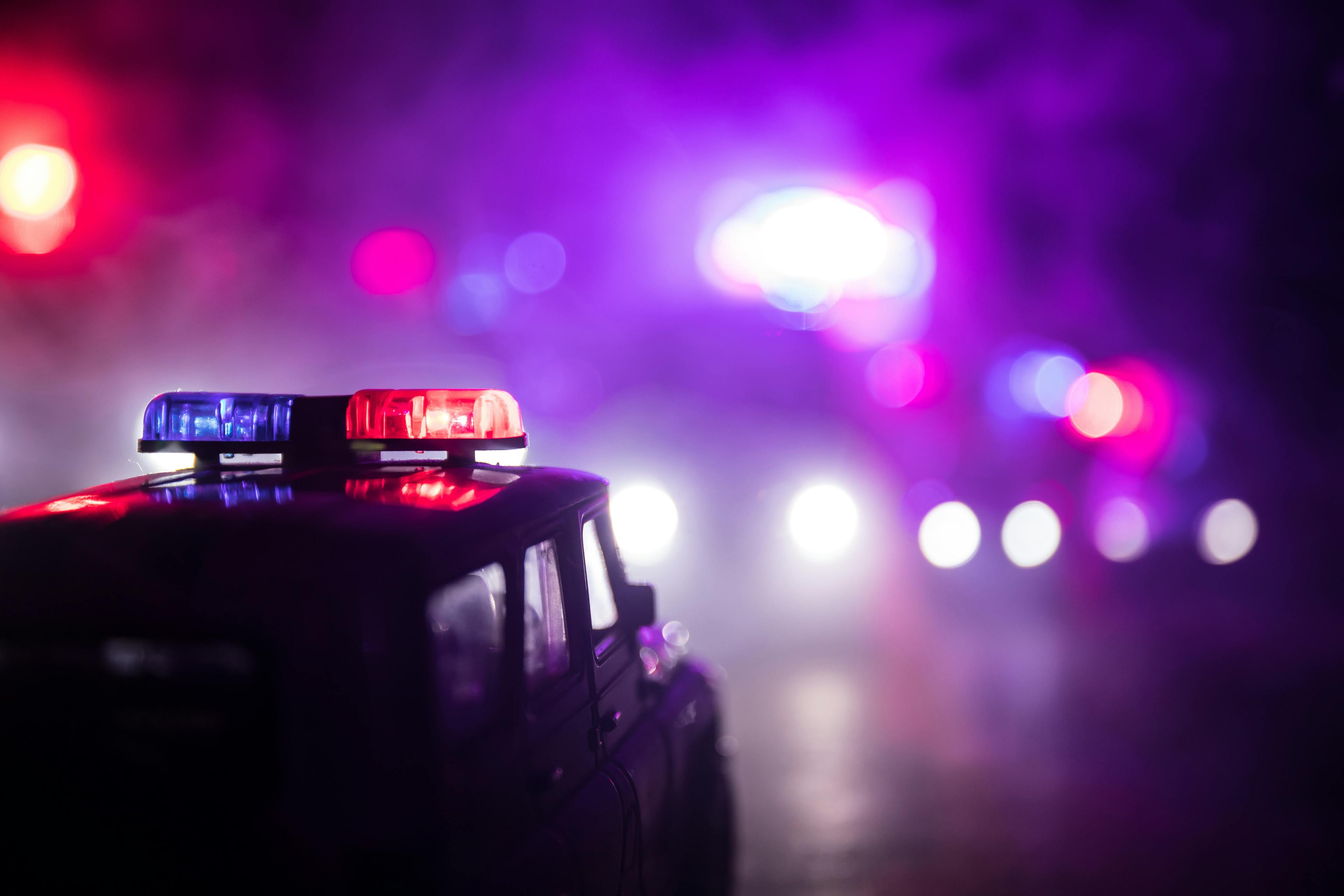 True Crime
Podkasten Forensic Files er innebygd på denne siden fra en åpen RSS feed. Alle filer, beskrivelser, illustrasjoner og andre metadata fra RSS-feeden tilhører podcasteieren og er ikke tilknyttet eller validert av Podplay.