In The Gym - Episode 96 | DJ MARCUS MORA
In The Gym+ Podcast is sponsored by Marcus Mora Apparel. Visit www.marcusmoracollection.com for all your athleisure clothing at affordable prices. Use the code "InTheGym" for 15% off your first order.
In The Gym
Kategorier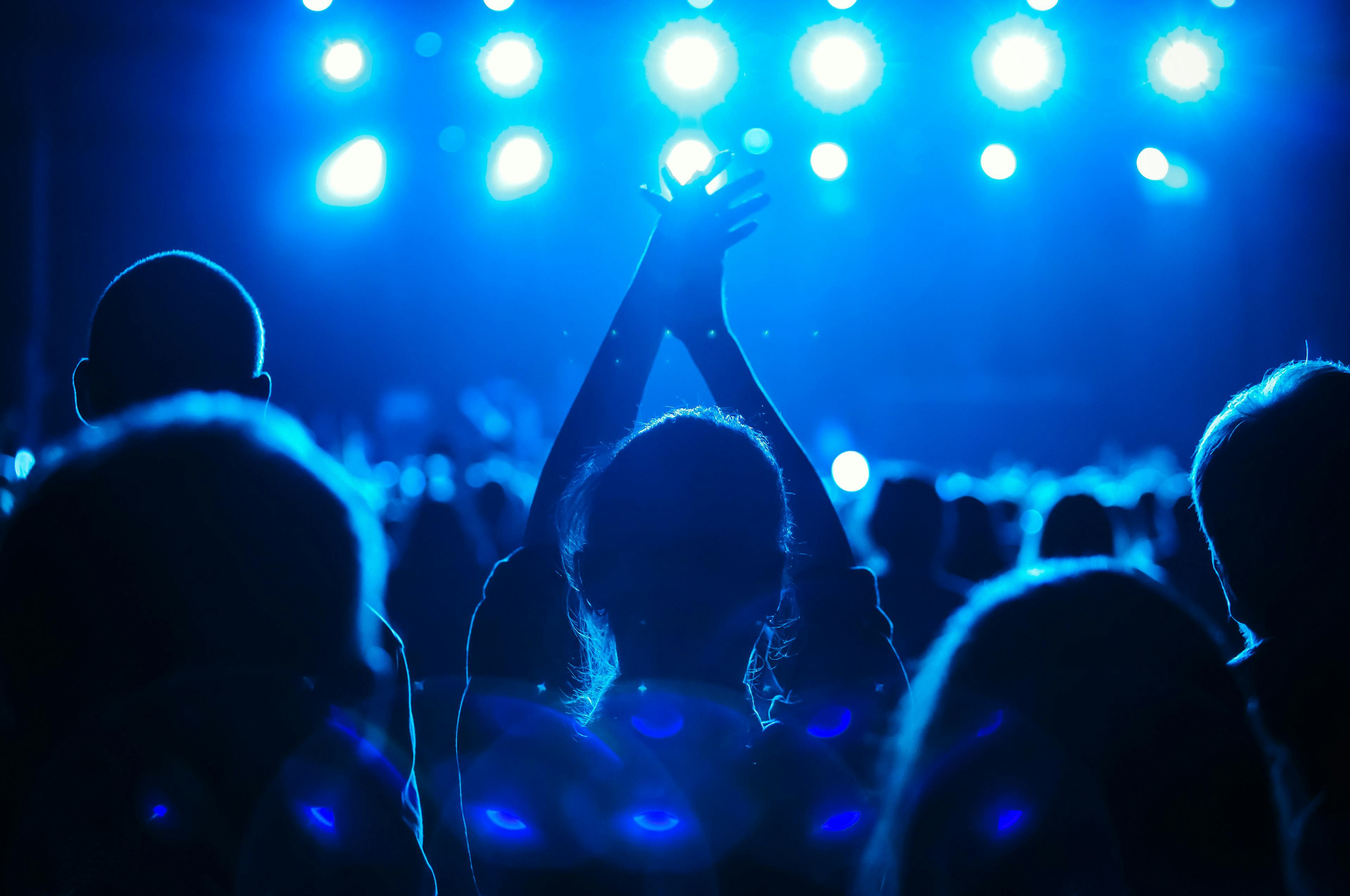 Musikk
Podkasten In The Gym er innebygd på denne siden fra en åpen RSS feed. Alle filer, beskrivelser, illustrasjoner og andre metadata fra RSS-feeden tilhører podcasteieren og er ikke tilknyttet eller validert av Podplay.