67 - Why Your Pet's Gut Health Matters with Holistic Veterinarian, Dr. Katie Woodley
Dr. Katie Woodley, BVSc, GDVCHM, cVMA, is the proud owner and holistic veterinarian of The Natural Pet Doctor. After watching her own husband develop an autoimmune disease and be told there was nothing they could do other than strong immunosuppressive medications, Dr. Katie went down the path of holistic medicine. Becoming certified in acupuncture, Chinese food therapy, and Chinese herbal medicine changed everything. She started The Natural Pet Doctor to provide pet parents with more resources for natural medicine advice and care so they had all of the options. Her mission is to ensure that all pet parents have access to herbal medicine, supplementation, and nutritional advice throughout their pet's lifetime that helps them thrive rather than just survive. Dr. Katie offers telehealth consultations to pet parents across the world, along with online education through her online programs, YouTube channel, Facebook, and Instagram.
In today's episode, Dr. Katie and I discuss the important role that gut health plays in animals. Being heavily impacted by food, Dr. Katie shares what we should be feeding our pets, and what things to stay away from to ensure they live the healthiest lives.
Website -
https://thenaturalpetdoctor.com/
Facebook -
https://www.facebook.com/thenaturalpetdoctor/
Instagram -
https://www.instagram.com/thenaturalpetdoctor/
YouTube -
https://www.youtube.com/channel/UCeLq4EW_gKD0I1Dh5hcgikA
For 20% off Llama Naturals:
Use code JUST at
https://www.llamanaturals.com/karalynne-call
Just Ingredients
Kategorier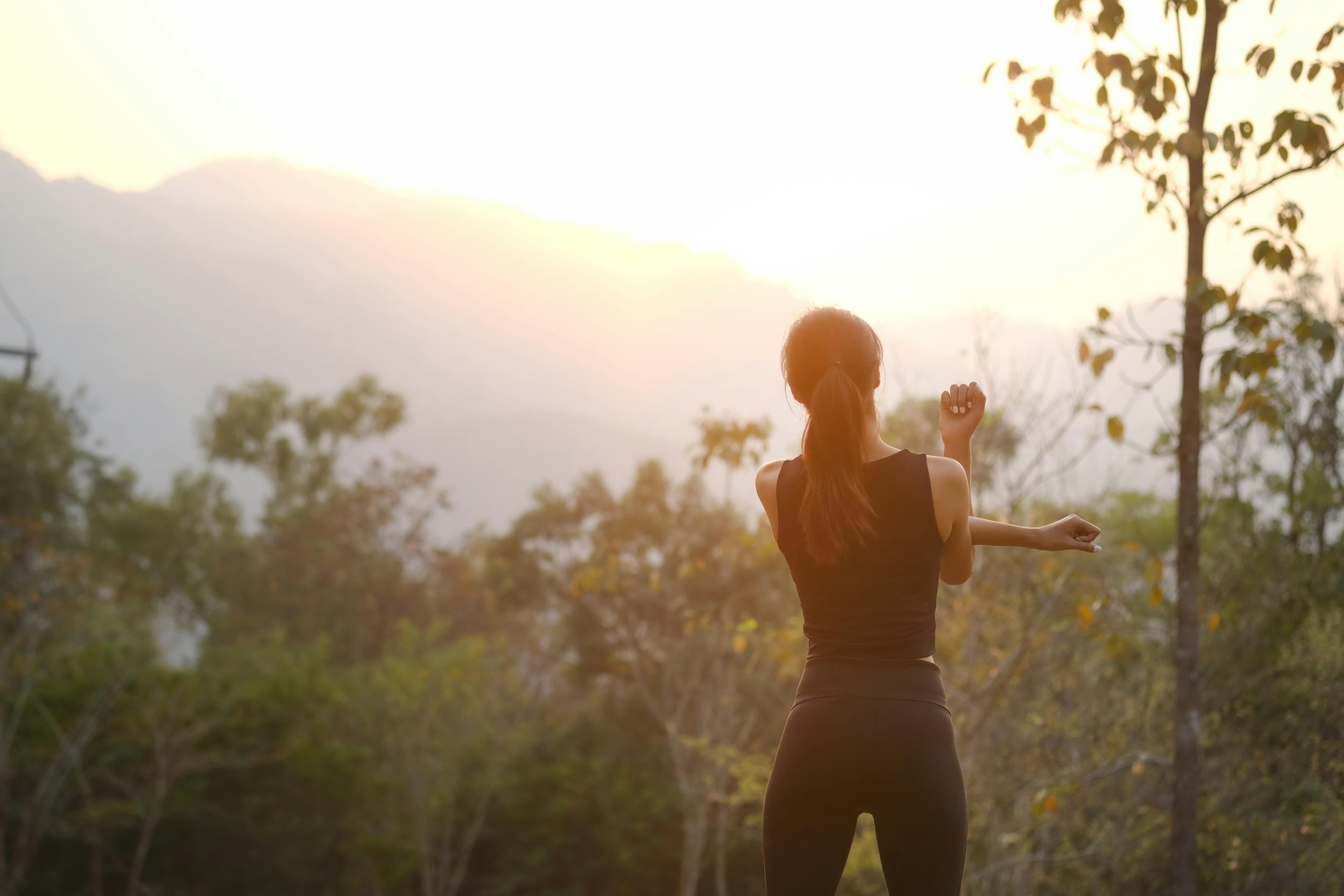 Helse og trening
Podkasten Just Ingredients er innebygd på denne siden fra en åpen RSS feed. Alle filer, beskrivelser, illustrasjoner og andre metadata fra RSS-feeden tilhører podcasteieren og er ikke tilknyttet eller validert av Podplay.