KISS Life: Let's Talk About... Body Image
In this podcast, KISS and Daisy Maskell investigate the pressures young people are facing when it comes to body image.
In a world where so much focus is placed on appearance, we ask how things like social media and reality TV are impacting on the way young people feel about themselves, and how damaging it can be to compare yourself to others.
We hear from one girl who was sacked from her job as a dancer for "being too big", and the self-proclaimed body confidence spreader Chessie King guest stars in the episode. She's encouraging us to 'look behind the filters' and recognise that not everything we see online is realistic.
If you are affected by any of the issues covered in this podcast series, please visit
KISSFMUK.COM
for help and information.
KISS Life: Let's Talk About...
Kategorier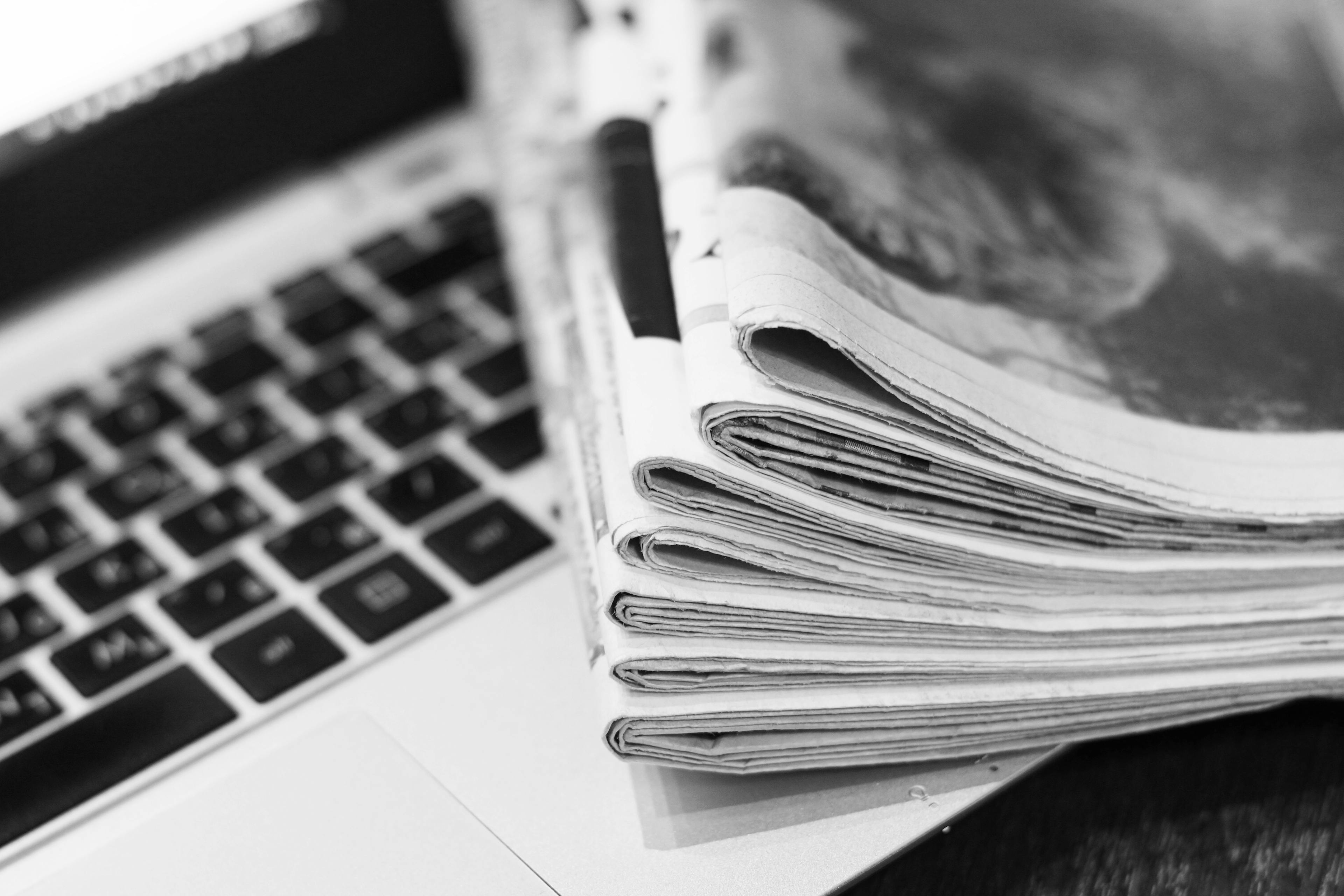 Nyheter og Politikk