KISS Life: Let's Talk About... Careers
When it comes to careers, research by The Prince's Trust shows more than HALF of us put too much pressure on ourselves to succeed.
In this podcast, KISS and Swarzy Macaly look at the world of work and investigate some of the barriers to getting a job.
We chat to influencer and entrepreneur Grace Beverley to get some advice about how to turn an idea into a business - as well as people working in the medicine, magazine and social housing industries who all faced their own struggles to get their dream job.
If you are affected by any of the issues covered in this podcast series, please visit
KISSFMUK.COM
for help and information.
KISS Life: Let's Talk About...
Kategorier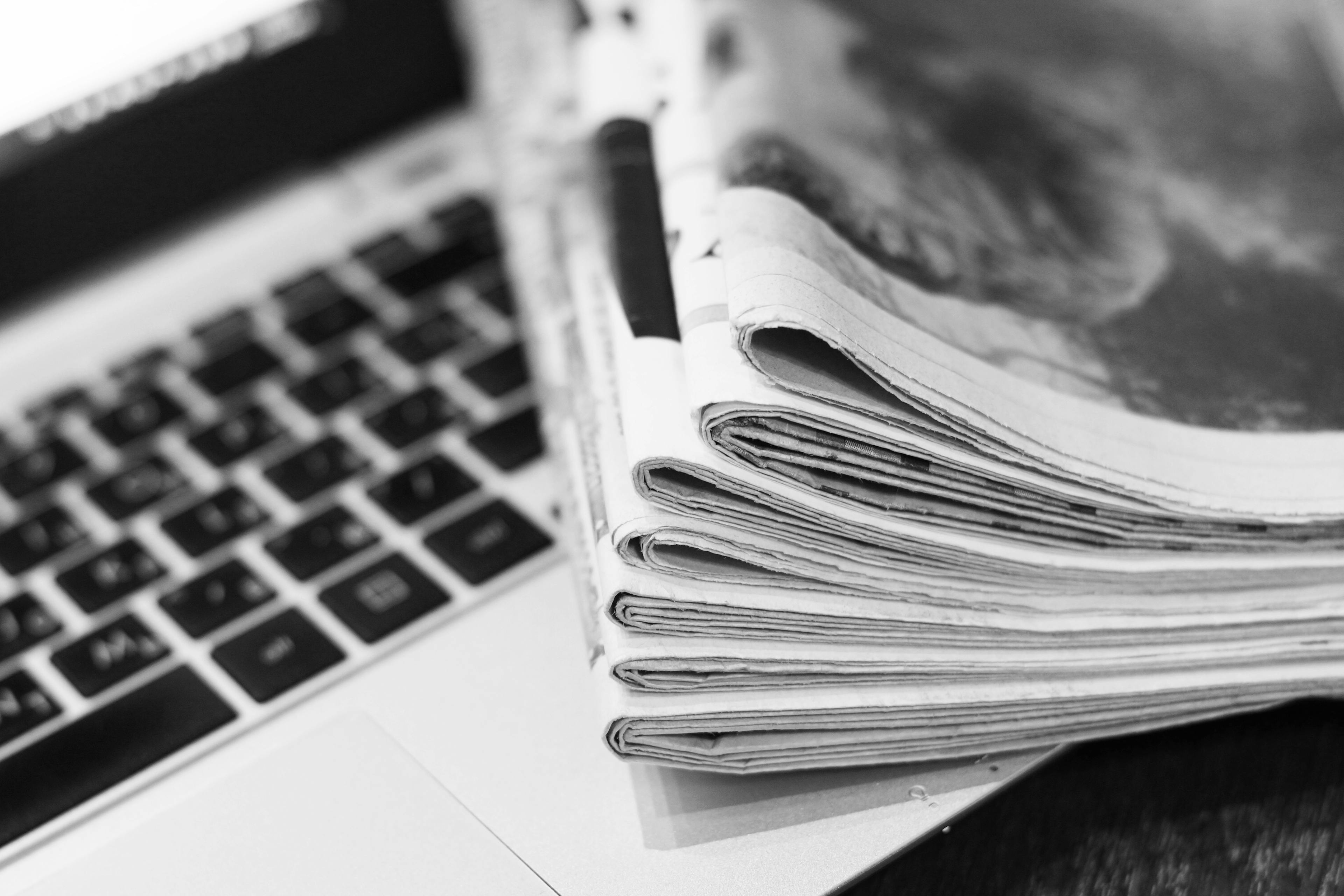 Nyheter og Politikk