Arrested for his role in the kidnapping of Sabine Dardenne and Laëtitia Delhez, Marc Dutroux again cracks and admits to involvement in the kidnappings of Julie & Melissa. Carine Russo talks about the fourteen months of "scandalous silence" surrounding her daughter's disappearance.
For more info visit www.monster-podcast.com
Archival audio for this series provided by Sonuma RTBF Archives and CNN Archives.
See omnystudio.com/listener for privacy information.
Le Monstre
Kategorier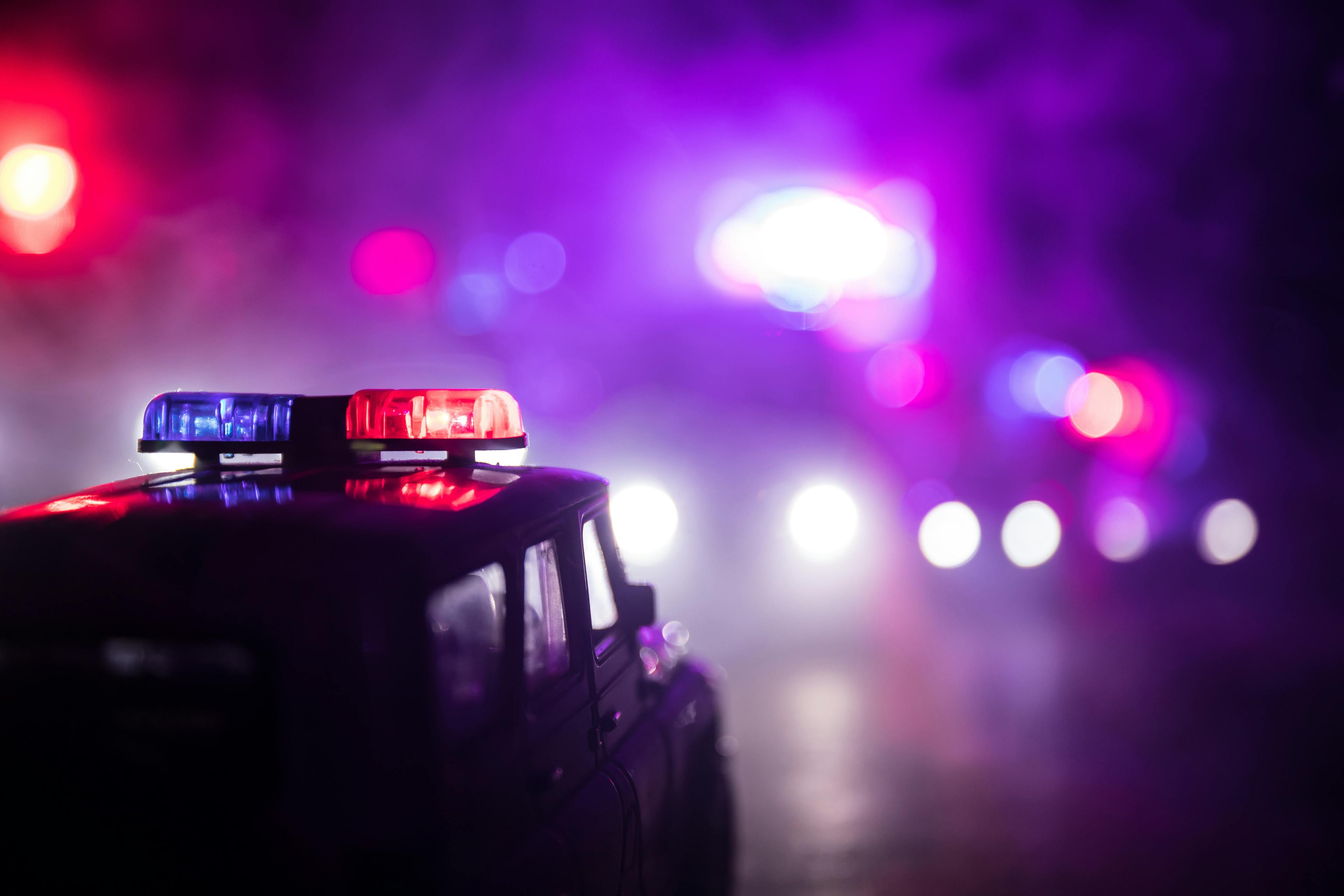 True Crime
Podkasten Le Monstre er innebygd på denne siden fra en åpen RSS feed. Alle filer, beskrivelser, illustrasjoner og andre metadata fra RSS-feeden tilhører podcasteieren og er ikke tilknyttet eller validert av Podplay.