After 9 months with no answers, hysteria grips the country of Belgium as two more girls go missing during the Summer of 1996, 12-year-old Sabine Dardenne and 14-year-old Laëtitia Delhez. Now, six young girls have disappeared without a trace. A wiley prosecutor begins to mobilize efforts and make progress as police finally catch a break.
For more info visit www.monster-podcast.com
Archival audio for this series provided by Sonuma RTBF Archives and CNN Archives.
See omnystudio.com/listener for privacy information.
Le Monstre
Kategorier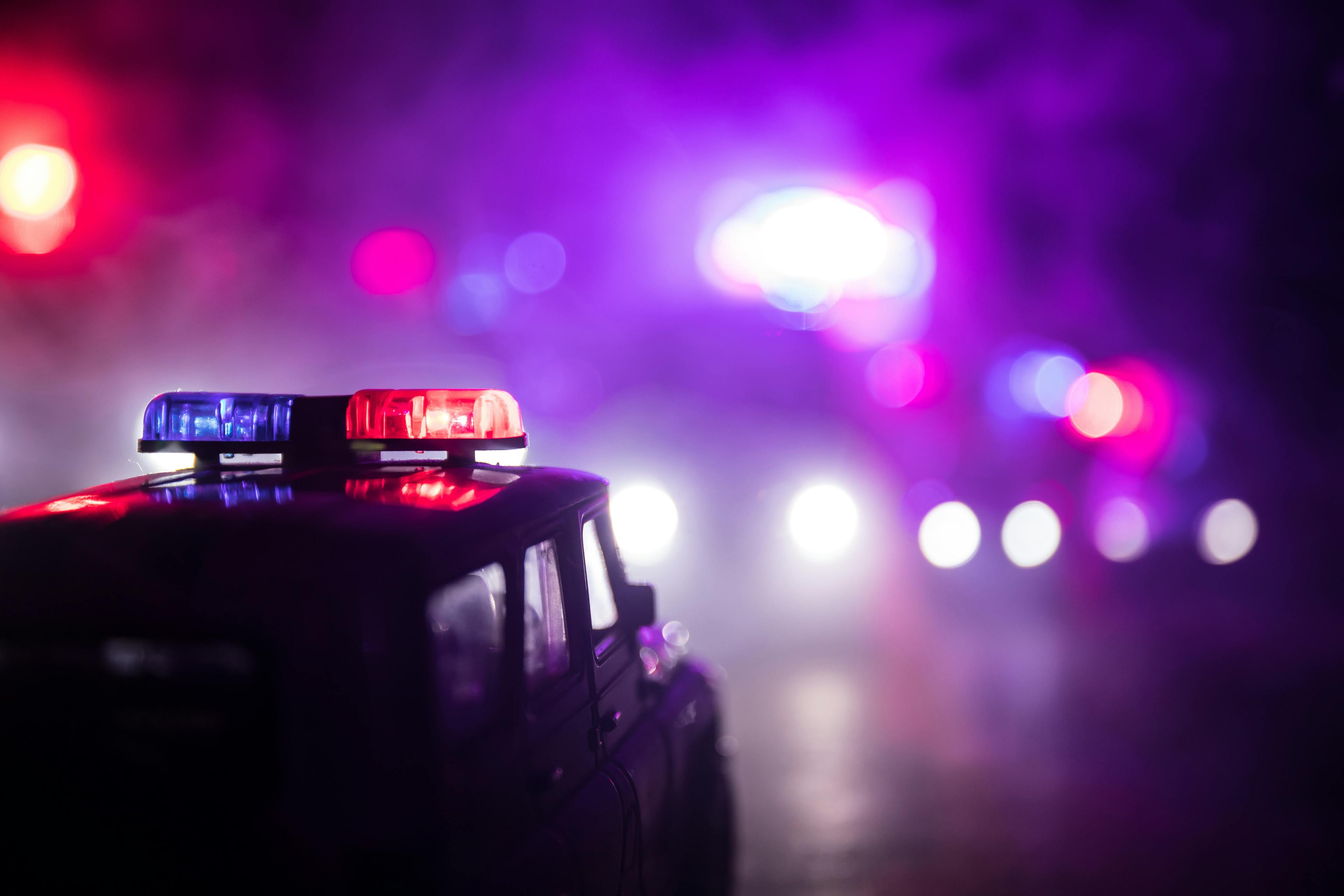 True Crime
Podkasten Le Monstre er innebygd på denne siden fra en åpen RSS feed. Alle filer, beskrivelser, illustrasjoner og andre metadata fra RSS-feeden tilhører podcasteieren og er ikke tilknyttet eller validert av Podplay.