Your Neighbour // #LiveLunch Season 10 Episode 06
In season 10 episode 6 of Livelunch Matt Carvel, Matt Davis, and Christine Liddiard discuss the seventh sermon in the teaching series, Your People.
#livelunch
Kategorier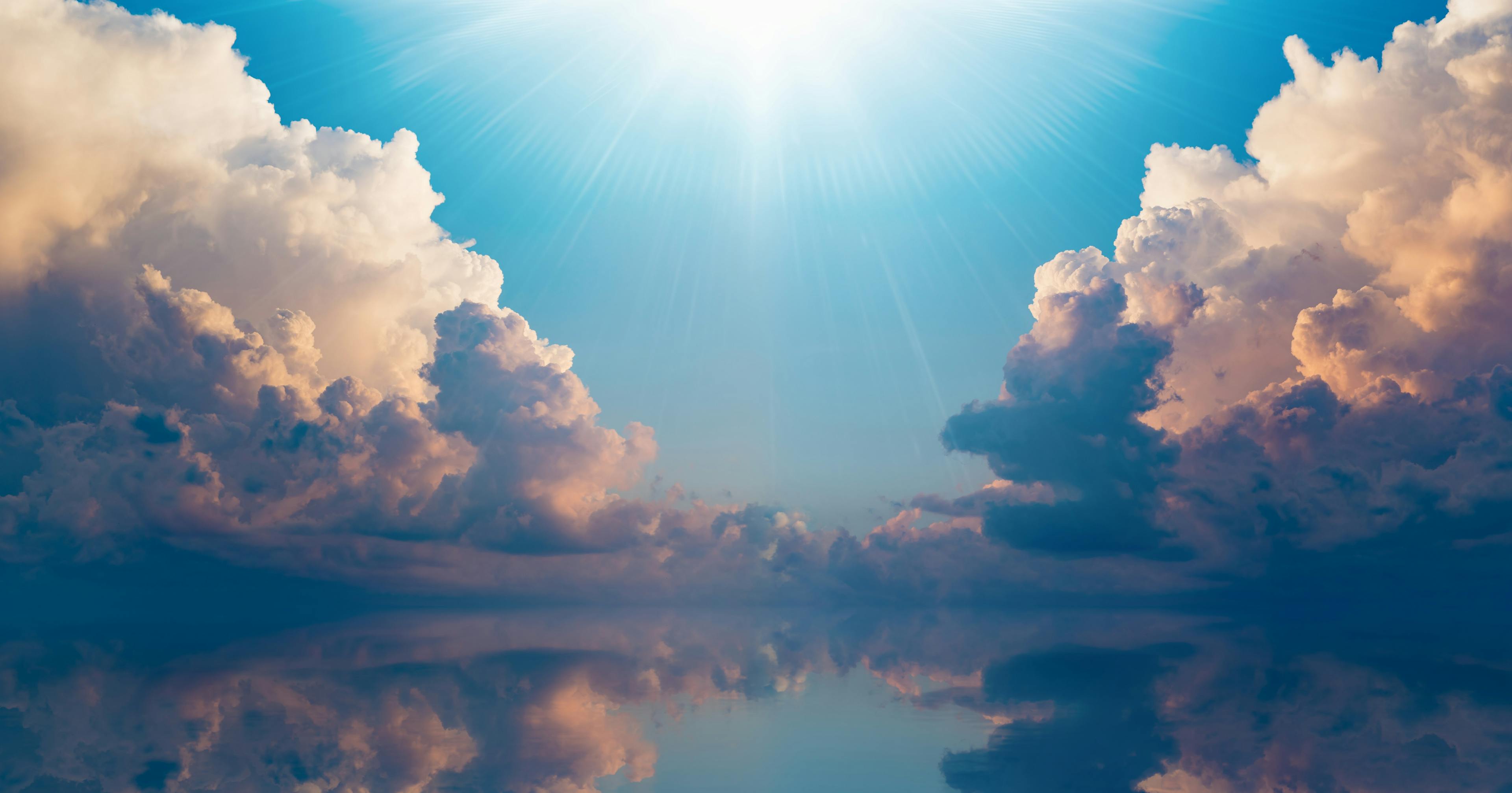 Religion og Åndelighed
Podkasten #livelunch er innebygd på denne siden fra en åpen RSS feed. Alle filer, beskrivelser, illustrasjoner og andre metadata fra RSS-feeden tilhører podcasteieren og er ikke tilknyttet eller validert av Podplay.