Frequently Asked Weightloss Questions
"I keep switching my 24-hour plan around during the day after I make it. How can I stick to it better?"
"I hate WASTING FOOD. It's hard to quit eating, so what can I do because I know I can't keep eating like this and lose weight."
"I'm terrified of weighing in. Should I bite the bullet or wait until I have some momentum?"
Does any of this sound familiar? I bet it does.
You aren't alone if you're struggling with knowing what to eat, sticking to your plans, or weighing yourself.
The good news? In this podcast, I answer these questions and more.
Listen to Episode 280: Frequently Asked Weightloss Questions and get answers to YOUR questions today.
Get the Free Course here:
http://NoBSFreeCourse.com
Losing 100 Pounds with Corinne
Kategorier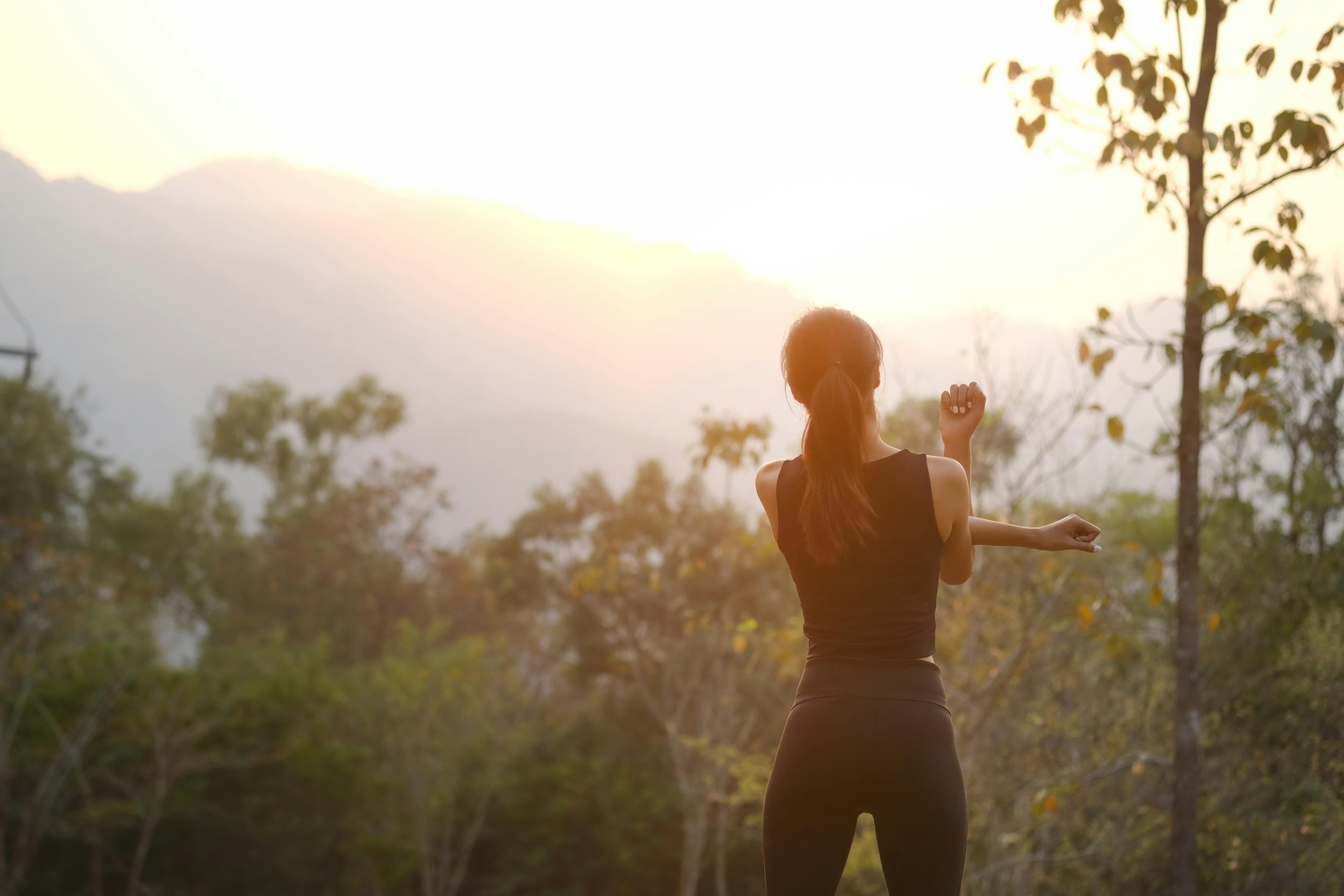 Helse og trening
Podkasten Losing 100 Pounds with Corinne er innebygd på denne siden fra en åpen RSS feed. Alle filer, beskrivelser, illustrasjoner og andre metadata fra RSS-feeden tilhører podcasteieren og er ikke tilknyttet eller validert av Podplay.