The inside man who turned on Melbourne's last great armed robbery gang
What he had was information on a notorious armed robbery crew, known as the gym gang, and he was prepared to talk, if the deal was right.
He was The Driver, a trusted insider who turned informer on a gang that police still consider one of Melbourne's slickest.
His information would form the basis of a police operation, codenamed Tidelands, which became a cat-and-mouse game straight out of a spy novel.
Crime reporter John Silvester brings you the final instalment of a special two-part episode of Naked City.
See omnystudio.com/listener for privacy information.
Naked City
Kategorier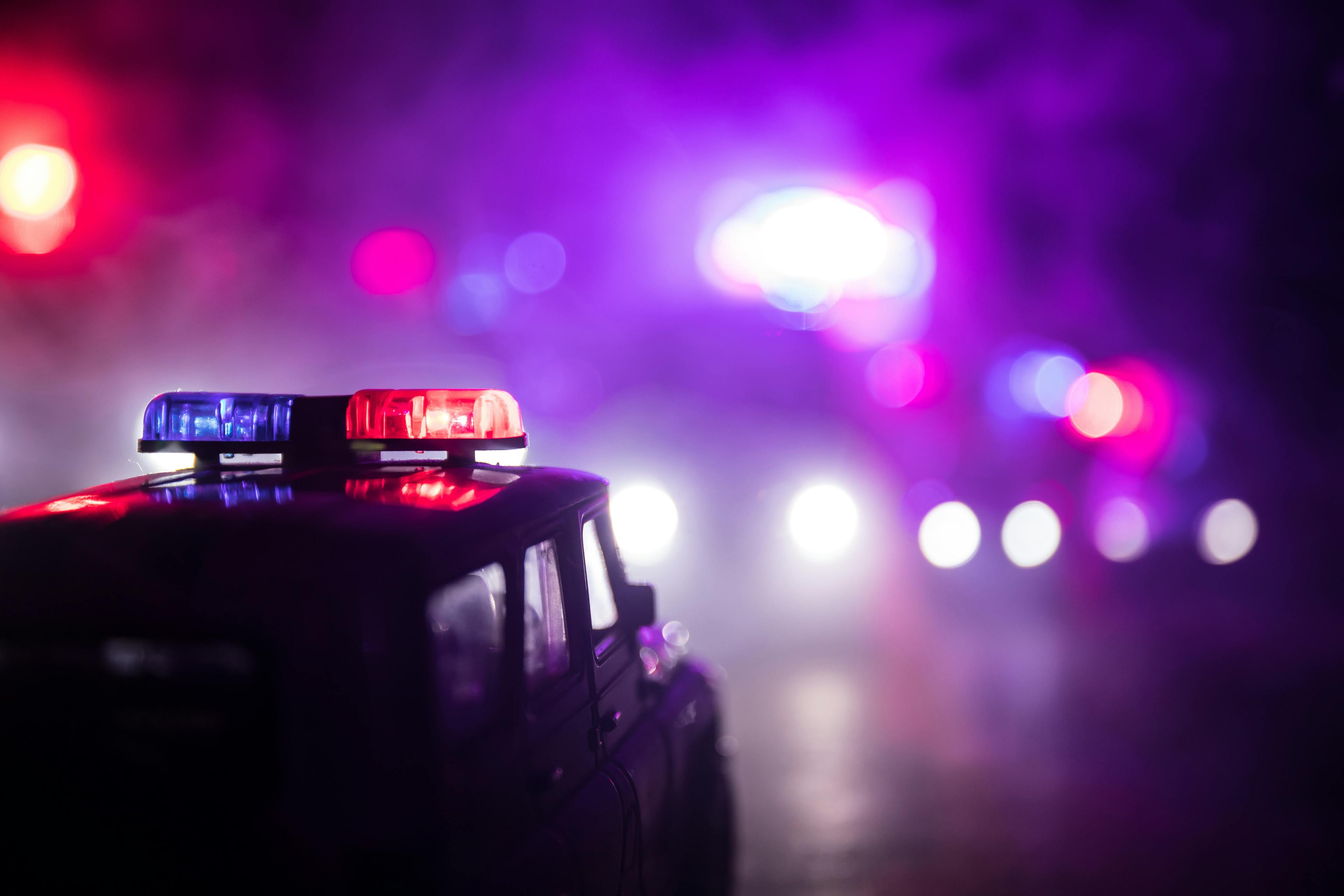 True Crime
Podkasten Naked City er innebygd på denne siden fra en åpen RSS feed. Alle filer, beskrivelser, illustrasjoner og andre metadata fra RSS-feeden tilhører podcasteieren og er ikke tilknyttet eller validert av Podplay.