25: When Jamie Met Sophie
Today's episode is a little different as the couple decide to reminisce the past and look back at how they first met, when they first kissed and who said I love you first. They started off as friends and are now getting married so let's find out who made the first move.
We of course still have a wedding update and play our favourite game 'Reverse Mr & Mrs" but this time we find out what the forfeit will be for our loser!!
Today's episode is released on a Sunday as it's our beloved Queen's funeral tomorrow.
Enjoy the episode and thanks for listening
Instagram - @nearlywedspodcast
TikTok - @nearlyweds
Email - contact@nearlywedspodcast.com
Youtube - NearlyWeds Podcast
Hosted on Acast. See acast.com/privacy for more information.
NearlyWeds
Kategorier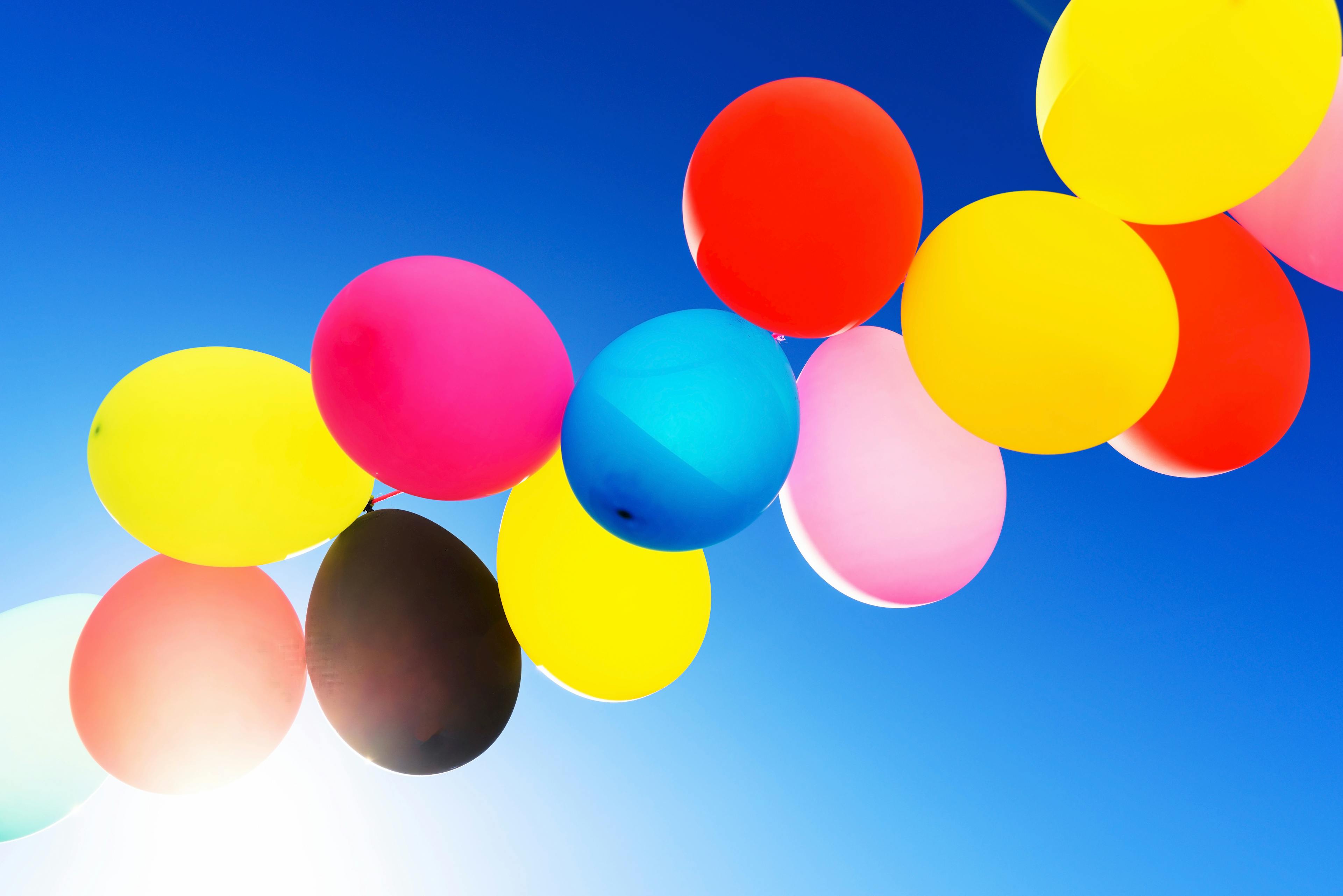 Humor
Podkasten NearlyWeds er innebygd på denne siden fra en åpen RSS feed. Alle filer, beskrivelser, illustrasjoner og andre metadata fra RSS-feeden tilhører podcasteieren og er ikke tilknyttet eller validert av Podplay.