ALM for Power Platform with Kartik Kanakasabesan
How does Power Platform fit into your application lifecycle management? Carl and Richard talk to Kartik Kanakasabesan about his work on Power Platform to treat it like every other development approach. Kartik talks about how PowerApps create straightforward forms-over-data solutions that work well on phones, tablets, and PCs. The conversation digs into how developers in the C# and Visual Studio space can work with Power Platform developers, including building back-end services, creating front-end components, and working with existing source code and deployment pipelines. The result is what Kartik calls fusion development, where everyone works together to build solutions effectively!
Support this podcast at —
https://redcircle.com/net-rocks/donations
.NET Rocks!
Kategorier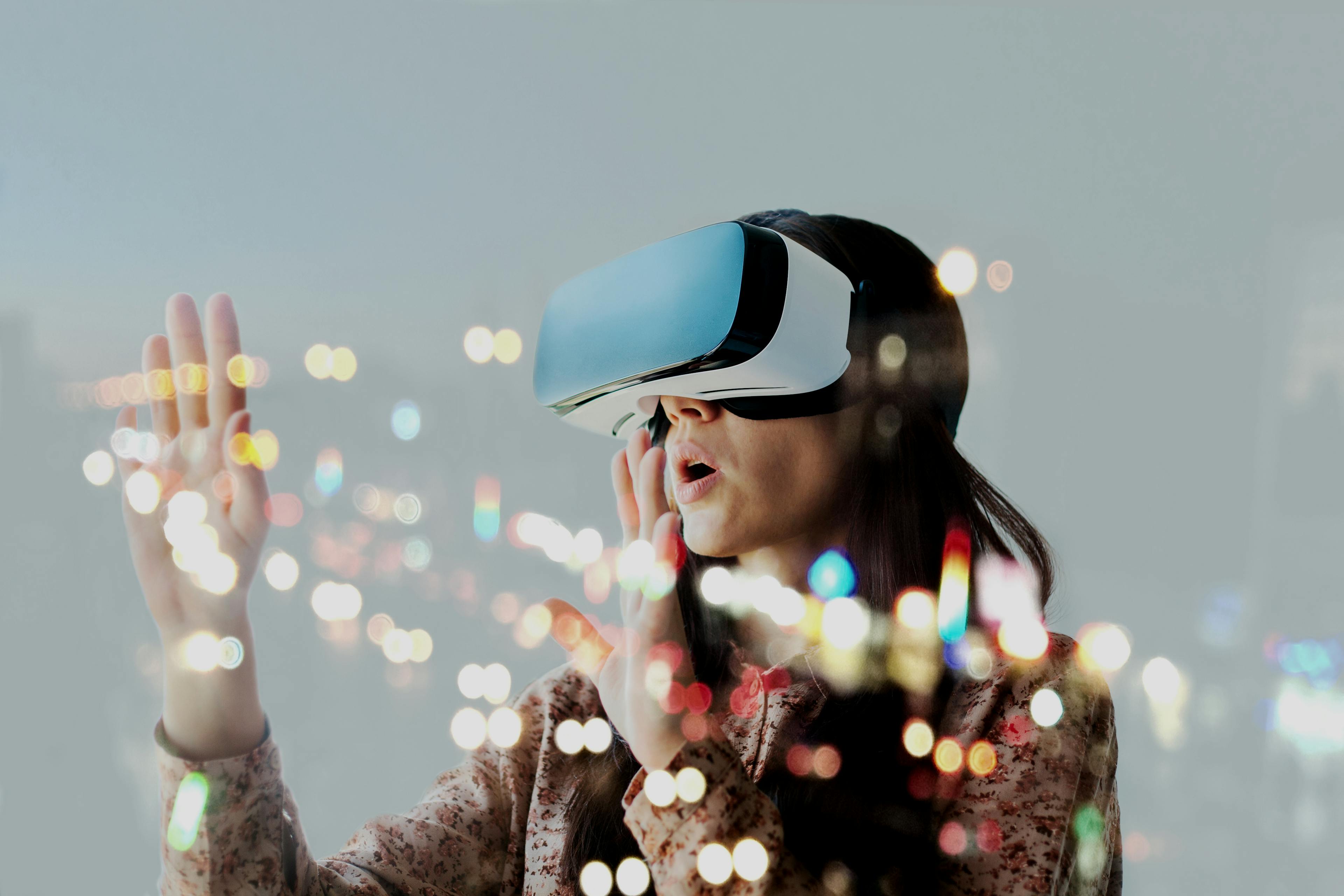 Teknologi
Podkasten .NET Rocks! er innebygd på denne siden fra en åpen RSS feed. Alle filer, beskrivelser, illustrasjoner og andre metadata fra RSS-feeden tilhører podcasteieren og er ikke tilknyttet eller validert av Podplay.