Just Enough Design with Kathryn Grayson Nanz
How much do you need to know about design? While at CodePaLOUsa in Louisville, Carl and Richard talked to Kathryn Grayson Nanz about understanding application designers. Kathryn talks about knowing just enough about design to understand that, like software development, it is an iterative process, that takes user feedback and incorporates it into future designs. Oh, and we know why your custom icon sucks!
.NET Rocks!
Kategorier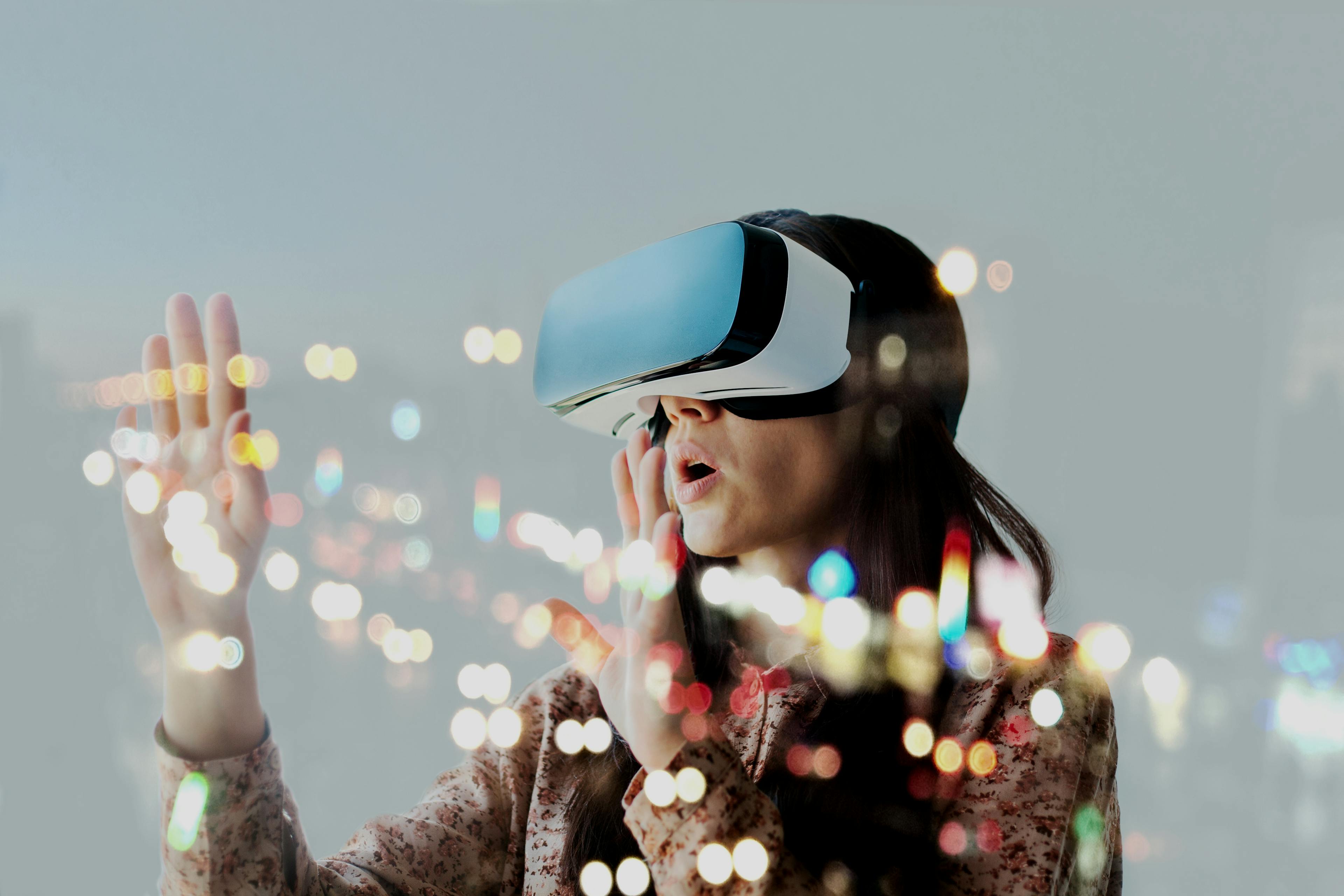 Teknologi
Podkasten .NET Rocks! er innebygd på denne siden fra en åpen RSS feed. Alle filer, beskrivelser, illustrasjoner og andre metadata fra RSS-feeden tilhører podcasteieren og er ikke tilknyttet eller validert av Podplay.