Testing Angular Forms with Martine Dowden
How do you test Angular forms? While at CodePaLOUsa in Louisville, Carl and Richard talked to Martine Dowden about her approach to building tests that are maintainable, and are best automated because they are tedious to test manually - like forms validation. Martine talks about a mix of automated unit testing and eyes-on manual smoke tests being the most efficient way to have a well-tested web application.
.NET Rocks!
Kategorier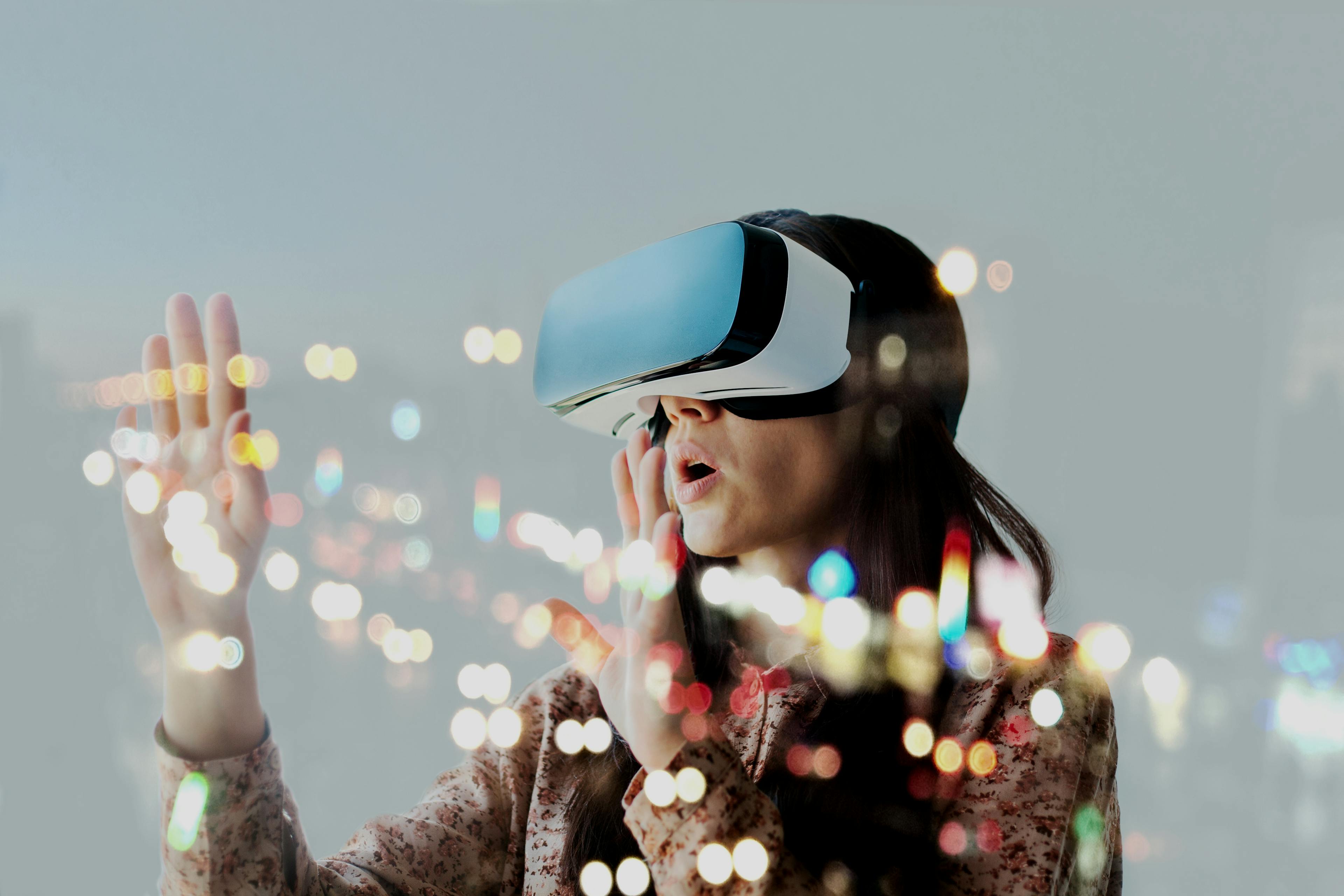 Teknologi
Podkasten .NET Rocks! er innebygd på denne siden fra en åpen RSS feed. Alle filer, beskrivelser, illustrasjoner og andre metadata fra RSS-feeden tilhører podcasteieren og er ikke tilknyttet eller validert av Podplay.