The Billionaire Gucci Master: Part II
Hushpuppi is expanding his business with some new partnerships, including with the North Korean cyber criminals who hacked into Sony. He's becoming one of the most elite Internet scammers in the world, and he's well on his way to pulling off a massive, multi-million dollar money laundering scheme… If only he could stop posting about it on the gram.
Support us by supporting our sponsors!
Grove - Go to Grove.com/scampod to get a free gift set worth up to $50 with your first order
See Privacy Policy at https://art19.com/privacy and California Privacy Notice at https://art19.com/privacy#do-not-sell-my-info.
Scamfluencers
Kategorier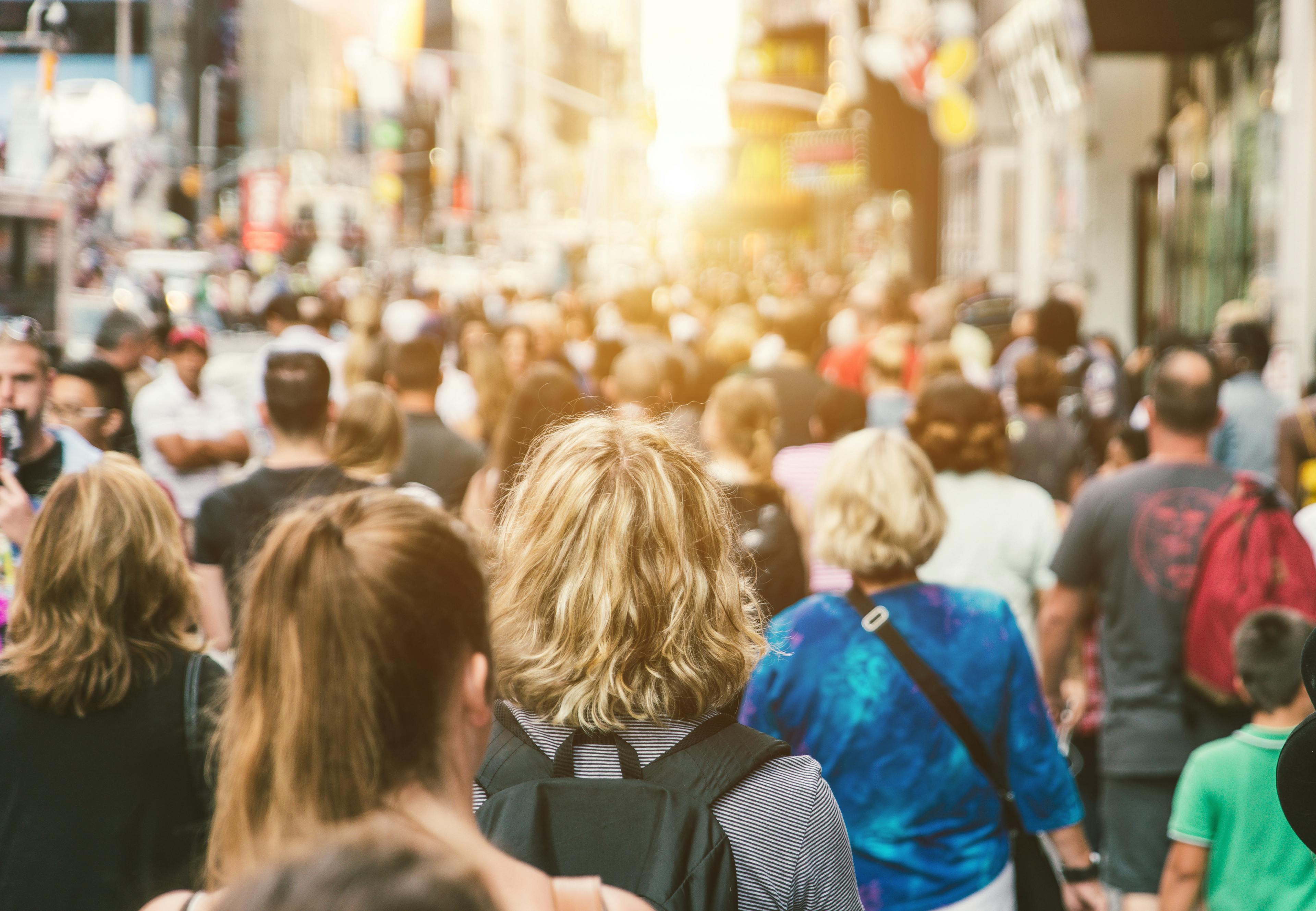 Samfunn og kultur
Podkasten Scamfluencers er innebygd på denne siden fra en åpen RSS feed. Alle filer, beskrivelser, illustrasjoner og andre metadata fra RSS-feeden tilhører podcasteieren og er ikke tilknyttet eller validert av Podplay.