Do toys and games shape who we'll become?
People often give certain kinds of toys and games to girls when they are young and other kinds of toys and games to boys. But do the toys and games you are given as a child shape what sort of person you will become in life? And does it matter?

Brains Trust: Lyneham Primary School: Oliver, Lanna, Toby, Riley, Elly
Short & Curly
Kategorier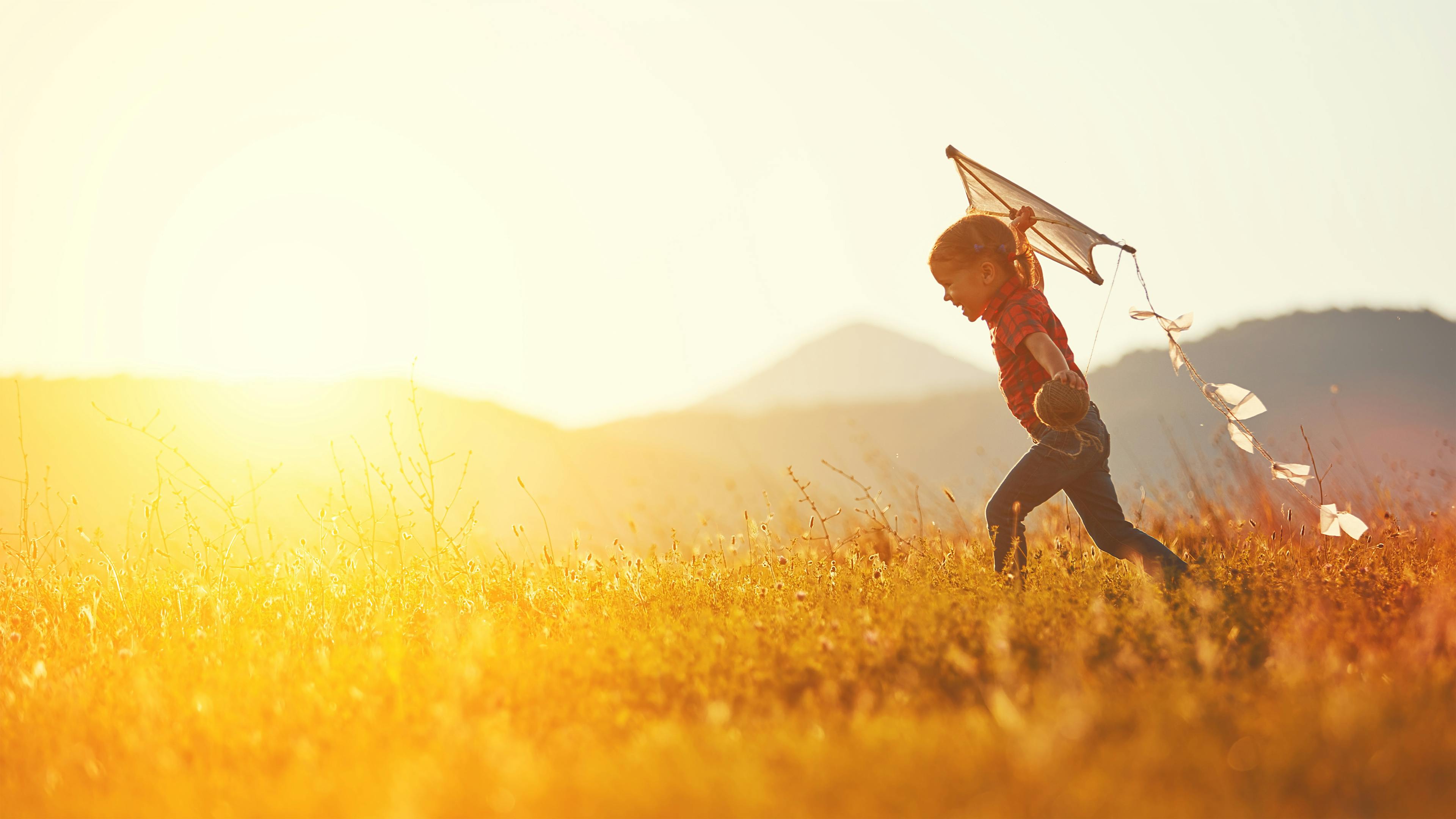 Barn og familie
Podkasten Short & Curly er innebygd på denne siden fra en åpen RSS feed. Alle filer, beskrivelser, illustrasjoner og andre metadata fra RSS-feeden tilhører podcasteieren og er ikke tilknyttet eller validert av Podplay.