Book Exploder: Min Jin Lee - Pachinko
Min Jin Lee is the author of the best-selling novel Pachinko. She's a Guggenheim Fellow, and the recipient of South Korea's Manhae Grand Prize for Literature. In Pachinko, she tells a sweeping, multi-generational story of a Korean family that moves to Japan. Pachinko is an international best-seller, named one of the best books of 2017 by the New York Times, the BBC, the New York Public Library, and more. In 2022, it was adapted into an Emmy-nominated television series on Apple TV+. In this episode, Min talks to Book Exploder host Susan Orlean about a passage from Chapter 4 of Pachinko: a pivotal scene that takes place in June 1932, in a small fishing village in Korea.
For more, visit bookexploder.com/episodes/min-jin-lee.
Song Exploder
Kategorier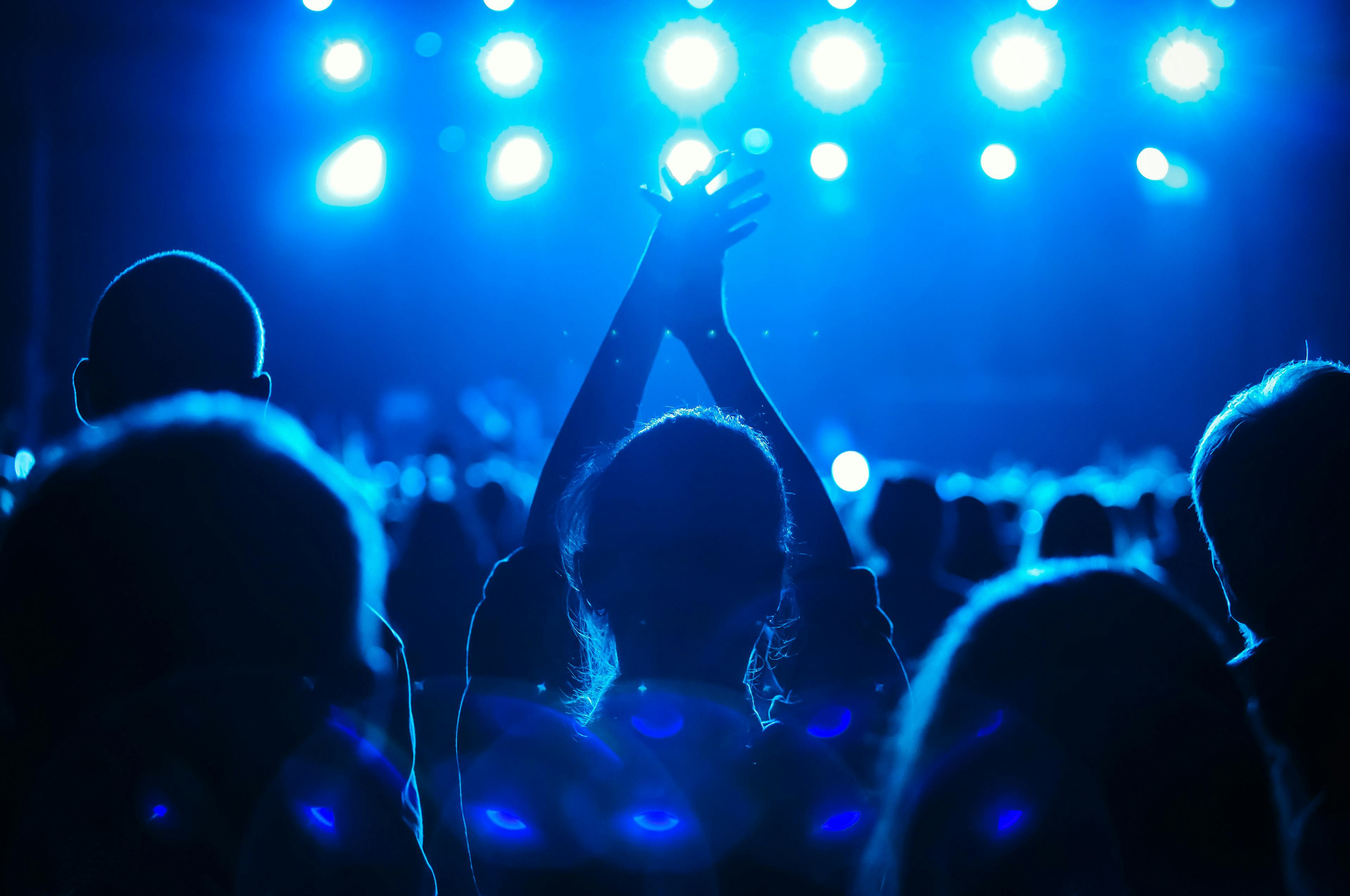 Musikk
Podkasten Song Exploder er innebygd på denne siden fra en åpen RSS feed. Alle filer, beskrivelser, illustrasjoner og andre metadata fra RSS-feeden tilhører podcasteieren og er ikke tilknyttet eller validert av Podplay.