Crossing Streams | The Gray Man, The Sea Beast, & Old Henry
Crossing Streams is the show where Chris, Andy, and Steve break down what TV and film properties they've been streaming. Old or new, as long as you can stream it, it's fair game! Some of the properties discussed this week are:

The Gray Man (2022) [NETFLIX]
The Sea Beast (2022) [NETFLIX]
Black Panther Wakanda Forever (2022) [YouTube]

WE HAVE A PATREON!
Please consider becoming a Patreon Producer for Streaming Things at:
https://www.patreon.com/StreamingThings

LEAVE US A VOICEMAIL
Call: 859-757-4051

Join the conversation at:
streamingthingspod@gmail.com

Follow us all on Twitter!
@StreamThingPod for the show.
@moviesRtherapy for Chris.
@andymostdays for Andy.
@stevemay13 for Steve.
Support the show
Streaming Things - a TV/Film Podcast
Kategorier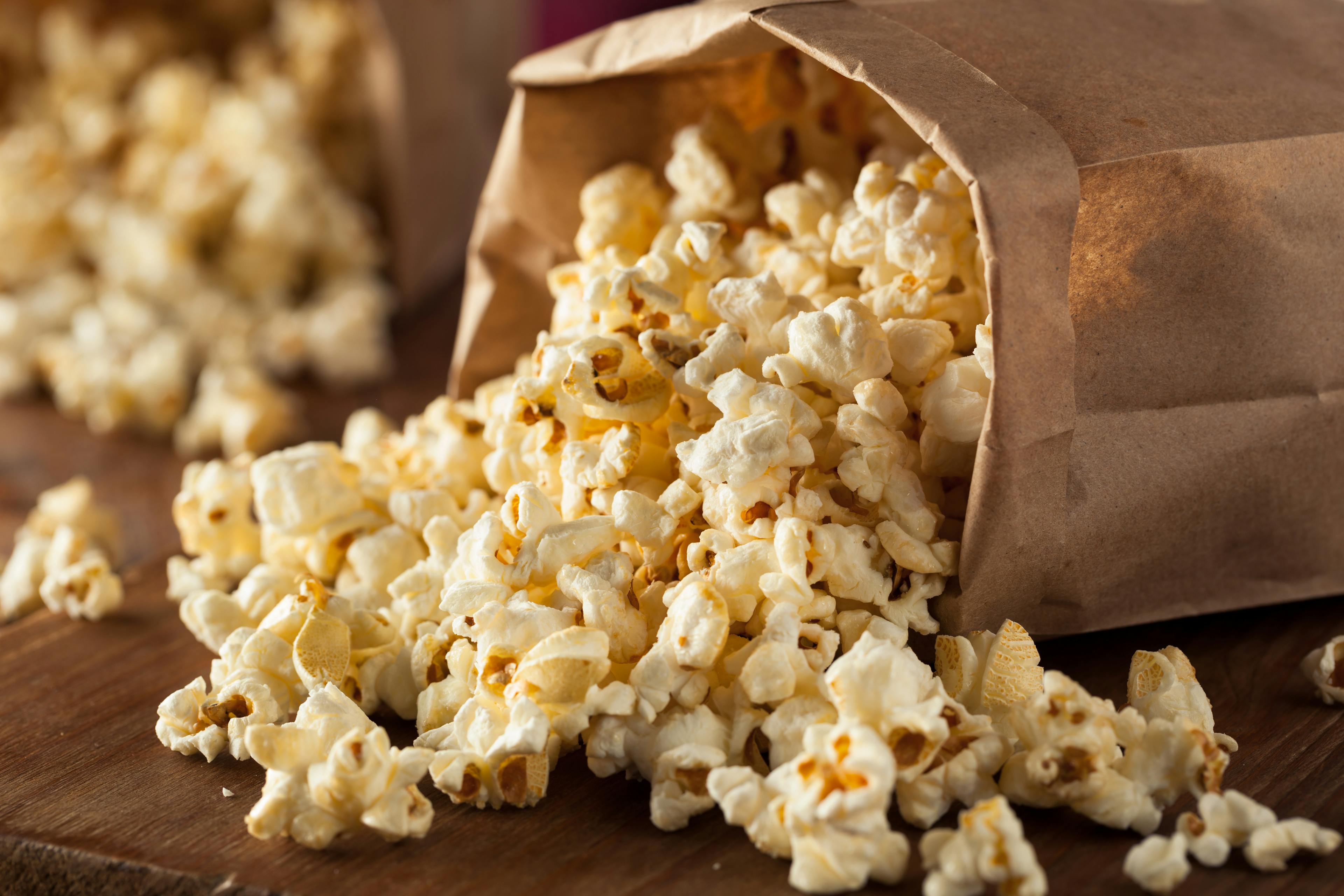 Film og Serier
Podkasten Streaming Things - a TV/Film Podcast er innebygd på denne siden fra en åpen RSS feed. Alle filer, beskrivelser, illustrasjoner og andre metadata fra RSS-feeden tilhører podcasteieren og er ikke tilknyttet eller validert av Podplay.