1KHO 66: 22 National Parks in 2022 | Kyana Miner, Black Adventure Mom | The 1000 Hours Outside Podcast, S3 E39
As seen on Good Morning America, Kyana Miner adventures with her family and then helps other families join in by providing all the tips and tricks you need as a parent to follow in the Miner's footsteps.
With concise, bulleted lists Kyana (both on Instagram and her website) walks through the ins and outs and their travels with four young kids, explaining their favorite spots, how long the hikes are, what's near by, and so much more.
As campers, bikers, skiers, and hikers the Miners sure do know how to adventure! Kyana also talks about the powerful sibling bonds they are forming, the benefits of being barefoot, how to deal with fear as a mother and so much more.
The Miners are traveling through many National Parks this month, August 2022!!
You can follow along on their adventures over on Instagram @blackadventuremom or on Kyana's website: blackadventuremom.com
The 1000 Hours Outside Podcast
Kategorier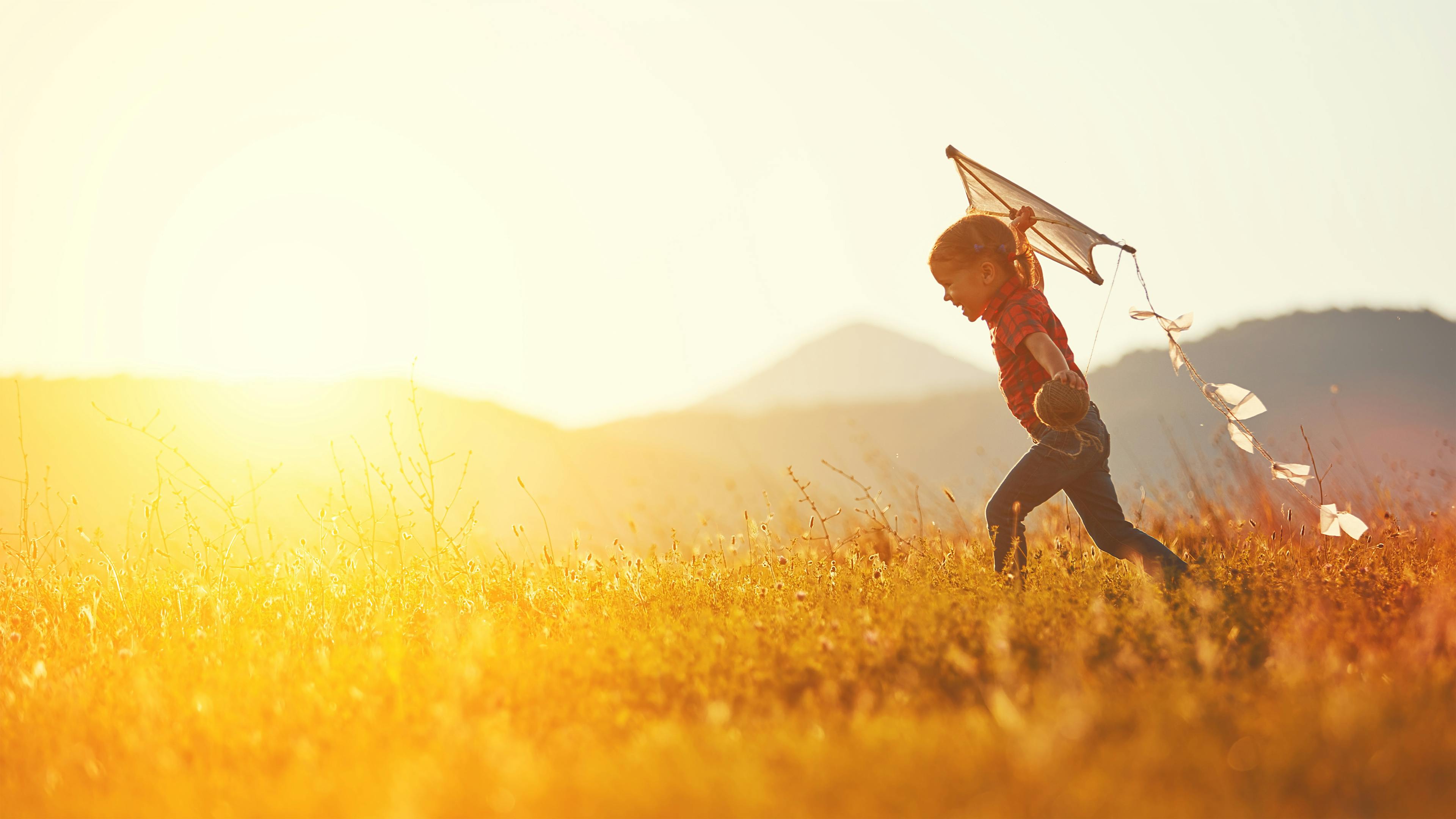 Barn og familie
Podkasten The 1000 Hours Outside Podcast er innebygd på denne siden fra en åpen RSS feed. Alle filer, beskrivelser, illustrasjoner og andre metadata fra RSS-feeden tilhører podcasteieren og er ikke tilknyttet eller validert av Podplay.