Ep. X011 – TAFS Video Test 2
IRVINE CA IRVINE IMPROV IM THERE AUG 18-21 GET TICKETS NOW
We're in the little room today trying to figure out how the green screen works and powering through until adam feels comfortable on camera.
Patreon.com/cumtown
for the video.
The Adam Friedland Show
Kategorier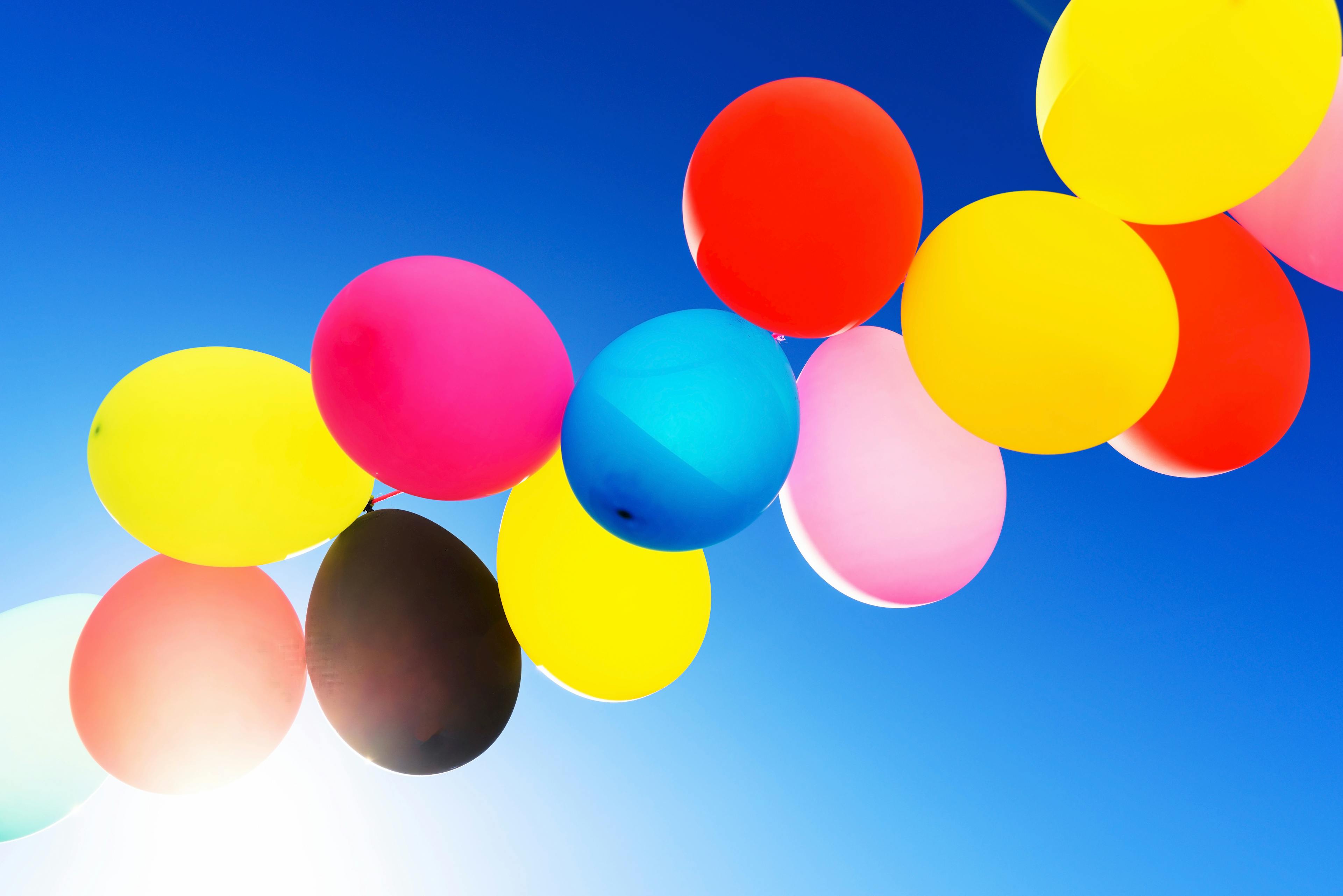 Humor
Podkasten The Adam Friedland Show er innebygd på denne siden fra en åpen RSS feed. Alle filer, beskrivelser, illustrasjoner og andre metadata fra RSS-feeden tilhører podcasteieren og er ikke tilknyttet eller validert av Podplay.