April 19, 2022. Lynchburg, VA. On April 19, Johnny Cashman Jr.'s family is informed that he died of an apparent medical condition in Virginia. They are devastated and have his cremains returned to them in Maine. However, they later discover that his apartment is covered in an abnormal amount of blood and his neighbor's camera picked up chilling audio on the day he died. They are now urging detectives to re-examine Johnny's case because the evidence seems to indicate foul play.
Get bonus content from Generation Why at: patreon.com/generationwhy
Listen ad free with Wondery+. Join Wondery+ for exclusives, binges, early access, and ad free listening. Available in the Wondery App. https://wondery.app.link/generationwhy.
See Privacy Policy at https://art19.com/privacy and California Privacy Notice at https://art19.com/privacy#do-not-sell-my-info.
The Generation Why Podcast
Kategorier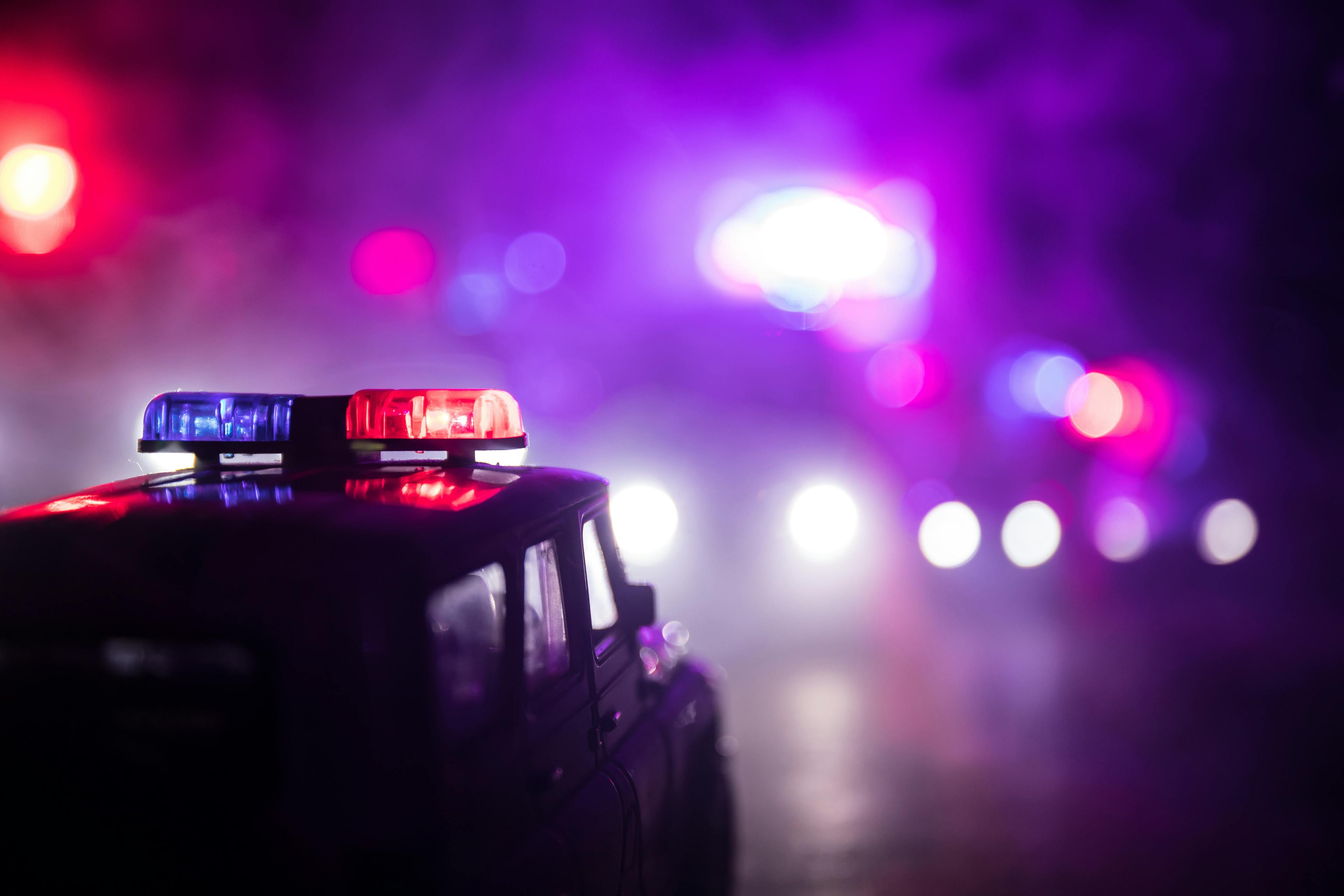 True Crime
Podkasten The Generation Why Podcast er innebygd på denne siden fra en åpen RSS feed. Alle filer, beskrivelser, illustrasjoner og andre metadata fra RSS-feeden tilhører podcasteieren og er ikke tilknyttet eller validert av Podplay.