The Key to Unlocking Creative Thinking
Erica Chidi is joined by Pulitzer Prize-winning journalist Matt Richtel, author of Inspired: Understanding Creativity—A Journey through Art, Science, and the Soul. They talk about where creativity comes from, how to harness it, and why the creative process is often embedded with fear. Richtel explains that the fear begins early—around the fourth grade—when kids start internalizing what society deems as right and wrong. They close by discussing the value of mind-wandering and why creativity matters. "It is nature's way of encouraging us to break through the status quo," says Richtel.
Learn more about your ad choices. Visit
podcastchoices.com/adchoices
The goop Podcast
Kategorier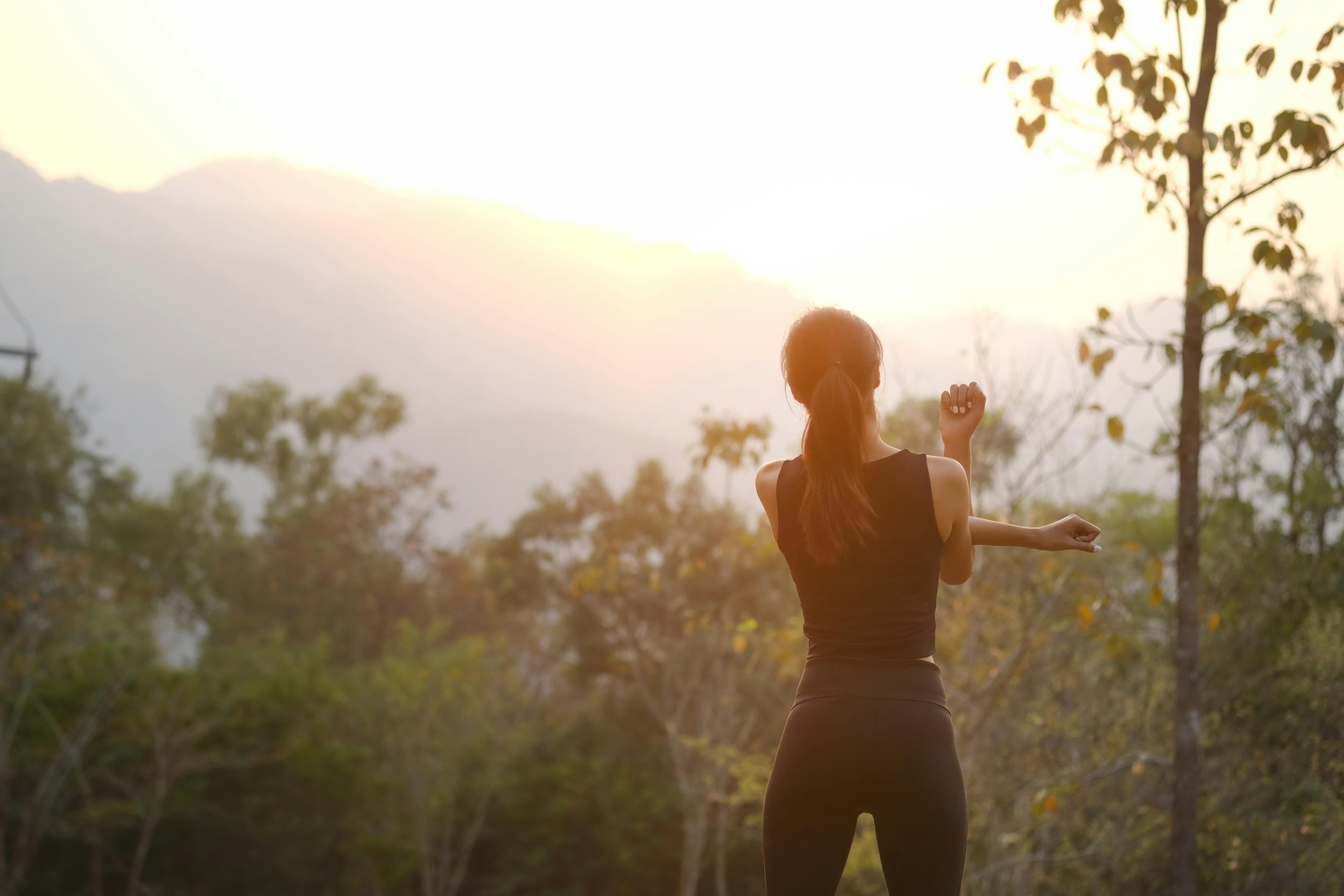 Helse og trening
Podkasten The goop Podcast er innebygd på denne siden fra en åpen RSS feed. Alle filer, beskrivelser, illustrasjoner og andre metadata fra RSS-feeden tilhører podcasteieren og er ikke tilknyttet eller validert av Podplay.