Episode 560 | "Illusion Of Ice"
On this week's episode, Joe exposes the photographers in Greece for trying to scam him (18:30). Next, the guys express their disdain for the new A.I. Rapper from Capitol Records (29:15). Ice speaks on Fetty Wap's guilty plea for drug possession (59:55). Joe shows his boujee side when he's in the airport (1:21:00). The guys discuss NBA Free Agency and Kevin Durant's decision to stay in Brooklyn (1:40:40). Ish has a crush on Jeanie Buss (2:15:15) + MORE!
Become a Patron of The Joe Budden Podcast for additional bonus episodes and visual content for all things JBP.: Tap in here www.patreon.com/JoeBudden
Sleeper Picks
Joe | Tory Lanez - "H.E.R.// Are You Dumb"
Ice | Paris Price - "One Call Away"
Parks | Larry June - "Another Day, Pt.2"
Ish | The LOX - "Terminator LOX"
The Joe Budden Podcast
Kategorier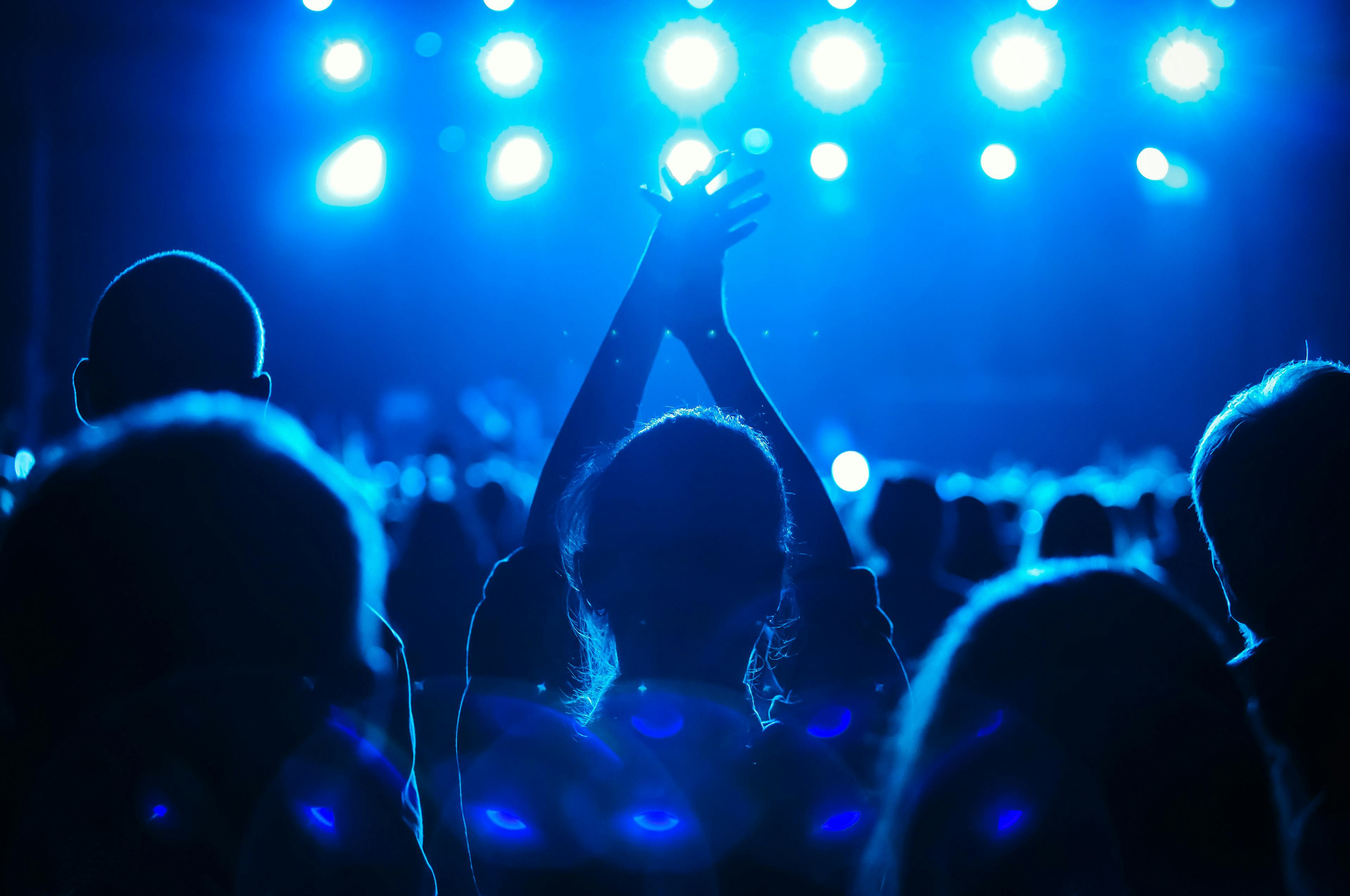 Musikk
Podkasten The Joe Budden Podcast er innebygd på denne siden fra en åpen RSS feed. Alle filer, beskrivelser, illustrasjoner og andre metadata fra RSS-feeden tilhører podcasteieren og er ikke tilknyttet eller validert av Podplay.