Episode 563 | "Give Me An Example"
On this week's episode, the guys discuss Tom Brady's friction with his wife Giselle (15:35), Drake's beef with Anthony Fantano (44:50), and the lack of respect in Hip Hop (50:15). New music from EST Gee, Dixson, Jessie Reyes and more (1:29:35). Joe passes it to Ish for his list of topics (1:58:35). Ish talks about Queen Elizabeth's passing.
Sleeper Picks
Joe | DIXSON - "ONLY-1"
Ice | EST Gee - "Backstage Passes" (Ft. Jack Harlow)
Parks | Jessie Reyez - "QUEEN ST. W"
Ish | DIXSON - "ARE YOU REALLY THERE" (Ft. VIC MENSA & Michael Armstead)
The Joe Budden Podcast
Kategorier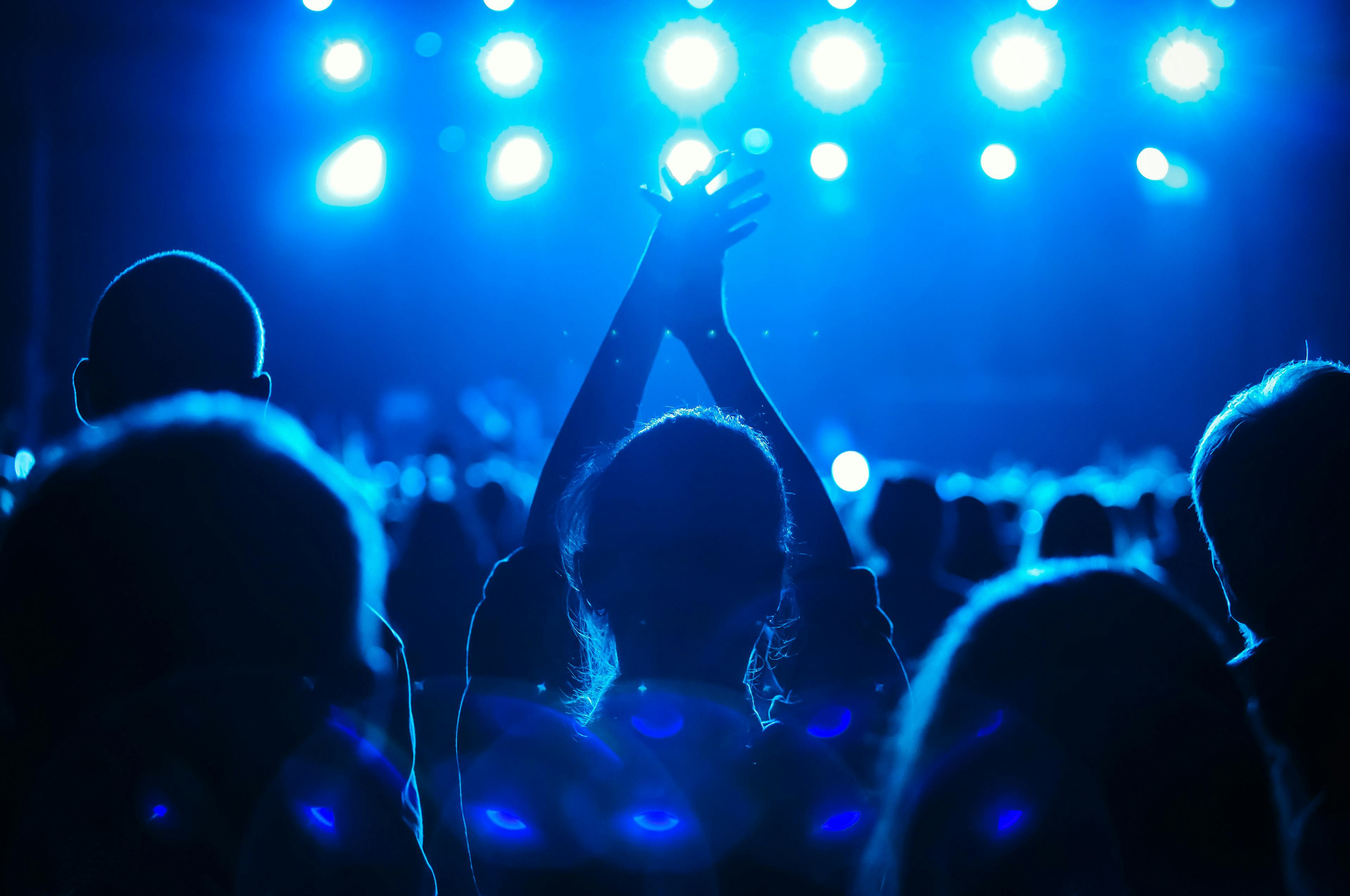 Musikk
Podkasten The Joe Budden Podcast er innebygd på denne siden fra en åpen RSS feed. Alle filer, beskrivelser, illustrasjoner og andre metadata fra RSS-feeden tilhører podcasteieren og er ikke tilknyttet eller validert av Podplay.