More Than Mom: Books Talk! (What & How We're Reading Lately)
It's been a while since we talked about books and reading! These days Meagan identifies as a total bookworm and Sarah as more of a modest reader in terms of quantity - during other seasons of life we've been just the opposite. In this More Than Mom episode, Meagan and Sarah share how our reading habits ebb and flow, where and how we find new books to read, and specific titles we've read so far in 2022. Cozy up on the couch as we dive into some of our weirdest, quickest, fluffiest, unfinished, most educational and inspirational books we've been reading lately. Whether you're an avid reader yourself, or just want some books talk by osmosis, enjoy!
The Mom Hour
Kategorier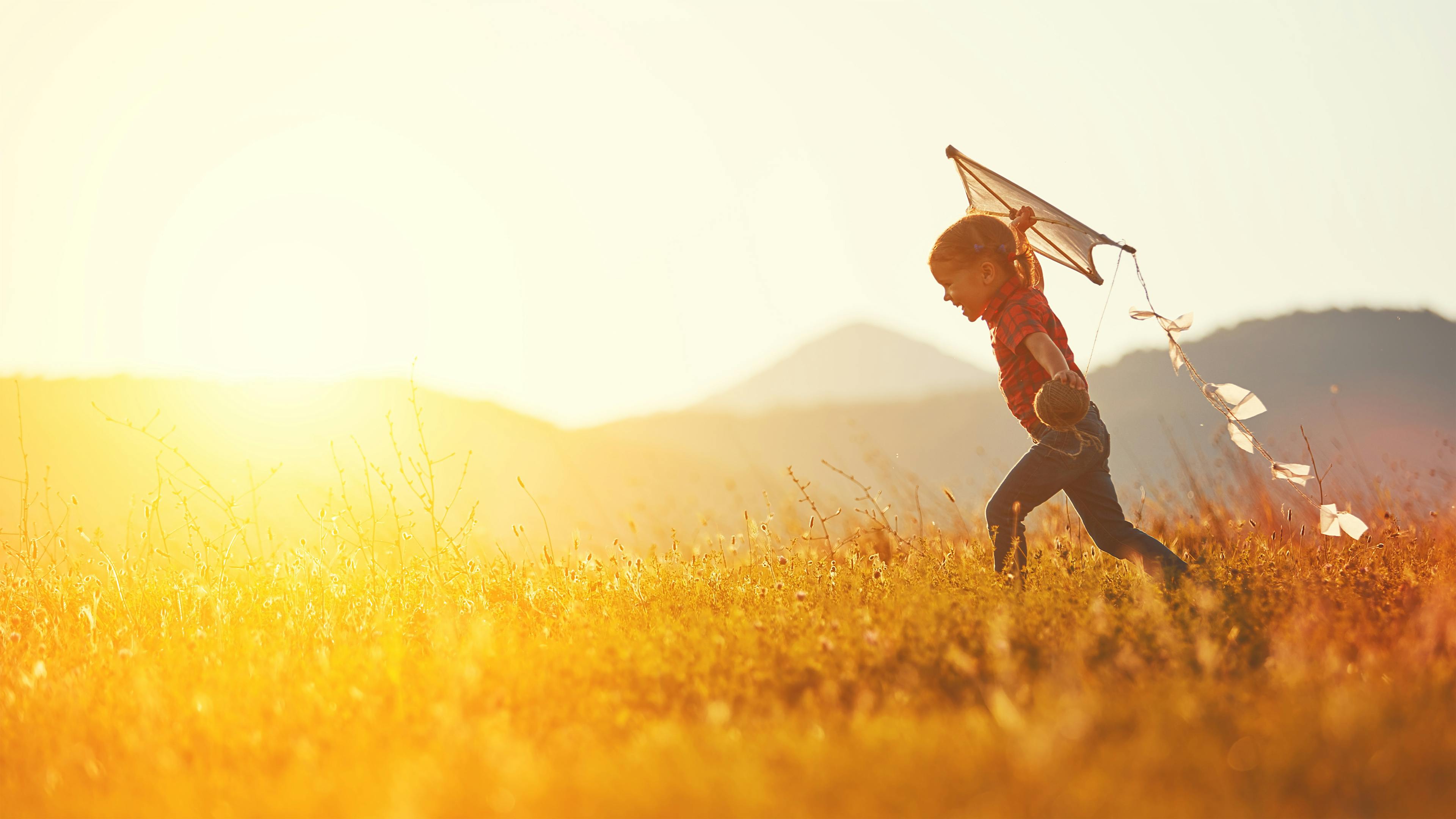 Barn og familie
Podkasten The Mom Hour er innebygd på denne siden fra en åpen RSS feed. Alle filer, beskrivelser, illustrasjoner og andre metadata fra RSS-feeden tilhører podcasteieren og er ikke tilknyttet eller validert av Podplay.