Work hard, save up, get tired, have a relaxing holiday to get over all that, and then repeat.  

But the holiday costs so much you have to work more to pay it off. Sound familiar? 

We meet someone whose jet-setting got her into major debt and we give you some travel tips that should make your next trip cheaper.
The Pineapple Project
Kategorier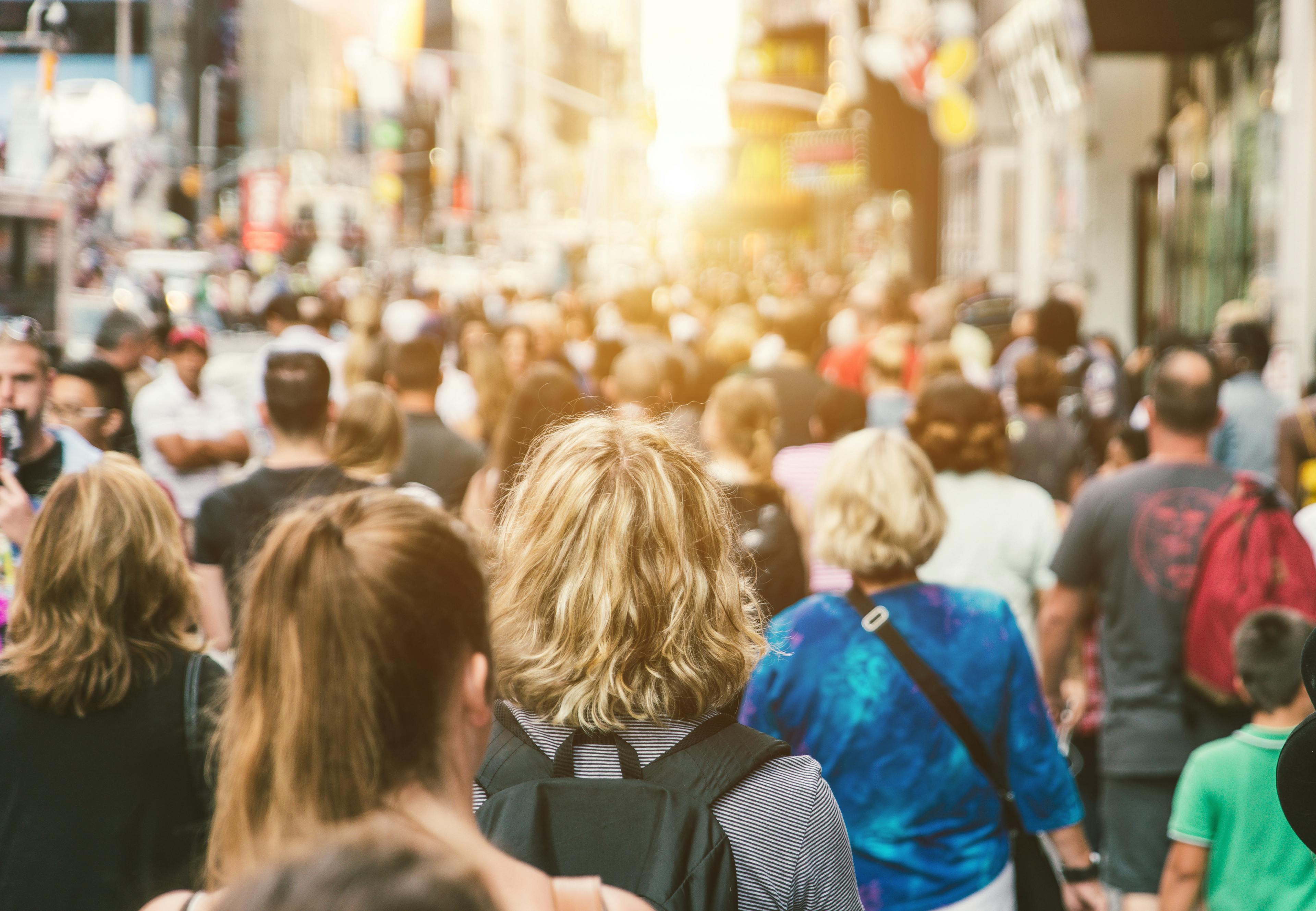 Samfunn og kultur
Podkasten The Pineapple Project er innebygd på denne siden fra en åpen RSS feed. Alle filer, beskrivelser, illustrasjoner og andre metadata fra RSS-feeden tilhører podcasteieren og er ikke tilknyttet eller validert av Podplay.