Alex and Hereditary Chief George Quocksister Jr. used GoPro cameras and divers to record what was happening underneath the fish farms. When the footage was shown to First Nations communities, there was shock and sadness, then anger. Fish with holes in their bodies, chunks missing from their faces, barely moving and close to death. A group of young First Nations people felt the pull to defend the wild salmon and they occupied one fish farm, then two, then three. They stayed 270 days before Marine Harvest got an injunction to force them to leave.
We are crowdfunding to cover the cost of this podcast. If you'd like to contribute, as little as five dollars per month can help support this work: https://www.nationalobserver.com/donate/podcasts.
The Salmon People
Kategorier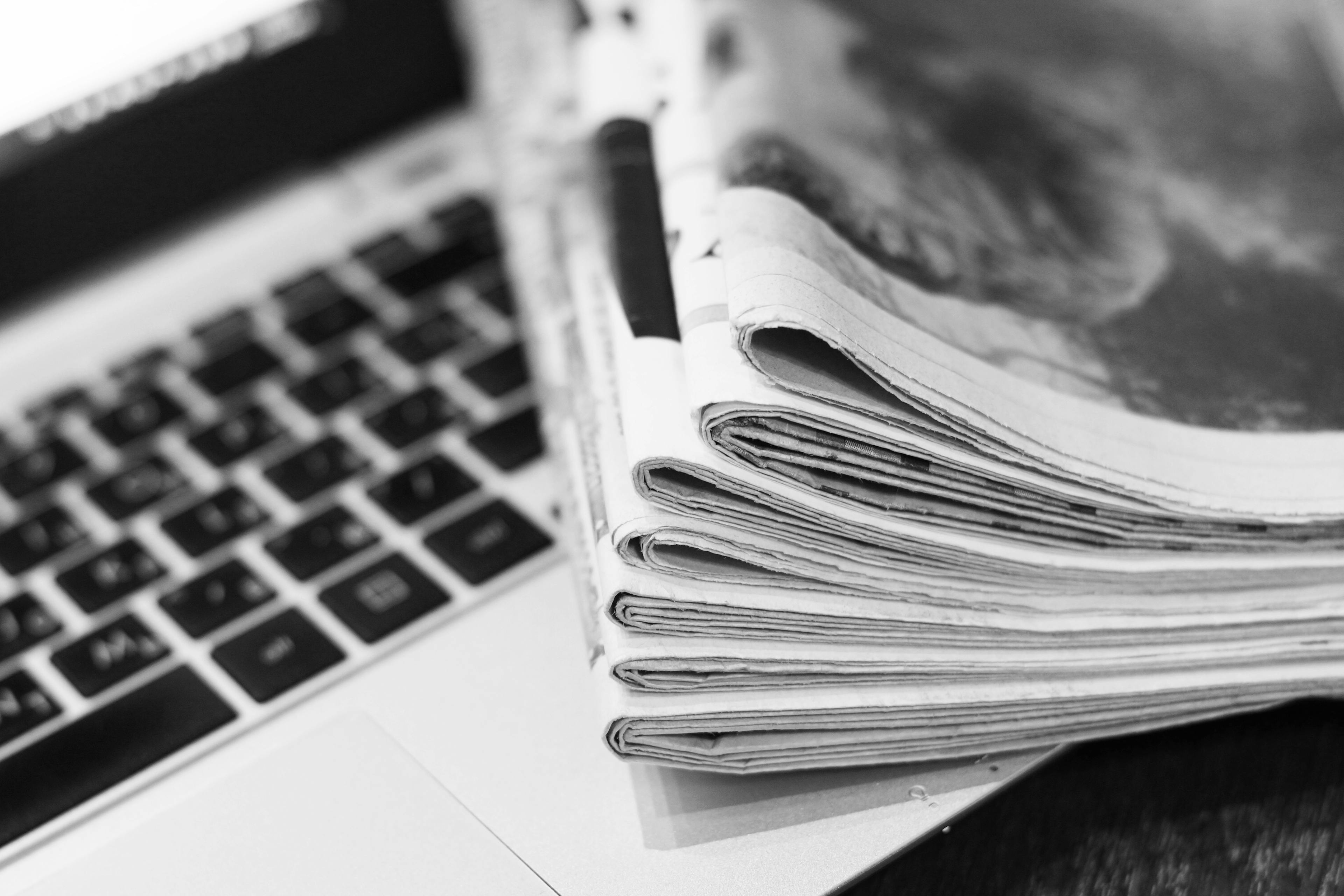 Nyheter og Politikk
Podkasten The Salmon People er innebygd på denne siden fra en åpen RSS feed. Alle filer, beskrivelser, illustrasjoner og andre metadata fra RSS-feeden tilhører podcasteieren og er ikke tilknyttet eller validert av Podplay.